Staying Safe During Home Renovations
Staying Safe During Home Renovations
The first back-to-school sales took you by surprise.Staying Safe During Home Renovations.
Where did summer go? With the return of shorter days and cooler temperatures, there may be a few home improvement projects you've overlooked that you can finally tackle.
Even if it is only a matter of repainting the kitchen, here are some tips for your safety and that of your family:
Tips for Safety
Is there asbestos in your house?
If you are planning renovations and your house has already installed building materials that may contain asbestos – such as insulation, exterior cladding, tiling on the floor or ceiling – contact a trained asbestos professional and the qualifications necessary for the removal of asbestos.
He will verify the presence of asbestos and eliminate it before the start of work. Never try to remove building materials that may contain asbestos yourself. If left intact, asbestos does not pose significant health risks.
Understand what you are using. Whether it's paint, caulk or even a window cleaner, use chemicals according to directions. Follow all of the safety and usage instructions on the label, including how to get rid of all that is left.
Make sure you have gloves, a mask and a pair of goggles. The product label will give you more detailed information on personal protective equipment. This is essential for your protection and that of your family.
Did you like this article ? Share and comment!
You may be interested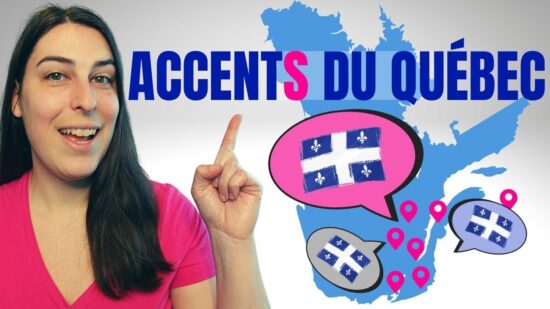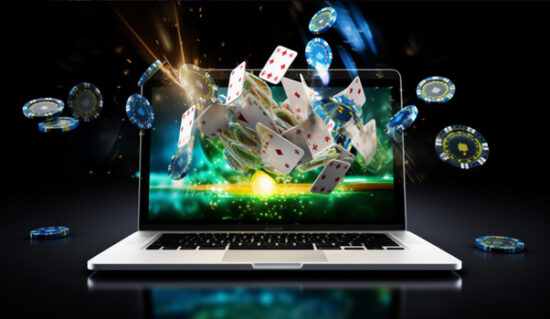 Fun
31184 views
Scatters Casino: Honest Review 2023
Palam
-
11 July 2023
Scatters Casino: Honest Review 2023 Scatters Casino: Honest Review 2023 Welcome to scatters-onlinecasino.com, your new portal to thrilling online gaming experiences. How do we fare compared to…
Most from this category