Creative Ways to Restore Furniture
Creative Ways to Restore Furniture
(FR) With more free time inside the house, thanks to the cooler weather, you have finally decided to restore this wooden chair that has been in the garage all summer. Creative Ways to Restore Furniture.
Whether you give this chair just a coat of paint, or restore it from scratch, be sure to protect yourself and those around you during the process. Keep these tips in mind before you start your restoration project.
Read the label
Follow all safety and usage instructions marked on the label, including how to dispose of the remaining products.
Work in a well-ventilated area. Restore old furniture outside, weather permitting. If you are working indoors, open the windows for good ventilation.
Do not use sanders, heat guns, or torches. This could create dust and fumes containing lead.
Use a chemical paint stripper. Ideally, choose a paste, which you can apply with a brush. Paint strippers also contain potentially harmful substances, use them with caution.
Keep children and pregnant women away from the work area. This will contribute to their security.
Always wear safety glasses, gloves and a respirator. The product label will give you more detailed information about the personal protective equipment you should use. It is essential to your protection and that of your family.
You may be interested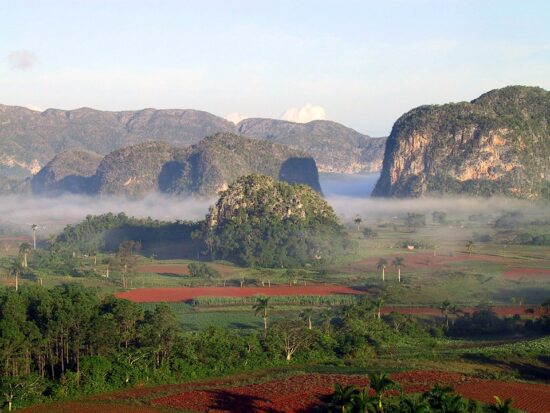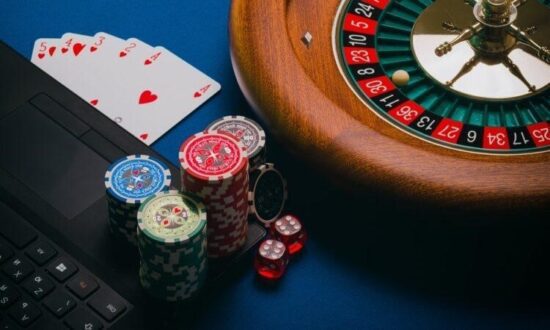 Financial
23945 views
Online casinos for newbies
Palam
-
2 August 2021
Online casinos for newbies The availability of gambling has increased significantly since the internet has spread around the world, becoming cheap and high speed. Today, any resident…
Most from this category