TM Solution and A @ Z merge and become Prospecto
TM Solution and A @ Z merge and become Prospecto
VICTORIAVILLE, February 20, 2019 – TM Solution partners, Jean-Pierre Gagnon and Pascal Tanguay, announce the merger of their company with Christina Boilard of the Drummondville company A @ Z Net Media to create Prospecto. The largest prospecting firm and lead generation in Center-du-Québec. TM Solution and A @ Z merge and become Prospecto.
TM Solution grew as fast as it was considerable, so much so that it found itself in expansion and fusion mode at the turn of 2019. Since TM Solution and A @ Z Net Media had a history of collaboration and sharing, it became natural for the two entities to unite. Together, they have contributed to over 130 different business areas and delivered hundreds of thousands of leads to their customers.
"Considering the difficulties in recruiting workers, particularly in our field and our desire to add elements with key skills to our team, it became obvious that this type of transaction had to be carried out," explains Mr. Pascal Tanguay, co-owner of the company.
More details about Prospecto
Prospecto's head office located at 303, boulevard Pierre-Roux Est, in a completely renovated building on the cutting edge of technology. All of the company's calling activities will be concentrated there. Mr. Gagnon and his associates, director of operations Pascal Tanguay and sales director Christina Boilard, will maintain a satellite office in Drummondville. They also opened two other offices in Montreal and Quebec. The company will grow to eight employees and is currently in the recruitment process to find talented telephone agents and specialists in digital strategy management.
"This transaction allows us to think bigger, increase our sales force, target larger customers and expand our market, geographically speaking. We have proven ourselves, tested our processes, and achieved great results. We are ready to receive important mandates, "he continues.
Prospecto is the Center-du-Québec leader in telemarketing. His current team of operators allows him to make hundreds of calls daily to promote businesses in the region and allow them to obtain quality meetings with potential customers. By working behind the scenes, Prospecto constitutes a secret carefully guarded by its customers who assist in the propulsion of their sales.
The digital lead era
Over the next few months, the company will announce additional digital lead generation services. She wants to help companies combine traditional and digital development for a better return on investment. Also offer digital leads, geofencing, remarketing and many other new features. The idea is to support companies to target their customers, promote their products and services. Thus encourage the conversion of qualified prospects into satisfied customers.
"There is a way to take our business to the next level by using the technologies that exist and that do not require us to use them. The more it goes, the more the phone gives way to other means of communication such as Linkedin, Messenger and many others. In Europe, business development techniques are avant-garde, we must draw inspiration from them. It is crucial for our company to be of its time, "concludes Jean-Pierre Gagnon.
Prospecto's mission is to help companies grow their sales by offering advanced telemarketing service combined with digital placement. Prospecto is a prospecting firm using high-performance technological tools that increase the return on investment of its customers (R.O.I.). Its objective is to target the best prospects for its customers, generate qualified leads, schedule meetings, revive lost customers, reconcile customers, conduct surveys, make automated calls of recorded messages, create sales scenarios , train sales processes and coach sales teams.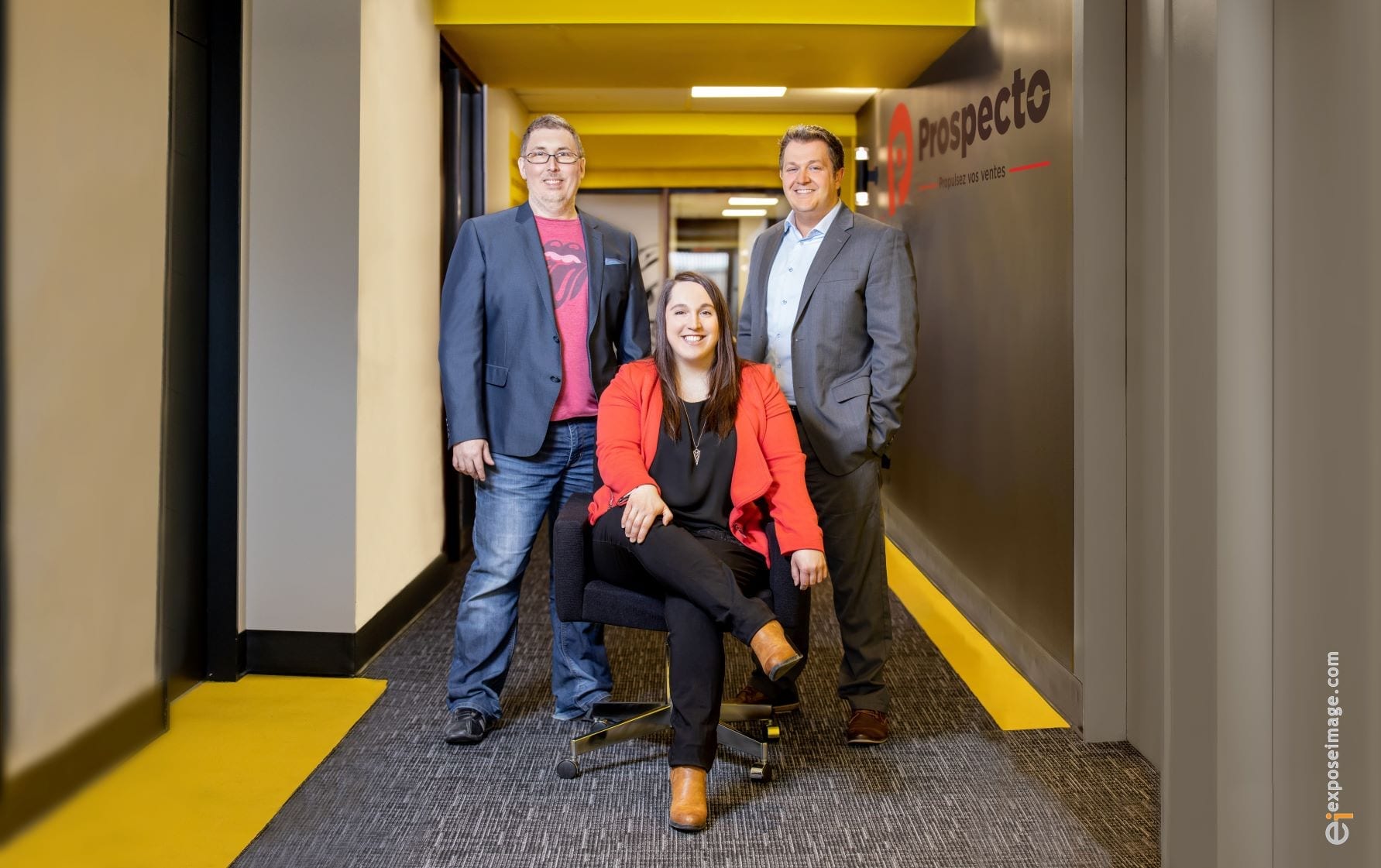 Photo credit: Exposeimage photographie
Source article: LIEN

Source: Jean-Pierre Gagnon
Partner / Marketing Director
jp.gagnon@prospecto.sale
prospecto.sale
819.751.7180
TM Solution and A @ Z merge and become Prospecto
Also Read: Deuxpardeux com reference site for baby and childrens clothing
Did you like this article ? Share and comment!
You may be interested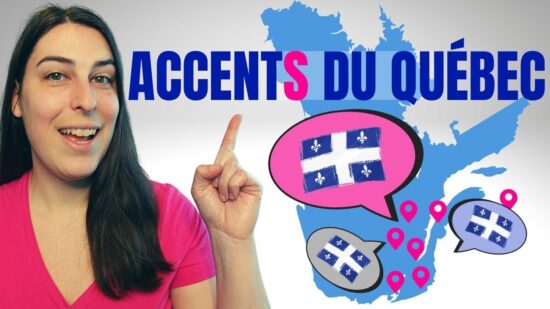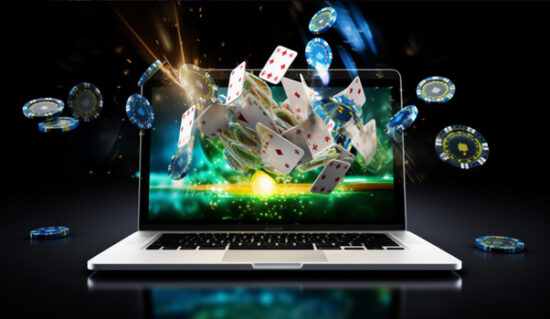 Fun
31184 views
Scatters Casino: Honest Review 2023
Palam
-
11 July 2023
Scatters Casino: Honest Review 2023 Scatters Casino: Honest Review 2023 Welcome to scatters-onlinecasino.com, your new portal to thrilling online gaming experiences. How do we fare compared to…
Most from this category