Place to visit – Mexico and its tulum beach
Place to visit – Mexico and its tulum beach
Where to stay in Tulum: beach or city?
Wondering if you should stay on the beach or in town for your vacation in Tulum? Look no further: we can give you the best ideas to help you make a decision.
What must be said is that the Tulum region is magnificent everywhere, and that the relative proximity to the most beautiful curiosities of the territory will allow you to move comfortably, no matter where you decide to stay.
That said, why not enjoy your vacation by staying at the best hotel in Tulum?
The Beach Tulum Hotel will give you the opportunity to choose from 28 different rooms on the seafront. All with fabulous facilities and all characterized by an ecological and upscale style. This hotel is perfect not only as a headquarters for easily reaching the most intriguing sites in the region. But also as a place to stay for your vacation or honeymoon.
Place to visit – Mexico and its tulum beach
By staying, you will have at your disposal all the luxury services you deserve. But also unique accommodation by the sea, directly on the sandy beach. This hotel was designed as a small upscale boutique for each of you, but also as a starting point for many activities, tours and attractions in the area. By choosing The Beach Tulum Hotel for your stay in Tulum, you will experience the environmental majesty of the place by living directly in the Riviera Maya, a true natural wonder with its more than 70 miles of sandy beaches facing the deep blue caribbean sea.
Nautical activities, visits to archaeological sites appreciated all over the world and specific excursions in the surroundings are easy, comfortable and practical from this hotel.
Tulum, in terms of city, is mainly a tourist place where you can buy beautiful souvenirs. And eat something in one of the many restaurants. This is why everyone prefers accommodation located directly on the beach, in choosing to go to town from time to time. The city is safe and typical, but what is absolutely breathtaking in the region are its natural resources.
In total, you will experience the comfort and tranquility of a quiet, peaceful and serene stay. Perfect if you need to leave the stress of your daily life behind, at least for a little while.
In conclusion, we advise you to opt for Tulum Beach for your main accommodation. And to comfortably visit the city when you feel like it.
Place to visit – Mexico and its tulum beach
Also Read :
The most beautiful Presidential palaces in the world
The 7 most beautiful wonders in the world
Did you like this article ? Share and comment!
You may be interested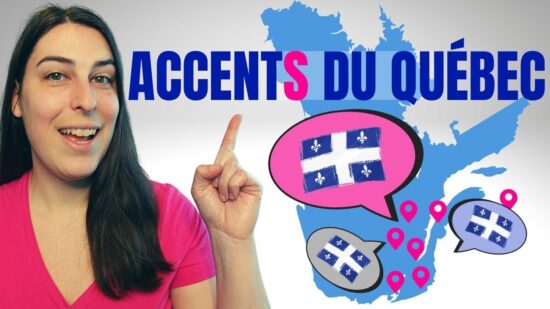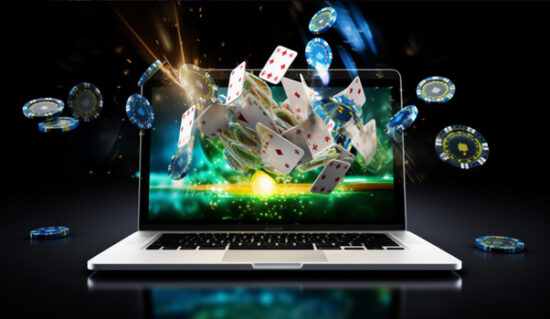 Fun
31184 views
Scatters Casino: Honest Review 2023
Palam
-
11 July 2023
Scatters Casino: Honest Review 2023 Scatters Casino: Honest Review 2023 Welcome to scatters-onlinecasino.com, your new portal to thrilling online gaming experiences. How do we fare compared to…
Most from this category