SEO – What is Netlinking, Link building or link weaving
SEO – What is Netlinking, Link building or link weaving
It is impossible to ignore the term "netlinking" when it comes to SEO. In fact, Google's algorithm takes into account the quality and quantity of inbound links that a site has when it is positioned in its search engine. Thus, we will explain to you what is Netlinking, Link building or weaving of links.
The Netlinking , also known as link building or building relationships is a digital marketing strategy to get links that link to its own website from internal or external pages: this is then called backlinking .
In fact, putting in place an effective networking strategy will aim to get quality inbound links related to our content. This is one of the key elements of SEO.
Therefore, defining a networking strategy will not only lead you to work on your internal network, but also to seek out platforms with similar topics to yours, or simply to create content relevant enough for others. sites (such as blogs or webzines) want to share it, which is called "linkbaiting".
The impact of netlinking on SEO
The impact of netlinking on the SEO of your site is significant. If it is so important to work on your link building or link weaving strategy when you want to optimize the referencing of a site, it is because Google takes it into account in particular to position it in its search engine. So, when it comes to internal networking, links on the pages of your site that point to other pages on your site will not only allow users to navigate deeper into your site, but also bots to understand your site. structure and give weight to your pages. When it comes to inbound links, a site that receives backlinks of quality will improve its natural reference in the engine which will then consider it as relevant.
Consistency of back links
We emphasize the word "consistency". You probably don't want a fishing site linked to you. Especially not if you are selling beauty products and vice versa. Therefore, the links you receive should be consistent with your topic. However, there are some special cases that can be conducive to getting a link on second glance. This could be the case, for example, of this same site devoted to fishing tools, if you wish to highlight a site dealing with the climate. The site on the world of fishing might indeed have a category of fishing advice pages, one of which depends on weather conditions.
The quality of inbound links
On the other hand, the more backlinks come from a site with a strong authority, the better its impact on your SEO. In other words, the site itself must be well referenced and have a good link profile. This will show that Google trusts it and therefore that it trusts the links it offers, that is to say your site.
To determine how much trust Google places in a site , certain tools such as Ahrefs or Majestic can be of great help. In order to measure the trust placed in a site, these two tools are based on the number of links received and their quality. For Majestic, this is called the "Trust Flow" and the "Citation Flow". The Trust Flow and Citation Flow Index is calculated on numeric data, between 1 and 100. The higher the Trust Flow score, the more reliable the site can be. Ideally, the flow of trust and the flow of quotes should be equal.
Link anchors: Link anchors correspond to clickable text, i.e. the text that refers to a link
They allow you to optimize the links you get. Just like the choice of your keywords when creating the content, the selection of your anchors should be taken into account. Indeed, you must avoid over-optimizing the latter by taking into account its main objective: to improve your natural referencing.
SEO – What is Netlinking, Link building or link weaving
---
Be the warriors of the winter barbecue
Did you like this article? Share and comment!
You may be interested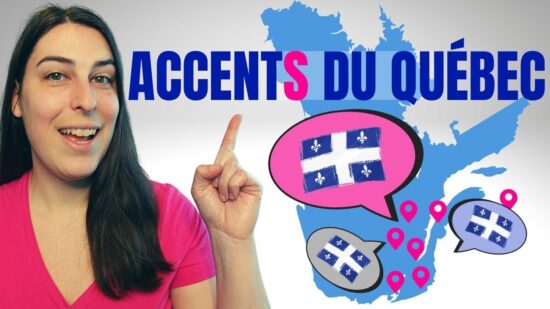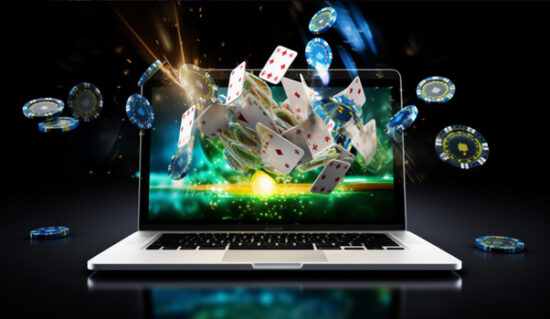 Fun
31173 views
Scatters Casino: Honest Review 2023
Palam
-
11 July 2023
Scatters Casino: Honest Review 2023 Scatters Casino: Honest Review 2023 Welcome to scatters-onlinecasino.com, your new portal to thrilling online gaming experiences. How do we fare compared to…
Most from this category