Discover Skype and other video conferencing applications
Discover Skype and other video conferencing applications
Connect with the people you love with Skype. We live in such a busy world that it can be difficult to bring together groups of friends, family or colleagues in one place. With Skype's video calling app, you can make free group video calls for up to 50 people on almost any mobile device, tablet or computer. – Discover Skype and other video conferencing applications
Skype understands that video is essential for maintaining personal connections with the people you care about, whether they're on the same street or on another continent. See the faces of your loved ones and enjoy spontaneous encounters with your friends from any device with a group video calling feature.
Planning with friends is easier than ever with Skype , who knows? Video calling can be more fun than subscriptions you buy. Family reunions are easy, even if the mother, father and children are in different parts of the country or the world.
Collaborate with colleagues and classmates using Skype
Group video calls allow up to 50 people to meet and collaborate at the same time with ease. With group screen sharing, you can present PowerPoint slides, video recordings, and more to your entire team. Distant colleagues can work more efficiently, and students around the world can benefit from distance education. With face-to-face conversations with Skype video calls, it's faster and more productive to assign projects and discuss deadlines. – Skype
Other best apps like Skype to make video calls with friends, partners and family during covid19 quarantine
If isolation has caught up with you, technology will be your greatest ally in crossing the barrier of distance.
Among the experts' recommendations to mitigate the side effects of quarantine due to the coronavirus , such as anxiety or stress, it is not about isolating yourself but about changing the way you behave with others. Thus, technology is the best ally, because no matter how far away your loved ones are, you can talk to them and even see them.
All you need is a smartphone, an electronic device such as a tablet or PC, and an internet connection. The next step is to download one of the following apps, depending on how many people want to join the call and what features you prefer.
This application developed by Google has been in service since 2016. Although the surname "duo" is due to the fact that the video call could only be made between two people. Thus, the application already allows to make group calls and to save these same groups for later. You can also record and send video messages and send and receive hearts. It is available for Android and iOS.
– Google Duo
Designed more for the work environment, Zoom defines itself as a videoconferencing platform. This can accommodate up to 100 people and file sharing. It has a function to indicate that your hand is virtually raised during the conversation and another to vote and ask questions and answers. Available on Android and iOS. – Zoom
It has the usual characteristics of these applications: video call, chat, video messages… But if this 2016 application is becoming popular nowadays, it is because it also includes various games to be enjoyed virtually with your receiver. This includes, quizzes, card games, puzzles on drawings or words… Available for Android and iOS. – Houseparty
It is one of the most used messaging tools in Latin America, but also one of the easiest to use. But it has limits: only four participants and it can only be done by mobile phone. You can call a contact directly and add more. In addition, you can activate the function in a group and select the other three that will be on the video call. – WhatsApp
Available for Android and iOS.
An application designed exclusively for Apple users, which allows video calls or face-times for up to 32 people. Available for iOS.
– Facetime
This is a social network aimed especially at the gaming community, although in addition to game sharing it can also be used for group chatting and video calls. Available on Android and iOS. – Discord
If you have a Google account, you can use this tool on your mobile and desktop. From your Gmail account, find the meeting places in the lower left corner and add the attendees, who must also have Gmail. It is limited to 10 people. – Google Hangouts
– Discover Skype and other video conferencing application
---
Be the warriors of the winter barbecue
Did you like this article? Share and comment!
You may be interested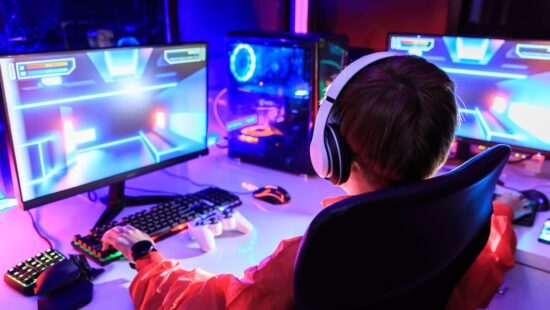 Fun
31178 views
The Most Popular and Developed Cyber Sports Games
Palam
-
21 November 2023
The Most Popular and Developed Cyber Sports Games Esports have rapidly gained popularity in recent years, evolving into a mainstream form of entertainment. With a multitude of…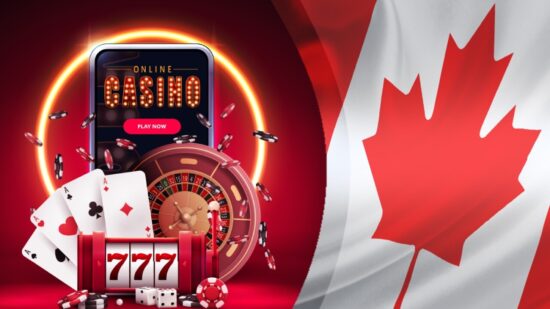 Most from this category