Alternatives to listen to streaming music such as SPOTIFY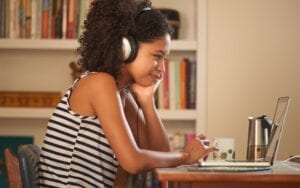 With more than 191 million active users per month, 87 million of whom subscribe to its pay service, Swedish company Spotify is the leading music streaming platform in the Western world. But it's not the only one to distribute music content online, either free or by subscription. There are many better alternatives to Spotify, from major platforms to minority platforms. But with the arrival of Amazon and YouTube on the streaming services scene, it's becoming increasingly difficult to choose which service to subscribe to. Alternatives for listening to streaming music such as SPOTIFY.
What does Spotify offer?
The key to Spotify's success in the 65 countries where it's available is the free playback of 40 million tracks on computers and mobile devices. Although the free version does include ads and doesn't offer complete freedom of choice of tracks. The large number of playlists, created by publishers or in collaboration with users, is an inexhaustible source of artist and music discovery for users, at least the more commercial ones.
With Spotify Connect you can use your mobile app as a remote control to play Spotify music through speakers, TVs, game consoles, tablets or other computers. All you need is to have the app installed on these devices, with the latest version of the software, and connected to the same Wi-Fi network.
The most powerful streaming music alternatives to Spotify
Apple Music
Unlimited streaming subscription service with access to 50 million songs and radio stations. There is no free version, but there is a three-month free trial. It is the most popular among iOS users because it allows you to use it on all Apple devices, including the Apple Watch and HomePod. In addition, access to the personal library stored in iCloud on all sites.
In addition, it supports 200 vehicle models with CarPlay and Siri Voice Assistant. An Android version is also available.
Users appreciate the ability to create smart playlists and exclusive access to selected songs and albums. It also has its own radio station (Beats1), music videos, concerts and programs such as Carpool Karaoke, in which presenter James Corden sings with different artists in a car.
Google Play Music to listen to streaming music
Like Spotify, the Google Play Music model is freemium. It offers a free service with advertising and a paid service with extra features for £9.95 per month or £14.99 for the family plan for up to six people. The subscription also includes access to YouTube Music.
Although the available music catalog is smaller than some of its competitors (40 million songs), it stands out from the rest by allowing up to 100,000 songs stored in the cloud to be stored and played on the user's computer on any Android device, iOS or on the web.
Recommend playlists based on mood, activity or location, and music can be downloaded and listened to without an Internet connection.
YouTube Music for streaming music
The YouTube Music application for Android and iOS computers and cell phones has the advantage of integrating live tracks into its catalog that can't be found anywhere else. It uses Google's artificial intelligence to find the music that matches your tastes and the trends in your community and offers playlist and radio station recommendations for rainy days, for listening at the office or for getting back in the mood.
The interface is very simple and elegant and integrates perfectly with the Google Home speakerphone. It has a smart search engine to find songs if you don't remember the title or artist. The Premium version allows you to listen to music or watch videos without advertising or connection, and with the screen of the device blocked. On the other hand, in the free version, we cannot listen to music and use other applications at the same time.
Amazon Music Unlimited
Not to be confused with Amazon Prime Music, the free streaming service for Amazon Prime customers that allows you to listen to 40 hours of music per month without advertising from a catalog of two million titles.
Amazon Music Unlimited is Jeff Bezos' answer to Google, Apple and Spotify services. Same price and similar features: commercial-free access to 50 million songs from the most commercial artists, playlists, theme stations, personalized suggestions and downloads in the smartphone version. The home page summarizes the most popular news and content to keep you informed at a glance.
You may be interested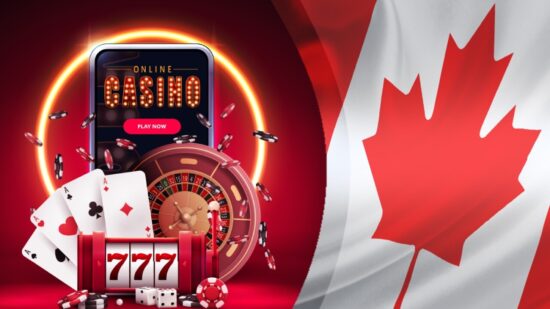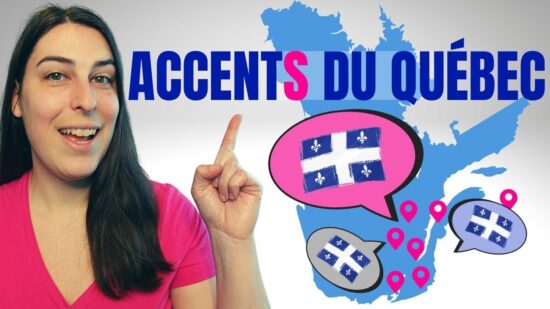 Most from this category