Preparing for post-secondary student life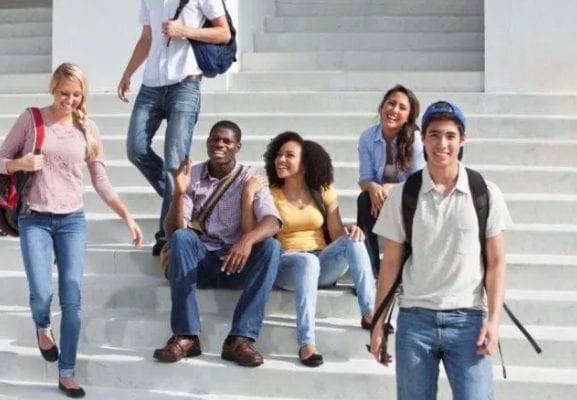 Preparing for post-secondary student life
Many young adults spend the summer preparing to start college or university in the fall. Whether you are a parent or a student, you probably have questions about programs, campus life and the first few months of post-secondary attendance. It's an exciting time, but it can have its share of worries about the unexpected. Being prepared can ease the transition. Preparing for post-secondary student life.
"Adjusting to life on campus can be a challenge for any student," said Ivy Chiu, senior general manager, Newcomers, RBC. "The transition can be even more difficult for foreign students, who also have to adapt to life in a new country. Setting the milestones that will help you succeed is a great way to quickly feel at home. "
Here are four things a student should keep in mind:
Take part in student life.
Whether you live with your parents or have moved to Canada for your studies, participating in social activities on campus can help you adapt to student life. You could join an interest-based club or a sports team, for example. The web portal of your educational institution will inform you of the possibilities available.
Stay active, but also take breaks.
Adjusting to a new schedule will take some time. In addition to the time you devote to your lessons, your work and your social life, it is important to set aside time for yourself in order to maintain a healthy balance while staying the course on your studies. A balanced diet, an exercise program that fits your schedule and healthy sleep habits will help you stay in good physical and mental health.
Take advantage of the resources available to you.
Colleges and universities offer a multitude of great resources, many of which are free. For example, guidance counselors can answer your questions about curriculum and career planning, and an international student help desk can help you integrate into student life in Canada. These services are designed for students. Don't hesitate to take advantage of it.
Create a budget.
Taking control of your finances is another part of the transition to post-secondary education. For many students, this is their first experience in autonomous financial management. If you are an international student, you may have many questions about banking in Canada. A good place to start is to consult a financial advisor, who can offer advice on managing your finances.
Preparing for post-secondary student life
Also Read:
Simply decorate your home with paint
Be careful when applying for a credit card
Did you like this article ? Share and comment!
You may be interested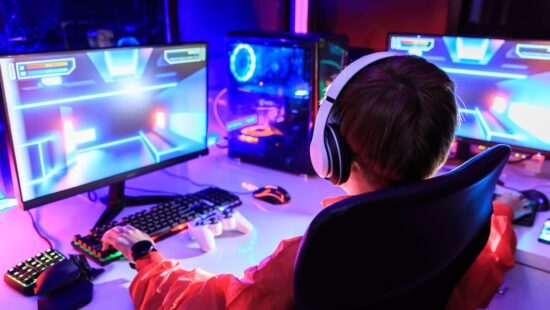 Fun
31179 views
The Most Popular and Developed Cyber Sports Games
Palam
-
21 November 2023
The Most Popular and Developed Cyber Sports Games Esports have rapidly gained popularity in recent years, evolving into a mainstream form of entertainment. With a multitude of…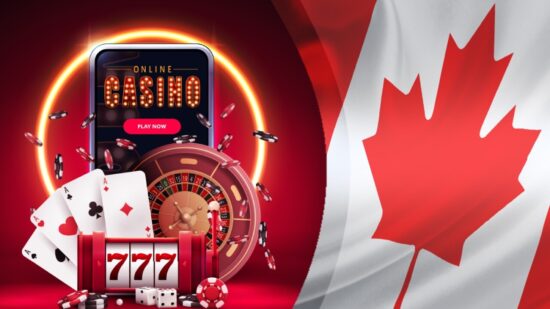 Most from this category