How to succeed in your romantic relationship?
How to succeed in your romantic relationship?
It can happen suddenly, without a station crier. You feel disturbed, your heart racing, and on the impression of floating on a cloud of sensations, very pleasant. Or it happens slowly without really realizing, on is missing when she / he is not there. How to succeed in your romantic relationship?
Here it is, it happened, we are in love. And to succeed in this relationship that you want to build, you are aware that the first moments really count. That success can depend, of course! How to do when a magic recipe does not exist and that building a lasting relationship is not an exact science, and that we cannot offer you mathematical formulas, a love algorithm to help you . But, it is however possible for us to extract some main principles which make up the cement of any couple.
Getting to know each other : the ingredient for a successful romantic relationship
Knowing yourself is essential to start a serious romantic relationship. It is essential that you come to recognize your type of addiction and that of your partner. This will allow you to understand your own strengths and weaknesses and their impact on the romantic relationship. You are going to say that it is easy to say, that it is too theoretical. Yes, let's try to be simpler and more explicit. Research has come to determine three types of attachment: reassuring, fleeing and undecided.
So ask yourself the right questions. Are you rather distant, haughty? Or rather undecided, hesitant? Are you more in search of proximity? Or are you rather suspicious about your partner's feelings? Etc…
These questions can help you to know yourself and to build your couple life on solid foundations.
Rebuild the couple differently, far from prejudice
The higher we raise the bar when it comes to romantic relationships, the more utopian we are, the greater the risk of failure, in reality. Perhaps we should try to be less demanding, more tolerant, to accept certain crossings, to comply with normative references. This allows you to avoid living your relationship in permanent stress, to want to seek the perfect that does not exist. You have certainly known couples in whom everything seems to work perfectly, and who ended up separating, having the surprise around them. Conversely, other couples, whom you think of in total disagreement, continued to love each other until death separated them. How to explain it, if not that they learned to live together, and to accept the other and his faults, after all human.
Tolerate uncertainty
When love takes us, we generally feel overwhelmed: the other is still an unfathomable mystery, we ignore his way of thinking, of functioning. To reassure ourselves, we commit the irreparable, we become more invasive guided by our impulses. So avoid calling him like that to "see", or asking him / her if he / she likes you … for supposedly reassuring himself. Be patient, wait for the serenity that the current flows better and better between you and that the relationship is established. Do not rush the time, do not force the fate, maybe everything will end up working out.
Don't be afraid of conflicts
When the romantic relationship started, on the general try to give no importance to small annoyances. And yet, these are time bombs that, five years later, were asking to rot your couple. It would be wiser to attack head-on, from the start, your little dissimilarities and disagreements, instead of letting them grow deep inside you and pretending to see nothing at the start of your love affair
Communication is the ideal solution. Talking about your little worries right from the start is undoubtedly good training, and then braving the biggest problems, such as raising children, dealing with in-laws, buying a house, etc. , to build a strong romantic relationship, learn to resolve early conflicts together.
But, and above all learn to compliment your partner, when something pleases you / him / her. Because it is not the quarrels which accelerate the separations but because, perhaps on had pain, or not at all, expressed positive feelings.
In conclusion, a couple's life is constantly changing, it has never been sclerotic. There will be ups and downs, but you have to learn to manage everything by favoring serene and responsible communication. In short, let your heart speak.
How to succeed in your romantic relationship?
Did you like this article? Share and comment!
You may be interested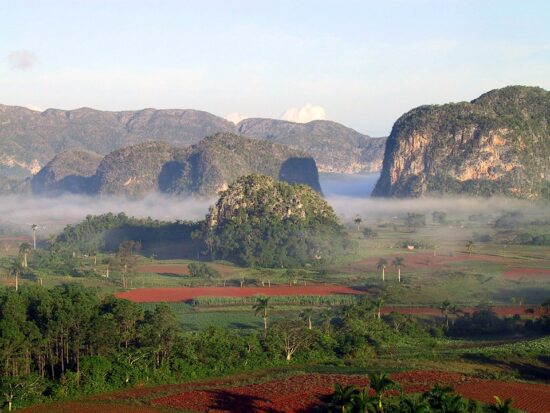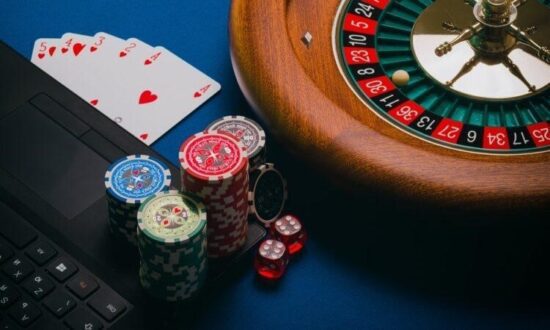 Financial
23945 views
Online casinos for newbies
Palam
-
2 August 2021
Online casinos for newbies The availability of gambling has increased significantly since the internet has spread around the world, becoming cheap and high speed. Today, any resident…
Most from this category