How to save big on back-to-school expenses
How to save big on back-to-school expenses
Back to school is one of the most expensive periods of the year, making it easy to spend more than you'd like. Fortunately, you can give your wallet a break by using these simple tips. How to save big on back-to-school expenses.
Opt for fashion at a low price
Back-to-school clothes can be expensive for parents, especially when your child wants to keep up with the latest trends. Make a list of what your child needs and compromise on a few affordable items he cares about. He will enter his new class with confidence and you will be relieved to know that you have offered him outfits with which you are both happy.
Think techno
It's important to be digital with your kids, especially if they go to and from school alone. There are a multitude of packages that may be right for you, and make sure you pay only for what you really need. The Mobile Store offers excellent options that will meet the specific needs of your family.
Plan lunches together
What a waste to see the sandwich prepared the day before return to its container at the end of the day! Healthy foods are important, but try to come up with some new lunch ideas that your kids will be eager to eat. Involve them in the process of purchasing and preparing their meals to help them anticipate lunch time with pleasure.
Maximize each expense with your points card
Select a credit card with a points program that allows you to easily accumulate and redeem points on all your back-to-school purchases. A card like the President's Choice Financial World Elite MasterCard offers more ways than ever to collect points on everything from clothes to groceries to school supplies. This is a great way to get a return on investment on essential purchases.
How to save big on back-to-school expenses
How to make real savings during the holidays
Unusual advice for a harmonious return to school
Be careful when applying for a credit card
Did you like this article ? Share and comment!
You may be interested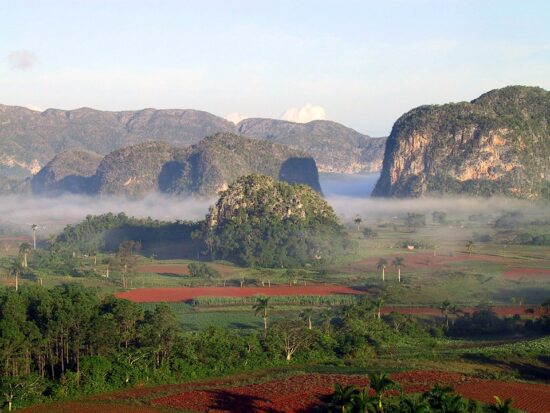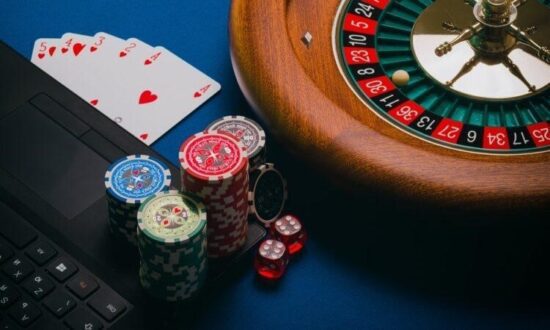 Financial
23944 views
Online casinos for newbies
Palam
-
2 August 2021
Online casinos for newbies The availability of gambling has increased significantly since the internet has spread around the world, becoming cheap and high speed. Today, any resident…
Most from this category