Prepare for temperature changes
Prepare for temperature changes
Welcome the chilly weather and sumptuous fall colors by following these simple tips to help prepare yourself and your home for this change of season. Prepare for temperature changes.
Invest in heat and light diffusers
The shorter, cooler days make you want to take refuge indoors. Create a warm and friendly atmosphere by installing different light fixtures, such as wall lights and string lights. Stock up on wood for the fireplace, which you will stack near the house to give it a rustic chalet look. If you don't have a fireplace, candles are also elements that give off a soothing atmosphere. Choose fragrances appropriate for the season, such as spicy apple, cedarwood and cinnamon.
Prepare the garage
Declutter this space so that the transition to cooler temperatures is as smooth as possible. Store garden furniture and garden hoses, and take out the rakes and other tools you will need this fall and winter. Also, don't forget to have your vehicle tuned and serviced. Make sure that the oil and oil filter are changed regularly, as they help extend the life of the engine. Choose a filter with more than 99% contaminant filtration efficiency, such as the Fram Ultra filter, designed to be used with synthetic oil.
Renew your green spaces
Summer flowers may be on the decline, but many plants can flourish in the fall. Look for plants that are adapted to low light and require minimal maintenance, such as the three-striped lever. Inexpensive to purchase, it helps reduce toxins in the home air. Ivy and pothos that extend their impressive stems in all directions can also decorate your space. Outside, don't forget to plant your bulbs before the ground freezes, and as soon as spring returns, you will see tulips, irises, daffodils and lilies bloom in your garden.
Prevent seasonal allergies
Thoroughly clean your home and change the boiler filter to remove the allergens. Don't neglect your car, as contaminants can enter the ventilation system and build up in the passenger compartment, exposing passengers to higher levels of dust, dirt and allergens than outside. To optimize comfort while driving, use the Fram Fresh Breeze cabin air filters, which remove up to 98% of dirt, dust and allergens from the air circulating in your ventilation system. vehicle. Be sure to change your cabin air filter once a year or every 24,000 kilometers.
Prepare for temperature changes
The stockvault free image bank free of rights
The 2018 Toyota Camry is the best of all times
Music.Google.Com The best free music site
Did you like this article ? Share and comment!
You may be interested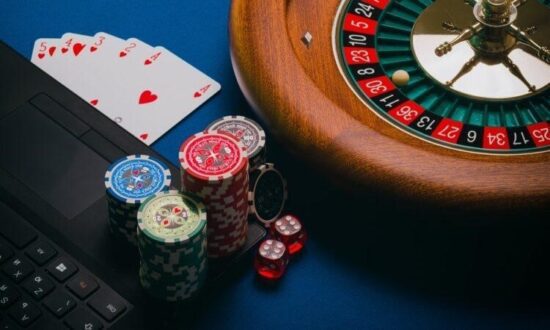 Financial
23940 views
Online casinos for newbies
Palam
-
2 August 2021
Online casinos for newbies The availability of gambling has increased significantly since the internet has spread around the world, becoming cheap and high speed. Today, any resident…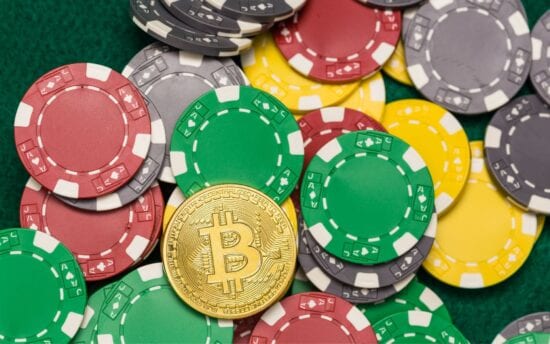 Most from this category