The Impact of Coronavirus on the Gaming Industry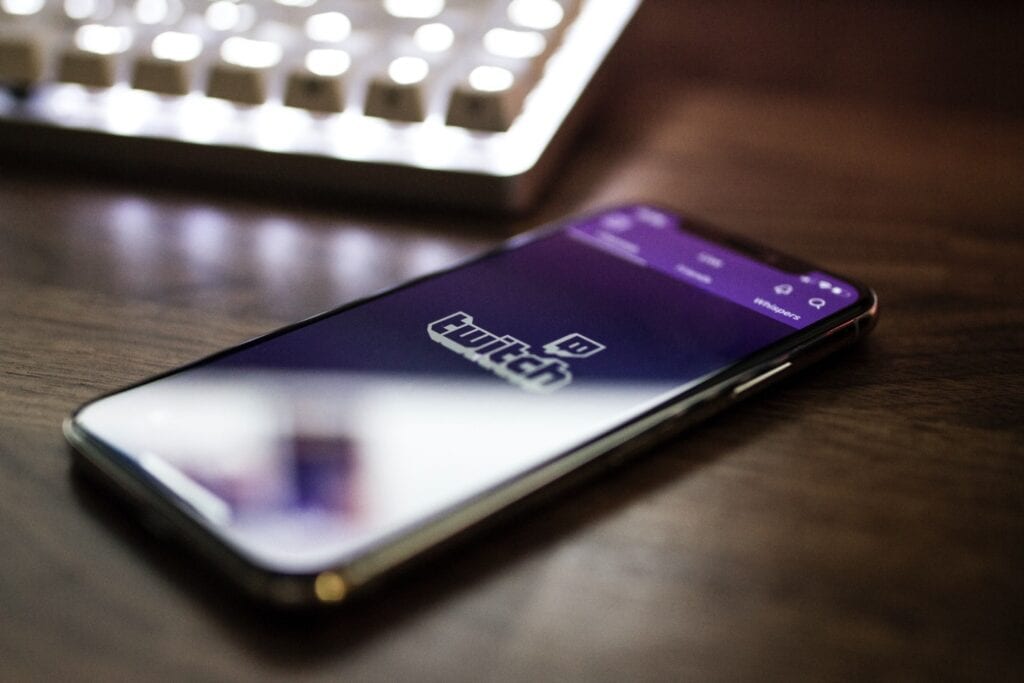 The Impact of Coronavirus on the Gaming Industry
The coronavirus pandemic has had an undeniable impact on just about every aspect of life throughout the world.
With lockdown restrictions forcing people to stay in their homes for all non-emergency situations, people have turned in record numbers to forms of entertainment that can take place inside. As a result, there has been a spike in participation in the gaming industry — from video games to online gambling to streaming.
Companies involved in these industries have experienced big upticks in revenue during this time, taking them to new heights.
Video Gaming Sees Surge
Very early on in the pandemic, the video game industry experienced a huge surge in participation as well as viewership to esports. During April and May, countries around the world were imposing lockdown restrictions that kept residents at home.
With not much else to do, more and more people decided to "pick up the sticks" and play video games. Microsoft reported in April that subscribers to Game Pass reached 10 million people. The company also said engagement in multi-player games increased 130% from March to April alone.
Nintendo also revealed that sales of Switch increased 24% year-over-year. One of its newest games in the spring, called "Animal Crossing: New Horizons," sold 13.5 million copies in a little more than a month-and-a-half.
Engagement on the video game streaming platform Twitch increased substantially as well. In April, gaming hours watched increased 50% over March, up to 1.49 billion gaming hours. There were also 20 million concurrent users at Steam, the highest mark the company has seen all-time.
Online Casinos During Covid 19
Another effect of the COVID-19 pandemic is that land-based casinos throughout the world were shuttered. These businesses weren't considered essential, and therefore, had to close their doors for a period of time in the spring.
With their doors closed, people searched for new ways to still play their favorite casino table games and slots. The great news for players is that even during the pandemic, online casinos remained open.
Online gambling was already on a steady uptick before the pandemic began. In 2019 alone, the global online gambling industry was valued at $53.7 billion. The move from in-person to online gambling has surged in recent years as technology and internet availability have expanded to all parts of the world.
People have loved to be able to play their favorite casino games from the comfort of their own home, or on the go while playing on their mobile devices. They also have thoroughly enjoyed the different games, products and features that online casinos provide, as well as the ease of payment and setup.
When the pandemic hit, though, the online gambling industry experienced a huge surge. With people forced to stay in their homes, and land-based casinos closed down, even people who had never tried online gambling before decided to give it a shot. In many countries, online gambling is regulated, or it is at least allowed at offshore sites.
With so many new users — and extra hours played and money wagered by existing players — the industry is now expected to grow at a compound annual rate of 11.5% between now and 2027. This far exceeds what most industry analysts had once expected.
Streaming Platforms See Big Boost, Too
Not to be outdone was the streaming industry, which experienced a huge surge in subscribers and viewers during the pandemic. In the UK alone, for example, the time people spent watching subscription streaming services doubled from March to April.
In August, overall viewing of video streaming services increased 71% year-over-year from 2019. There were 12 million people signed up for streaming services such as Disney+, Amazon Prime and Netflix — in the UK alone.
Similar increases were seen throughout the world, too.
According to Hub Entertainment Research, in the United States, the number of viewers who say the subscribe to Hulu increased 8% between February and July — from 25% back in February to 33% in July. That number was the largest jump in that time period among any of the video streaming services.
Amazon Prime Video was next, with a 6% increase between the months of February and July, with Disney+ and Netflix each experiencing a 3% increase.
In total, the number of subscribers to video streaming services has exploded during the COVID-19 pandemic. More than a quarter (28%) of all consumers say they became a subscriber of a new streaming service between February and July.
Hub Entertainment Research said the main reasons for people subscribing to a new video streaming service was that it was good value for the money, the deep content library it offered, and exclusive shows.
Even though coronavirus lockdowns were the cause in the spike for video gaming, online gambling and video streaming, it's likely that all three industries continue their strong performance even after the pandemic ends.
Why is Hiring the Right Employee so Difficult?
---
---
Why is Hiring the Right Employee so Difficult?
Did you like this article ? Share and comment!
You may be interested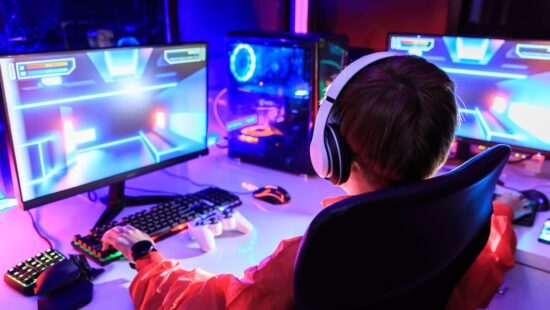 Fun
31178 views
The Most Popular and Developed Cyber Sports Games
Palam
-
21 November 2023
The Most Popular and Developed Cyber Sports Games Esports have rapidly gained popularity in recent years, evolving into a mainstream form of entertainment. With a multitude of…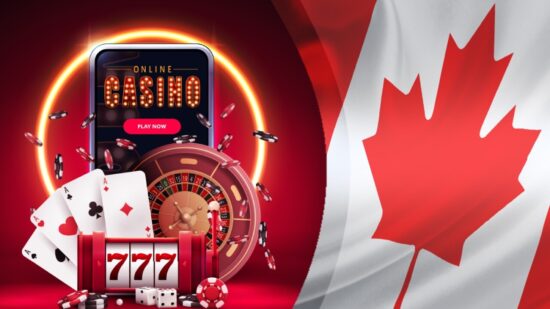 Most from this category