Proven Strategies to Increase Your Blog's Traffic
Proven Strategies to Increase Your Blog's Traffic
It is easy to give up on blogging if you are not getting any positive response when it comes to attracting traffic. Today we are going to list some proven strategies that can help you guys in increasing your blog's traffic without any trouble. It doesn't matter if you have just started your blogging business or are in this field since the past many years, these tips are going to help you a lot in increasing traffic to your blog. So without any delay, let us kick off with the details of the proven techniques to boost readership.
Always use keywords
Keywords are the backbone of seo, and if you have got a positive seo score, then you would get a huge boost in traffic. Keywords are the phrases that are used by traffic and users to search for a particular query. When you use keywords in your blog, it makes your content visible to the search engine for ranking. The higher authority and relative words you use in your content, the better it would be for you in attracting readers and users!
Get Better Titles
Titles are just like logos for your blog. Without a proper and attractive title, you are not going to get any business, not traffic. It doesn't matter how well-researched your blog is until and unless you are publishing it under an attractive title. You can use the online title generator tools if you can't make one by yourself!
Write More Content
Studies have shown that the more you write, the better traffic would you get on your website or blog. If you want to engage the audience with your content, then you must know that you have to update your blog more often. Google indexes and ranks the website and pages that have the most updated content on their interface. We would suggest you update your blog at least three times a week!
Use plagiarism checkers religiously
People are interested in blogs because they are unique and concise. You have to use a plagiarism checker to avoid the accusation of duplication. Today you have to brace yourself from not only deliberate but also accidental plagiarism. The online plagiarism detectors would help you scan your content and get rid of duplication. There are hundreds of copyright checkers available online, but Duplicheck is the best and accurate plagiarism checker for bloggers. It is a free online tool used without any limits in a day!
Always Follow your Niche
You must understand that when you are working on a blog, you have to be very careful with what you publish. You have to ensure that the content you are writing is relative to your niche. If your blog is about automobiles and your content is about kitchenware, then you are going to face a lot of loss in traffic and trust by both the search engines and the users online. You must always follow your niche.
Include Visual Content
You must know that users today are more interested in visual content. If you want to make your content visually appealing, then the only thing that can help you is photos! If you add relative and attractive photos in your content, then you can easily get a lot of traffic on your blog. If you don't know how to design or capture professional images, then you can always take help from the image finder or reverse image search tools available online!
Promote with social media
People usually avoid the use of social media when it comes to blog promotions. We want you guys to know that if you want to increase traffic, then you need to use social media platforms as well. You can take help from Twitter, LinkedIn, Facebook and even Pinterest. If you are regularly posting on social media, then you must know that it would boost your traffic for sure!
Add backlinks
Backlinks are important for a blog or website. Especially if you are planning on starting a new blog, backlinks would help you get yourself indexed and ranked in no time at all. All you have to do is look for the sites and pages that follow the same or relative niche as yours. You can use online backlink maker tools to get the most quality backlinks for your blog.
Republish past content
It's important to update your blog but not always with new content. You have to monitor the metrics on every content you have published. This would help you know that on which blog the traffic was most interested and engaged in. you can publish that very content again on the blog after some time.
There are many more techniques and proven strategies, but for now, you must stick with the ones mentioned above. You will get a lot of boost in traffic if you follow these important tips and tricks!

Proven Strategies to Increase Your Blog's Traffic

---
---
Proven Strategies to Increase Your Blog's Traffic
Did you like this article ? Share and comment!
You may be interested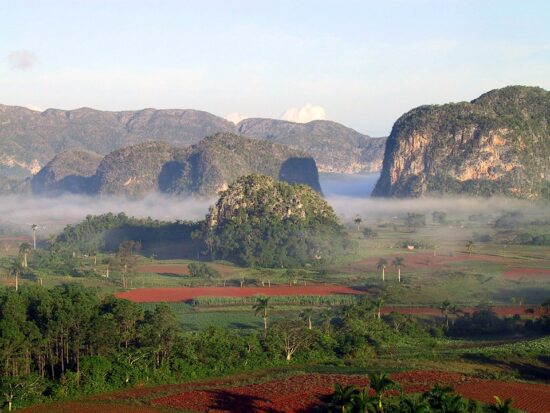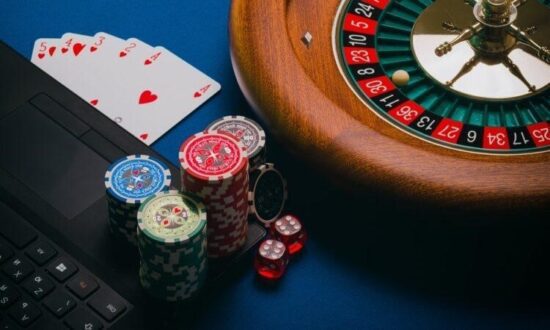 Financial
23943 views
Online casinos for newbies
Palam
-
2 August 2021
Online casinos for newbies The availability of gambling has increased significantly since the internet has spread around the world, becoming cheap and high speed. Today, any resident…
Most from this category