Why is Hiring the Right Employee so Difficult?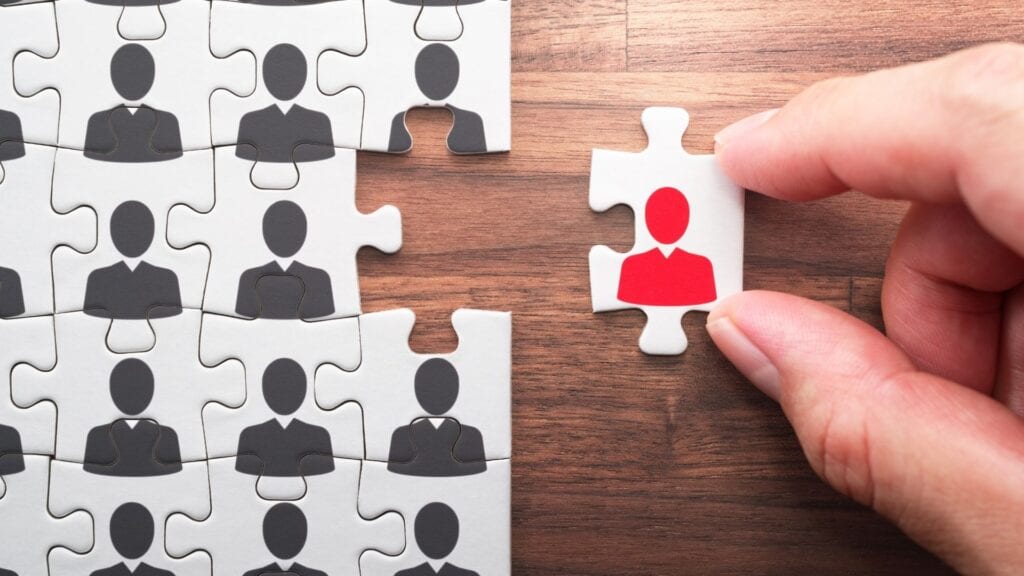 Why is Hiring the Right Employee so Difficult?
If you've ever tried hiring new employees, then you probably know how hard it is to find high-quality candidates. While prospective recruits may have the right skills to match the job, including education and work history, there are multiple characteristics beyond what's outlined on paper that will determine if an employee is right for the job. And determining whether a person will be the best fit for an open position during the interview process can prove difficult. Why is Hiring the Right Employee so Difficult?
Recruiting the right candidate takes time
The key to find an ideal candidate is to look at someone who is passionate about what he/she is doing. Even the way the person is looking for a job shows their personality. Those who are searching for a job online need to do it in a smart way too. When the person realizes how much time and effort he/she needs to invest to get a good result (to find a perfect spot for your career), they start finding ways to accelerate the process.
Just imagine, you have tons of possibilities on the Internet and you really need to go through each of them in order to find the best things for you. It takes time and it definitely takes a lot of energy, desperate moments, and lost hopes. But that doesn't mean it's not possible. You just need to look better.
Finding a job or an employee, an often difficult task
Some people are looking for jobs for months or even years. Maybe they are not doing enough research? Everyone can find a suitable place.
There are a lot of sites you can look at. But better start with job aggregators. They contain all vacancies from all the sites and don't copy them, so you don't end up stuck in dozens of duplicates.
For employers. It's always a pain to find someone professional and passionate equally. They use different sources trying to be creative. Some post on Linkedin only, others are more into job sites and there are some who post on their own websites. You need to be quick enough in reactions and show how interested you are from the first second.
Use good tools and good network to recruit
To be honest, even when an employer finds someone suitable – it's not the end. You need to look at the person from different sides and hire someone who may fit into the current atmosphere. If it's a remote job, the personality is still vastly important as the worker should stay motivated and interested in doing sometimes routine things in a daily manner. This way, personality is a key feature always.
Jooble can be a great help to facilitate your search for candidates. it is one of the best recruitment sites in Canada– a job search engine that aggregates and displays job ads from thousands of job boards, corporate, recruiter pages, and newspapers.
Why is Hiring the Right Employee so Difficult?
---
---
Why is Hiring the Right Employee so Difficult?
Did you like this article ? Share and comment!
You may be interested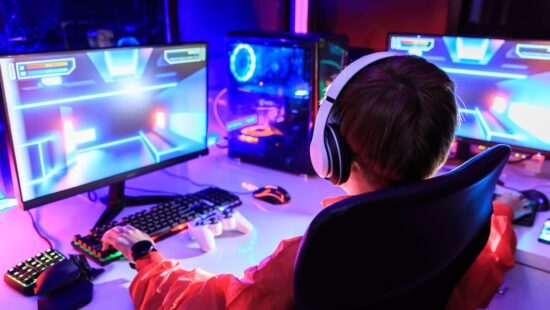 Fun
31179 views
The Most Popular and Developed Cyber Sports Games
Palam
-
21 November 2023
The Most Popular and Developed Cyber Sports Games Esports have rapidly gained popularity in recent years, evolving into a mainstream form of entertainment. With a multitude of…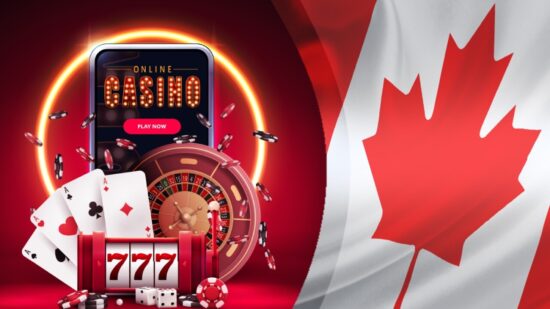 Most from this category