Eat together so your children can develop healthy habits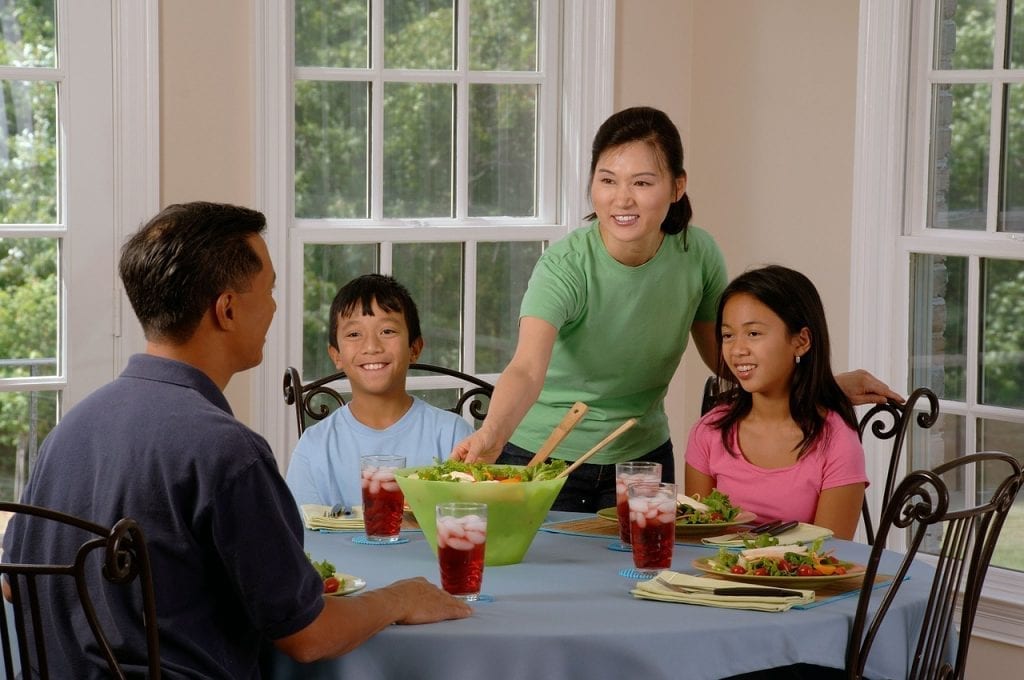 Eat together so your children can develop healthy habits
Meals can be an important social activity, whether it is brainstorming at lunch in the cafeteria with co-workers or reconnecting with family Sunday dinner. Eat together so your children can develop healthy habits.
Be aware that the benefits of eating together go beyond social interactions.
Families who eat together eat better. It is therefore not surprising that Health Canada recommends sharing meals with friends and family as much as possible.
Céline Saloumi, a dietitian from Provigo, shares some of the best reasons to spend more time together at the table.
Culture
Eating with your family allows you to transmit food traditions. Expanding your food repertoire is a great way to try new things and discover new cultures.
Social relationships
Eating together maintains social ties. A publication by the Vanier Institute of the Family suggests that family meals are associated with several benefits for young people, from mental health to reading skills.
Nutrition
Eating as a family is linked to a healthy weight and better food choices in children. Children who eat as a family also eat more fruits and vegetables and less unhealthy food. Meals with friends can also broaden children's food choices, since they are very much influenced by role models like peers and parents.
Safety
Hours of regular meals reassure children. Knowing that they will be having lunch or dinner at home is one less stress for them in the morning or after a long day at school.
Learn more and talk to your dietitian at www.bookadietician.ca.
Eat together so your children can develop healthy habits
TOP 4 – FREE and LEGAL image and photo sites
Toyota RAV4 New Finishing Level
The greatest love stories in history
Did you like this article ? Share and comment!
You may be interested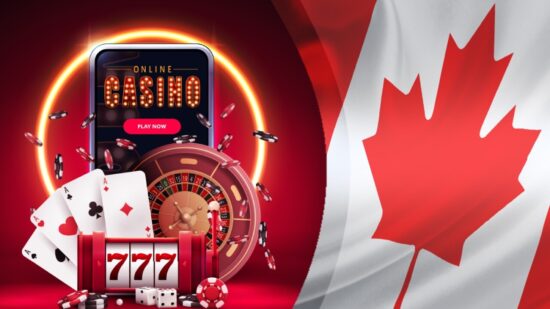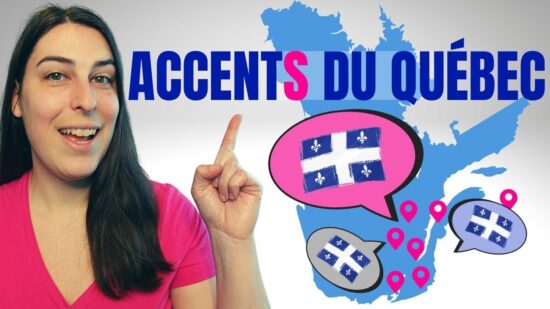 Most from this category