The four daily gestures of winning people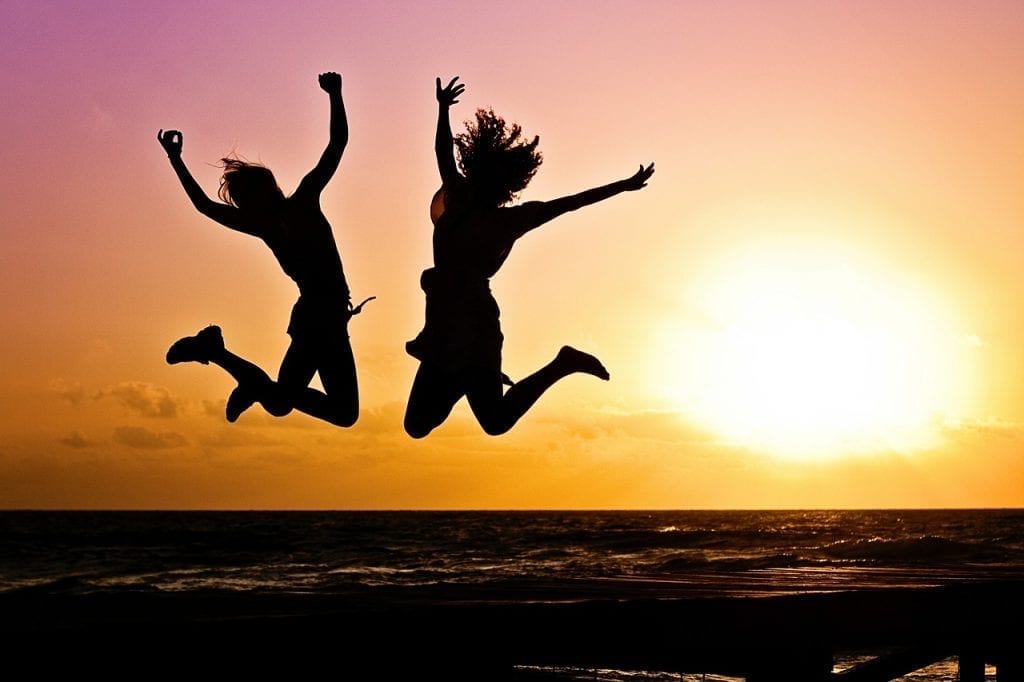 The four daily gestures of winning people
Success seems easier for some. Even if no one claims that life is fair, many great professionals have a lot in common, especially in everyday life. The four daily gestures of winning people.
If you want to achieve your goals and develop your career, here are three habits to adopt.
Ask for help
Successful people know that you can't get far in life on your own. Whether it's asking a mentor for advice or delegating tasks to a member of your team, you will need help from the people around you to reach your targets.
Take care of your body
Physical health influences your state of mind. By training on a regular basis and eating a healthy diet, not only will you have more energy to start the work week, but you will feel better about yourself.
Take care of your mouth
Also make sure you have good oral health. By choosing an electric toothbrush like the new Philips Sonicare ProtectiveClean, you will help improve the health of your gums and whiten your teeth. This gentle yet effective cleanse gives you the confidence you need to succeed.
Eat at home
What's the point of success if you don't have anyone to share it with? The people we most envy have more than wealth: they have loving families to find at home. Whatever your career goals, make sure you balance work and family life.
The best grandmother's recipes to cure all your ailments
Stories of inspiring women : encourage to continue dreams
The 10 most beautiful cars in the world
Did you like this article ? Share and comment!
You may be interested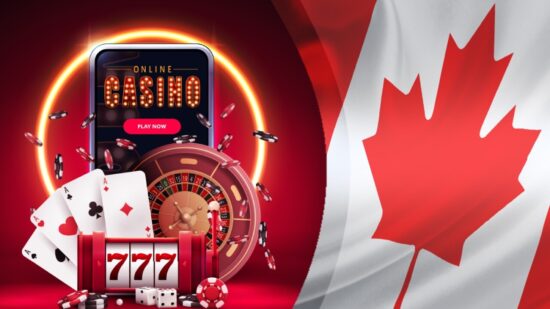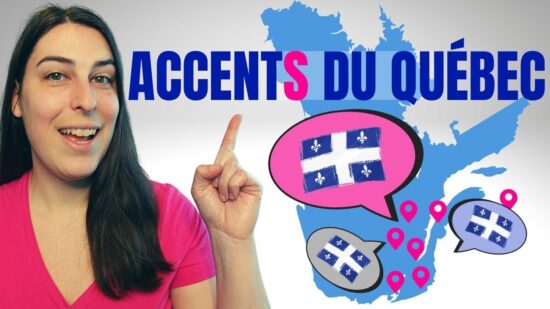 Most from this category