Three (3) steps to create a spa atmosphere in your bathroom
Three (3) steps to create a spa atmosphere in your bathroom
In times of stress, you need to stick to your healthy habits; taking the time to take care of yourself is not trivial. But when it is necessary to do so, a thousand excuses will arise. In this period of calm, when the pace of life is stagnating, we would like to remind you of the importance of maintaining vitality by incorporating small healthy habits into your daily life . When you need to take care of yourself, there is no need for complexity. A little music, candles and a good book are enough. Here are all the elements in three (3) steps necessary to create a spa atmosphere in the bathroom:
Take a bath
Refreshment of your choice
Flavored water ingredients (citrus, tea bags, dried flowers)
Candle
Zen music
Step 1: plan for refreshments
The first thing to do is very personal and depends on you and your tastes. It doesn't matter if you prefer tea / herbal tea, a glass of wine or gin and tonic. Your moment of happiness will be better when you feel pleasure without feeling guilty. If you are a foodie, you can even cook something for yourself (there is a risk of pouring it into the bath water).
Step 2: Mix the aroma of the bath
Use your imagination to create your magic! You can add flavor to the bath liquid according to your favorite smell and taste. To stimulate collagen production and its fresh appearance, add orange wedges to the water. You can even add mint or jasmine tea bags to enhance skin benefits, and add dried petals for garnish. Tips for dry skin after winter: add a little milk in hot water. Without these ingredients, you can use a few drops of essential oils and a little bath salt!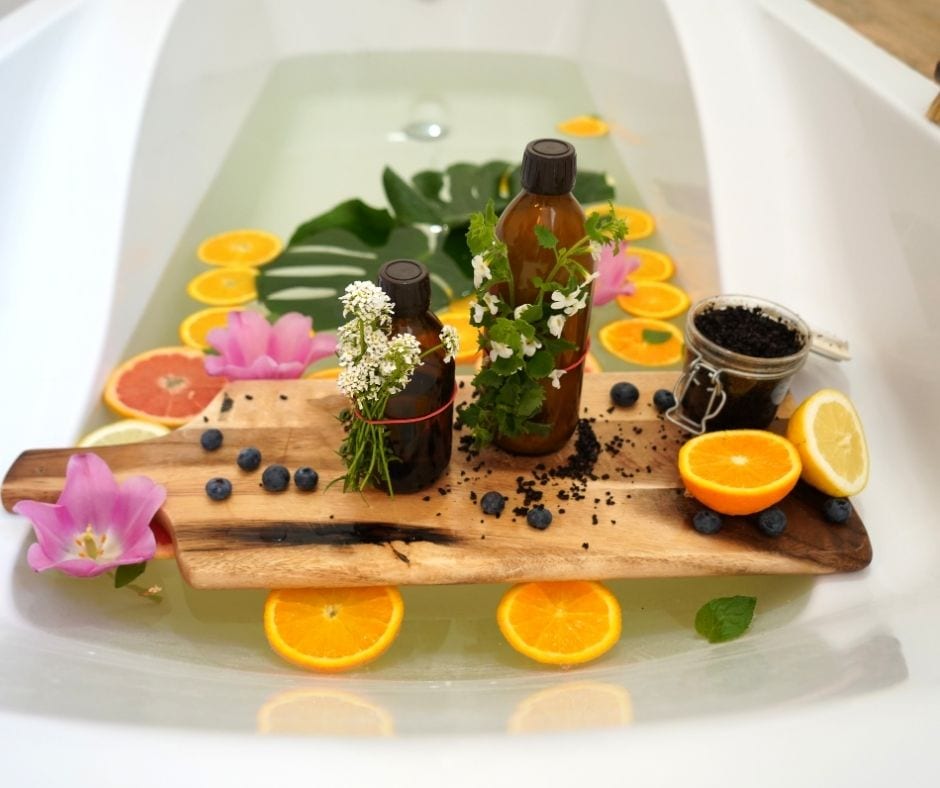 Step 3: Create a SPA atmosphere 
This is the most important step in the whole health ritual. A good atmosphere will help you get away from it all and rejuvenate yourself while relaxing. Collect candles and decorate your bathroom whenever you want (watch out for the fire!). Dim the lights or turn off the lights completely for a more cocoon effect, then put on zen background music to relax.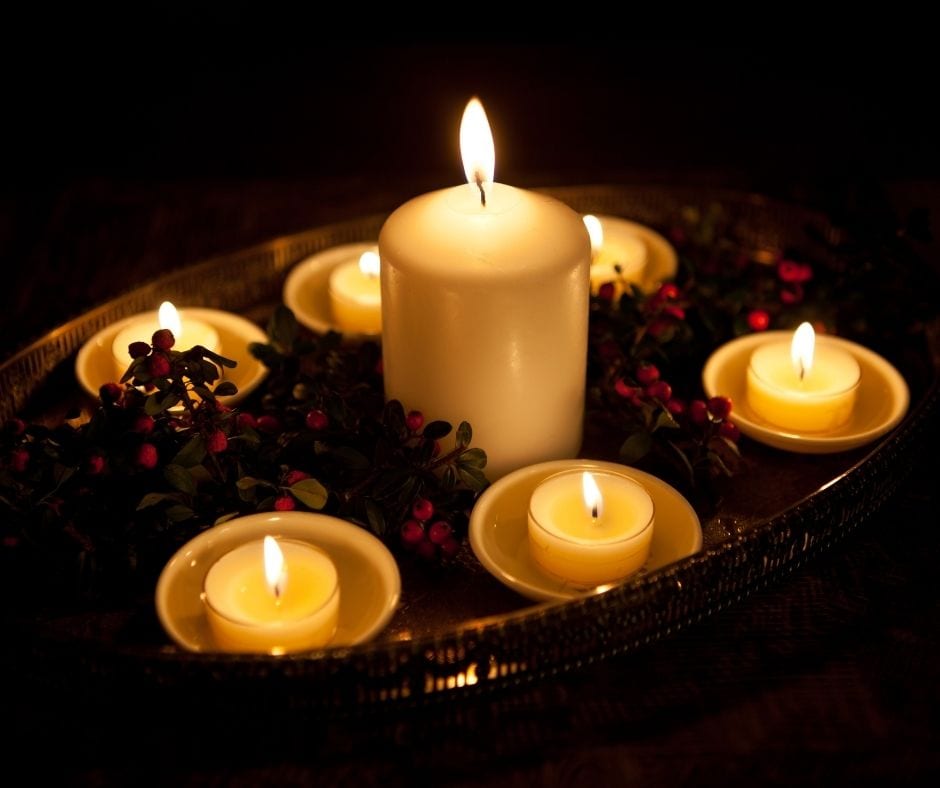 Three (3) steps to create a spa atmosphere in your bathroom
---
Three (3) steps to create a spa atmosphere in your bathroom
Vous avez aimé cet article ? Partagez et commentez !
You may be interested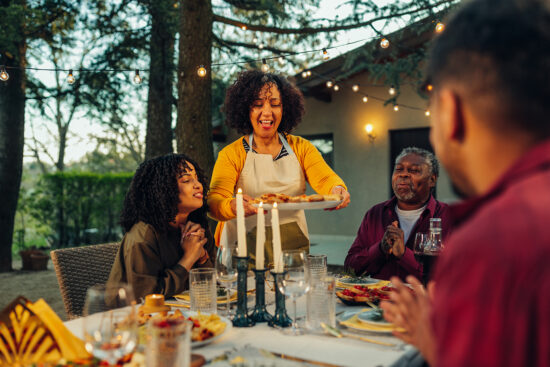 Financial
31015 views
The best small businesses to launch in 2023
Aymen Labidi
-
30 May 2023
The best small businesses to launch in 2023 Become a dog walker or pet sitter Inflation and rising interest rates are causing many to look for side…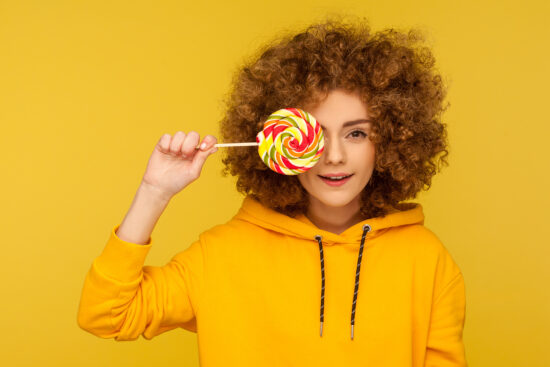 Cooking
31019 views
Three food trends to watch in 2023
Aymen Labidi
-
27 May 2023
Three food trends to watch in 2023 Ah, fashion and interior design! Every year, they offer us new trends to discover. But did you know that this…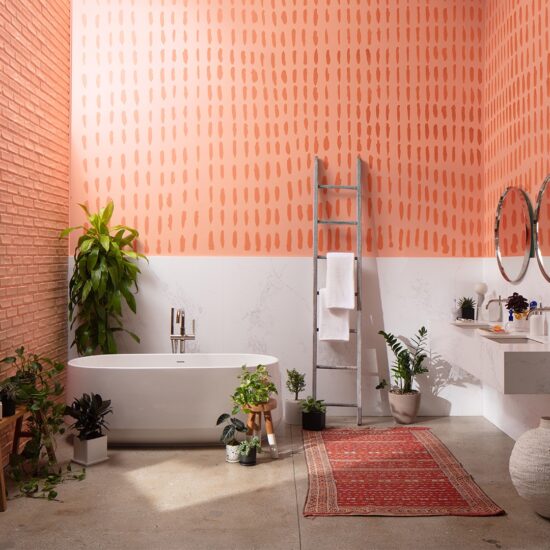 Most from this category