Five (5) must-see movies this year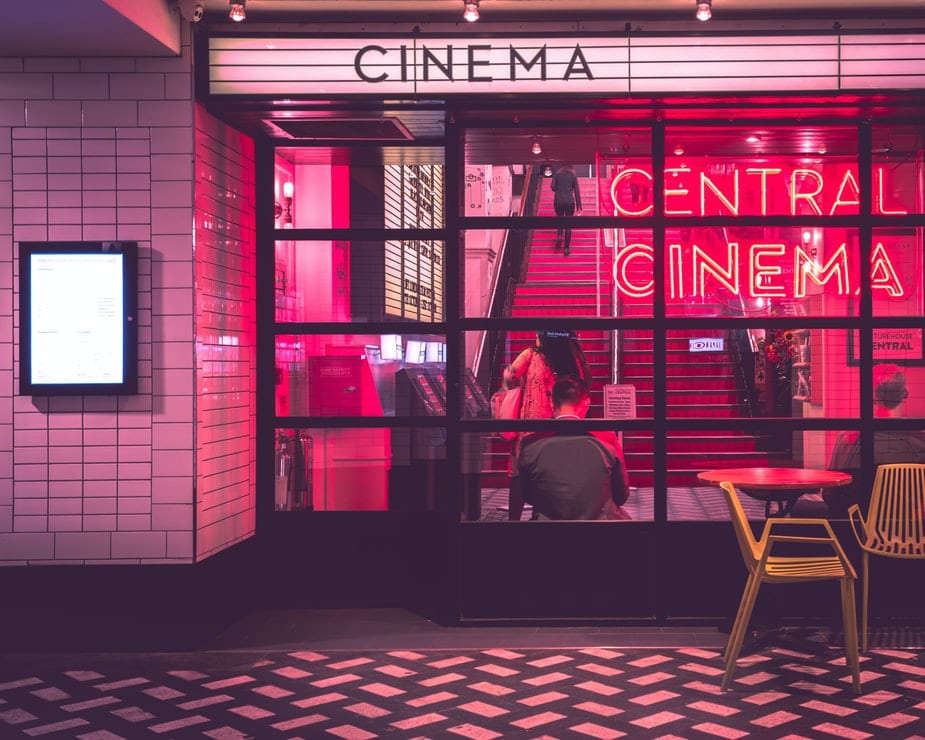 Five (5) must-see movies this year
With the year 2020 coming to an end, we can take stock of the film releases , and spoiler alert: it is not glorious. Very few releases, many postponements, months, sometimes years and this mainly because of the global health crisis which has immobilized the film industry. So if lately you've been too busy telecommuting or enjoying your new hobbies like online casino games, then you might not have been keeping up with the news of upcoming movie releases. Here are five (5) of the most anticipated movies for the New Year:
Fast And Furious 9 – 28 mai 2021
Originally slated for release on May 22, 2020, then postponed for release on April 2, 2021. Now the film will be released on May 28, 2021. Fast And Furious 9 is the next installment in the popular Fast And Furious series. The cast includes Charlize Theron as Cipher, Vin Diesel as Dominic Toretto, Michelle Rodriguez as Letty Ortiz, Helen Mirren as Magdalene Shaw, Jordana Brewster as Mia, Lucas Black as Sean Boswell, Nathalie Emmanuel as Ramsey, Michael Rooker as Buddy and John Cena as Jakob Toretto.
Venom: Let There Be Carnage – June 25, 2021
Venom: Let There Be Carnage is the first sequel to Marvel's blockbuster. Directed by Andy Serkis, the plot of the Venom sequel is currently unknown. While poorly appreciated by critics, Venom found an audience that grossed $ 856.1 million. The cast for the sequel includes: Tom Hardy as Eddie Brock / Venom, Michelle Williams as Anne Weying. As well as Woody Harrelson in the role of Cletus Kasady. Also, Naomie Harris as Shriek (rumored) and Stephen Graham.
Minions: The Rise of Guru – July 2, 2021
A sequel slated to hit theaters last summer, Minions: The Rise of Gru will now drop on July 2, 2021 just in time for the July 4 weekend. The film is set after the 2015 film with Kyle Balda returning to directing with Pierre Coffin dubbing the voice of the Minions Everyone Loves Kevin, Stuart, Bob and Otto. Steve Carell stars as Gru, Taraji P. Henson from Belle Bottom, Julie Andrews from Marlena Gru, Alan Arkin from Wild Knuckles, Danny Trejo from Stronghold and Lucy Lawless from Nunchuck.
Top Gun: Maverick – July 2, 2021
Another movie coming out on the weekend of July 4th is the highly anticipated sequel to Top Gun: Maverick. So, with the return of Tom Cruise as the legendary Pete "Maverick" Mitchell and Val Kilmer as Admiral Tom "Iceman" Kazansky. Thus, the film will also feature a new cast including Miles Teller as Lieutenant Bradley "Rooster" Bradshaw who is the son of Nick "Goose" Bradshaw. The film also stars Jennifer Connelly as Penny Benjamin, Jon Hamm as Vice Admiral Cyclone, Glen Powell as "Hangman" and Lewis Pullman as Bob and is directed by Joseph Kosinski.
Space Jam: A New Legacy – July 16, 2021
Arguably the most anticipated animated sequel in history, the Looney Tunes basketball movie will finally return to screens with Space Jam: A New Legacy. To take over from NBA All-Star Michael Jordan, it will be three-time NBA Champion LeBron James who will take the lead role.
You can already add these titles to your watchlist on IMDB, crossing your fingers so that they are not yet postponed to 2022 as is already the case for some …
Five (5) must-see movies this year
---
Five (5) must-see movies this year
Did you like this article ? Share and comment!
You may be interested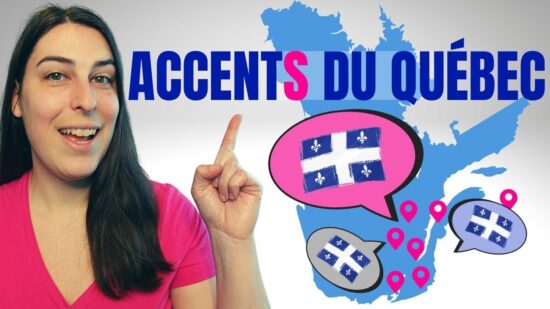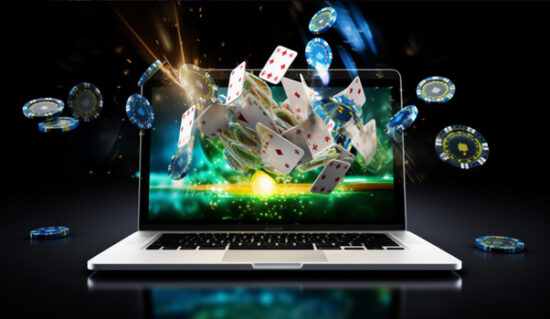 Fun
31173 views
Scatters Casino: Honest Review 2023
Palam
-
11 July 2023
Scatters Casino: Honest Review 2023 Scatters Casino: Honest Review 2023 Welcome to scatters-onlinecasino.com, your new portal to thrilling online gaming experiences. How do we fare compared to…
Most from this category