The best poker movies of all time
The best poker movies of all time
Looking for the best poker movies in history? You've come to the right place! Over the past few decades, the movies have seen a number of films that have been related to poker in some way. – The best poker movies of all time
Whether it's a particularly iconic scene or films devoted entirely to the card game, there are dozens and dozens of them, and it can be hard to sort through them all.
Luckily for you, we've done the work for you, and here we present what we think are the three best poker movies of all time. This will get you off to a great start, with movies full of twists, turns, suspense and action.
Without further ado, let's get started!
Last round table
Considered by many to be THE best poker movie of all time, Last Round should open this ranking.
Acclaimed by both critics and the general public, Last Round is a film released in 1998 and starring Matt Damon, John Malkovich, Edward Norton and Gretchen Mol. An ambitious cast, therefore, at the height of the film.
In Last Round, Mike McDermott, a young law student played by Matt Damon, struggles to manage his money when playing poker. He ends up losing everything, to Teddy KGB, who is played by John Malkovich.
As a result, Mike vows to never give in to his impulses again and to give up poker for good, for his well-being and that of his girlfriend.
Of course, nothing goes as planned and unexpected events prompt Mike to get back to it, for better or for worse.
Last Round Table is a film filled with adrenaline, action, and tinged with emotions.
A little anecdote in passing: this is the first film to have really highlighted Texas Hold'em, which is a variation of poker now very popular, but which was not so popular at the time. It's a visionary film, in a way!
Who knows, if it had been released a few years later, maybe it would have put forward a game of online poker game…
Maverick
Maverick is another poker movie that has its place on the podium entirely. Directed in 1994 by Richard Donner, it stars Mel Gibson, Jodie Foster, James Garner and Graham Greene. It is also a film adaptation of a television series of the same name.
Bret Maverick, played by Mel Gibson, is a professional poker player. As in many professions involving large sums of money, being exposed in this way is not easy and brings more enemies than friends.
During the "poker tournament of the century", taking place on a boat sailing on the Mississippi, Bret meets Annabelle Bransford (character played by Jodie Foster). Annabelle is a woman with undeniable charms, but an equally pronounced sneakiness… which will put Bret Maverick's nerves to the test.
This tournament won't go smoothly, of course, and Bret will even play the most dangerous poker game of his life. Just that!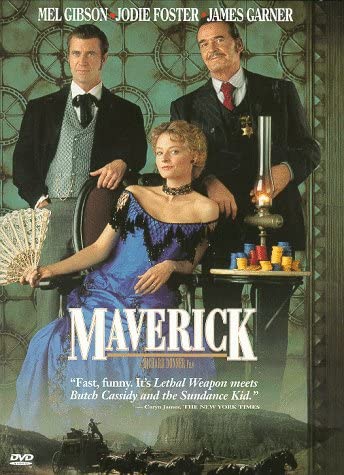 The Cincinnati Kid
The Cincinnati Kid closes this ranking in style. This film, made in 1965 and directed by Norman Jewson, represents one of Steve McQueen's best performances for many people.
The Cincinnati Kid is the nickname given to Eric Stoner, a casual poker player with a promising talent.
A talent that his manager, named Shooter, quickly realizes. The latter therefore decides to organize a meeting between Eric Stoner and Lancey Howard, emblematic figure of poker, recognized by all.
The party seems to smile at Eric Stoner… But that's largely because of his manager, who rigged the game, handing out the cards to his advantage.
And as the proverb says so well "To overcome without peril, one triumphs without glory". When he was on the verge of winning the tournament, Stoner fired his manager and replaced him. This is followed by an absolutely exceptional part, breathless and rich in twists and turns.
You now know the trinity of poker movies! Whether you decide to watch them in the movies or streaming, you're bound to have a great time watching them.
Despite their common theme, each of these films is one of a kind and they are in no way alike. We wish you a very pleasant viewing!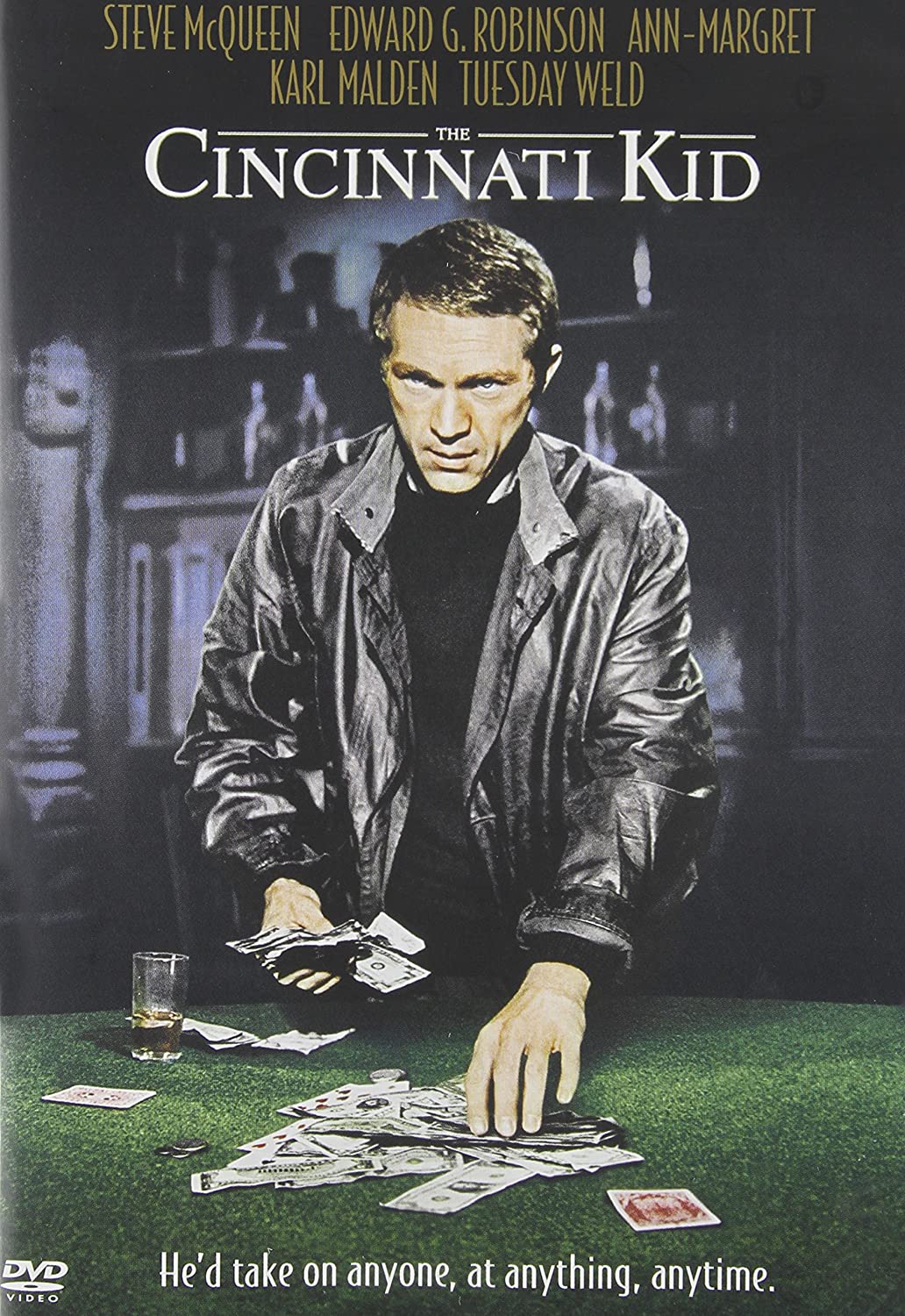 Les meilleurs films de poker de tous les temps
---
The best poker movies of all time
Vous avez aimé cet article ? Partagez et commentez !
You may be interested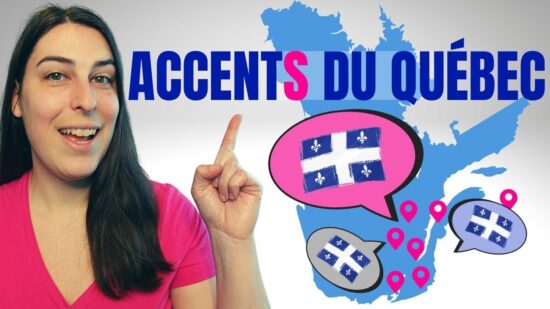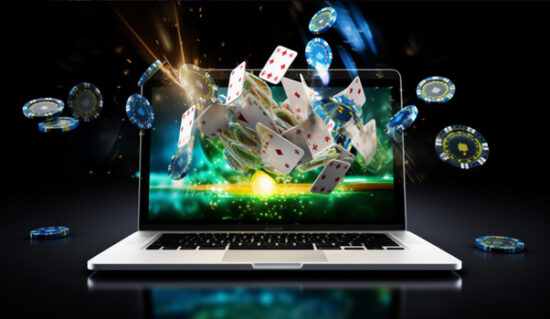 Fun
31173 views
Scatters Casino: Honest Review 2023
Palam
-
11 July 2023
Scatters Casino: Honest Review 2023 Scatters Casino: Honest Review 2023 Welcome to scatters-onlinecasino.com, your new portal to thrilling online gaming experiences. How do we fare compared to…
Most from this category