Watch Marvel's new movie, Black Widow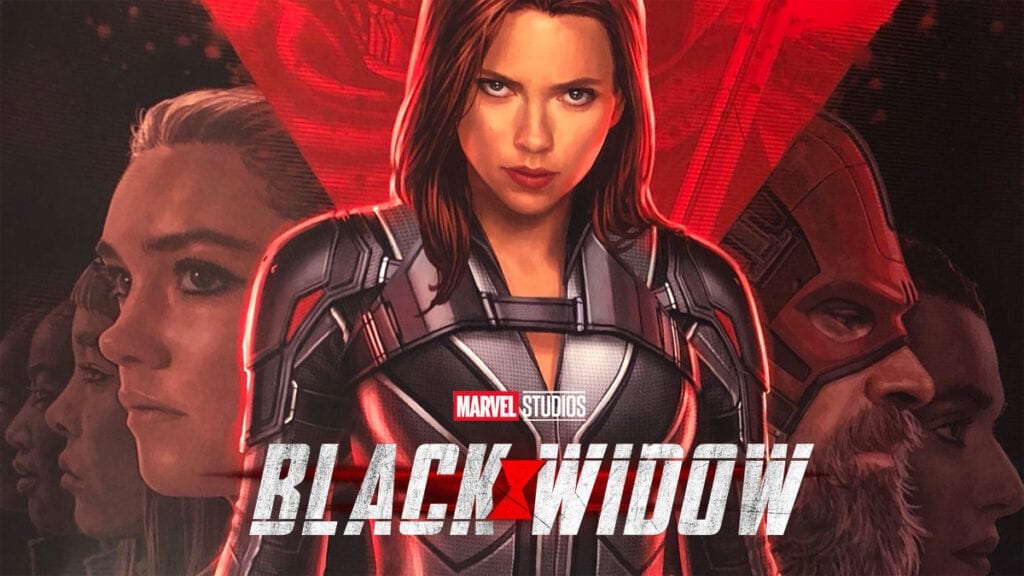 You've certainly waited a long time for it, but Marvel's new movie, Black Widow, will not be released in November 2020. In fact, Disney and Marvel Studios have just officially confirmed the postponement of its release date. Watch Marvel's new movie, Black Widow
New release date for Black Widow
Initially scheduled for May 2020 and then November 2020, Black Widow will finally make its appearance in theaters in May 2021, one year later. More precisely, on May 7, 2021 in the United States and in all likelihood two days earlier in France, unless the usual schedule has not been observed.
The suspense seems to remain intact, but a new trailer issued on Monday, March 9 by Marvel somehow lifts the veil and calms a little the impetuosity of fans and satisfies their curiosity a little. Black Widow, the Black Widow for francophones, is determined to fight with its unhappy past. This new trailer, which comes just in time after two other rather explosive ones – released in January and February 2020 – increases the pressure and stimulates our curiosity by revealing a little more about the Taskmaster, the big villain of this movie dominated by actress Scarlett Johansson.
Thus Taskmaster immediately establishes himself as an impenetrable antagonist who arouses our curiosity. It's not only because we know nothing about his identity, but also because we don't know who is going to play this role: is it an actor or an actress? Who is therefore hiding behind the Taskmaster disguise? Rick Mason? Melina Vostokoff ? Is it a completely different protagonist? Or is it Bucky Barnes, perhaps? For the time being, it is one of the best protected mysteries of cinema. This secret will certainly not be lifted before the launch of Black Widow in May 2021.
First production totally focused on Natasha Romanoff, Black Widow takes place before the events of Avengers: Infinity War.
Synopsis
The heroine played by Scarlett Johansson makes the decision to return to Russia to face her past. There, she joins her family, which also seems to be made up of great killers.
Black Widow, who in reality is called Natasha Romanoff, pursues the goal of "going back to where it all began". There is no doubt that this action film will finally shed deep light on the dark and dark past of the super-killer, who is as enigmatic as she is murderous.
Thus, harassed by a force that is willing to do anything to eliminate her, Black Widow must confront her sulphurous past in order to defeat an old conspiracy related to her life of yesteryear. To do so, she finds herself forced to resume her activities as a Russian secret agent and see her family again, with whom she had cut ties long before she joined the Avengers. She will meet her entire family, including interpreters David Harbour (Stranger Things), Florence Pugh (Midsommar) and Rachel Weisz (The Favourite).
And Australian director Cate Shortland will be at the helm of the blockbuster Marvel Black Widow. In fact, she is mainly responsible for the films: The Perilous Jump, Berlin Syndrome and Lore.
The feature film is available in streaming on Netflix.
You may be interested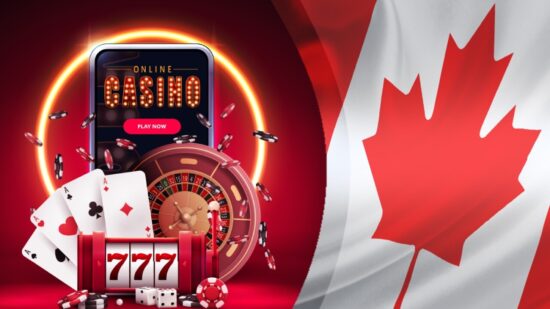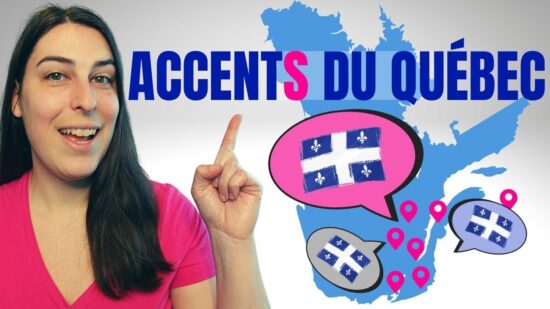 Most from this category