Universal Studio: blockbuster movies soon in theaters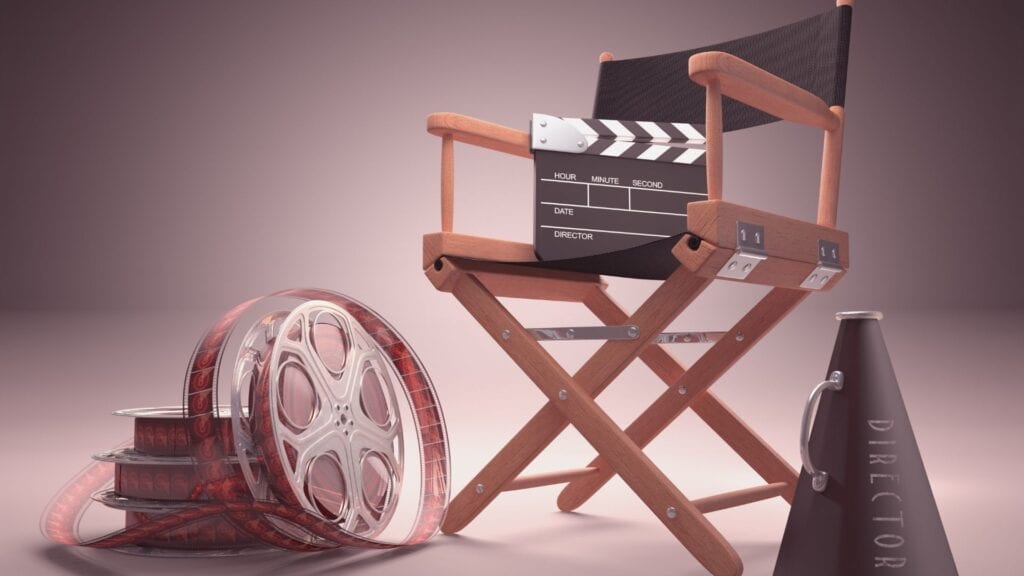 Universal City Studios LLC, or Universal Pictures, is the oldest remaining U.S. film studio and the fourth oldest film production studio in the world. That is to say its importance and its contribution in the promotion of the seventh art. Universal Studio: blockbuster movies coming to theaters soon
True to its reputation of being there and shining, Universal Studio promises films that will cause a sensation at the end of this year and in 2021. Impatient film aficionados will discover other sagas, other fictions, Blockbusters that will delight them and reward their long wait for the Covid-19 pandemic that had paralyzed so many sectors.
Blockbuster movies: The Croods – A New Age
This American animated and adventure film will be in theaters on November 25, 2020. It is also a film that you can watch for free in streaming.
Synopsis
After surviving the apocalypse and several disasters, the Croods, the world's first prehistoric family, set off in search of a new place to live. Against all odds, they found themselves facing a new challenge: the Betterman family. The Betterman family claims to be better and more civilized, and the name itself is symbolic enough to allude to this idea of "better". And although the Bettermans are very welcoming to the Croods, the clash of the two lifestyles will expose both families to new perils, prompting them to put their differences aside to support each other.
Blockbuster movies : Freaky – a horror film
It will be in theaters on November 13.
A movie in VF that you will be able to watch completely in streaming.
Millie Kessler is a young high school student often mocked by her classmates. One evening, she becomes the target of a serial killer who terrorizes the city. But something supernatural has happened that makes them exchange bodies.
The girl discovers that she has less than 24 hours to recover her body, otherwise the exchange will be irreversible. While the killer takes advantage of her new appearance to continue his murderous wave.
Blockbuster movies: 355
An action film that will be in theaters on January 15, 2020.
An espionage thriller that brings together five women members of an international intelligence agency who find themselves forced to cooperate in order to confront a world order organization with destructive desires.
Jurassic World: Dominion
An action and science-fiction film that resumed shooting in July 2020.
Theatrical release date: June 11, 2021
This is the third chapter of this epic of "Jurassic World" and where dinosaurs are now invading the American continent.
The title was revealed on February 25, 2020. Dominion in the sense of: sovereignty or control, connotes this will of Man who tries to control nature.
In September 2020, we learn that the French title is "Jurassic World: Le Monde d'après".
Nobody
Theatrical release date: February 19, 2021.
Initially, the release was scheduled by Universal Pictures in 2020, but was later postponed until 2021 because of the endemic disease.
Genre Action, Thriller
It is the story of a father who lives a quiet life without the slightest turmoil, but who drags on the bottom of enormous frustrations. One evening, when burglars break into his house, Hutch opposes them and shows an inordinate amount of violence in defending himself. An incident that will revive the hidden secrets of his past…
You may be interested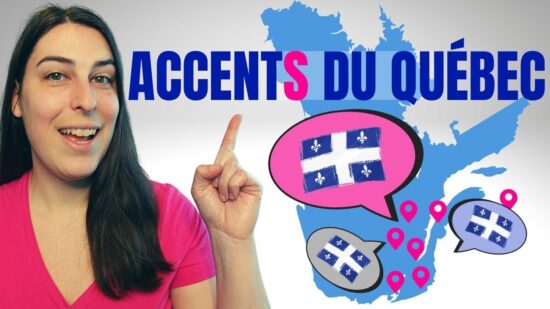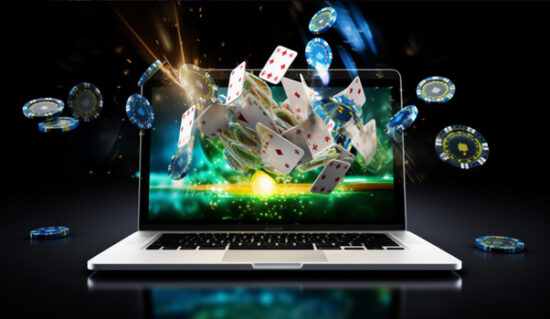 Fun
31173 views
Scatters Casino: Honest Review 2023
Palam
-
11 July 2023
Scatters Casino: Honest Review 2023 Scatters Casino: Honest Review 2023 Welcome to scatters-onlinecasino.com, your new portal to thrilling online gaming experiences. How do we fare compared to…
Most from this category