Back to the future, a cult film to see and watch again
Who could forget the cult saga in 3 parts: Back to the Future, which flourished in the second half of the eighties. This trilogy had even left its mark on people's minds, and many today by nostalgia call for a fourth opus. There will not be one, unfortunately.
But it would be interesting for your children to discover this inescapable saga. And Netflix now offers the opportunity to listen in HD and watch this successful trilogy in free streaming wherever you are.
Back to the Future is a 3-part epic written by Bob Gale and directed by Robert Zemeckis. These three films were in theaters in 1985, 1989, 1990.
Back to the future tells the adventures of a high school student, Marty McFly (played by Michael J. Fox) and a scientist, Professor Emmett Brown, (played by Christopher Lloyd), during their time travel in a modified DeLorean car.
First part of the film Back to the Future
We are in 1985, more exactly on October 25th. Marty McFly, a seventeen year old, leads a very ordinary life with his girlfriend Jennifer in Hill Valley. It is in fact an imaginary town in California, probably located in Marin County near San Francisco.
This young boy is the friend of Emmett Brown, an eccentric teacher who spends his time experimenting. One night, Marty joins him to see his latest invention: time travel in a modified DeLorean. Unfortunately, the experiment turns into a disaster: arms dealers infest the place and kill the professor. To escape a bloody end, Marty hides in the DeLorean car and magically finds himself in November 1955.
He tries to contact Dr. Brown at the time. In the meantime, he clumsily disrupts the course of his own life by unwillingly destabilizing the meeting with his own parents. And ironically, it is with him that Lauren will fall in love. Another Oedipus is taking shape! Perhaps!
Marty will struggle like a little devil to put them back together, his existence is at stake. Indeed, he risks being removed from reality.
He tries to encourage his father to be more enterprising, more present to seduce Lauren. Following an incredible adventure, Marty manages to reunite his parents before his return in 1985, with the help of lightning and the Doctor, whose life he will save in the meantime.
This first part is available for free streaming on Netflix, and you can watch it in HD with your family.
Second part of the movie back to the future
October 1985. Just as he prepares to go camping with his girlfriend Jennifer, Marty McFly sees his ally the Doc, who has just returned from time travel in the 21st century, arrive. The Doc succeeds in convincing Marty to travel with him in 2015 in order to help his lineage… What remains of this fantasy?
He discovers that the future he had planned for himself is not as bright as he thought, and that his son Marty Jr. is in the care of Griff Tannen, a scoundrel who is trying to rule the city. This return to the future with his friend Emmett Brown and his fiancée Jennifer will allow him to reason with his heir and prevent him from committing the irreparable, the consequences of which will be detrimental to the whole family.
In this future, Marty will discover a very different Hill Valley where technology reigns supreme everywhere. A journey into the future with dramatic consequences. And to try to fix everything, the two friends decide to go back to 1955 to steal the almanac, destroy it, and thus restore the situation. Mission successful. They prepare to go back to the year 1985, but the Doc was struck by lightning while on his DeLorean and Marty learns that he had been thrown into 1885.
Back to the future II is also available on Netflix. A must-see movie for the whole family.
Part Three
At the end of the successful second opus, and after DeLorean, the time machine, was blown apart by lightning, Marty McFly found that it was stuck in November 1955. The Doc sends him a letter informing him that he now lives in the 1885 Hill Valley in the heart of the Wild West. He tells him that he had hidden the DeLorean in a cave and that all that remains for Marty is to dig it up and return to his time. But Marty learns that his friend is going to be murdered a week after the ticket is shipped. He then finds the Doc in the old Wild West to get him out of danger…
You will also be able to watch in streaming on Netflix this third installment of this Back to the future IlI saga.
You may be interested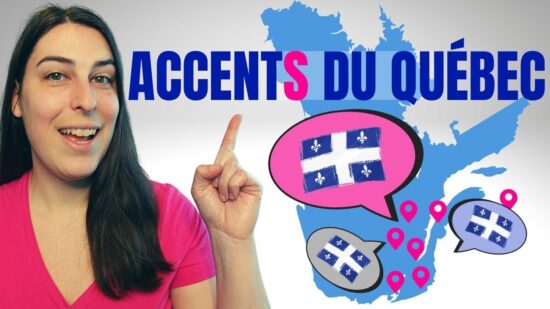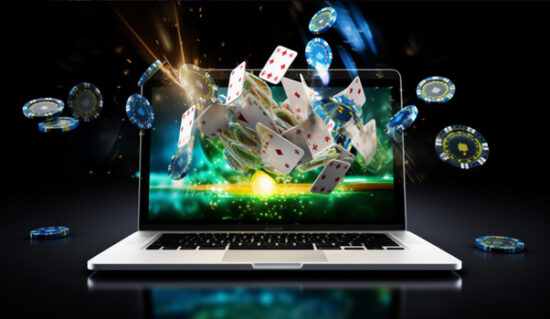 Fun
31173 views
Scatters Casino: Honest Review 2023
Palam
-
11 July 2023
Scatters Casino: Honest Review 2023 Scatters Casino: Honest Review 2023 Welcome to scatters-onlinecasino.com, your new portal to thrilling online gaming experiences. How do we fare compared to…
Most from this category