Amazon Affiliate Program to Make Money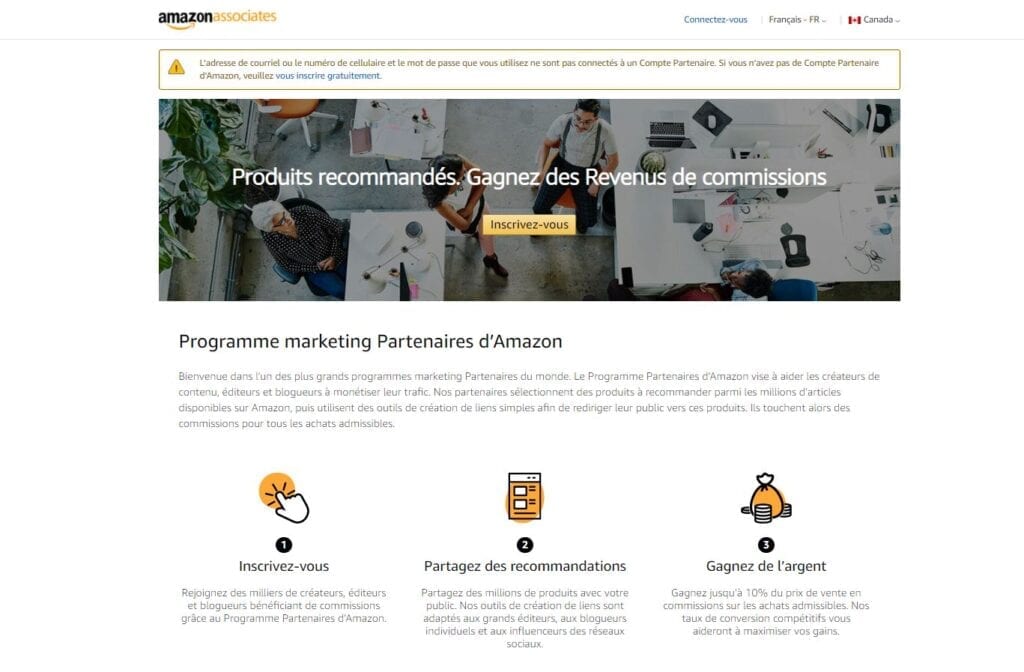 Now thanks to the Internet, it is possible to make money, maybe not much, but at least it allows to round off the sometimes difficult month ends in the current economic situation. And there is always something new! For example, we hear more and more about the Amazon affiliate program. What exactly is it all about? How to become an affiliate?
It's a program designed by Amazon to allow interested parties to earn commissions on any sales made through the various links placed on their site. The commission is calculated as a percentage and ranges from 0% to 12%. The average is around 3%.
Here we try to show you how to start an affiliation in a very fast way and pocket your first euros. Be careful, the affiliation only works on Amazon, if the traffic is important enough and of quality. In this case, you will be able to generate quite important incomes.
You are wondering if you need a large amount of money to start your project. Not at all, with only one hundred euros in your pocket, you will be able to start a successful online business.
How to become an Amazon affiliate?
It's not complicated and it doesn't require much computer knowledge. You simply need to have an Amazon affiliate account. To do so, you will have to fill in the online form provided for this purpose by inserting your personal data. You can join the program as an individual or as a legal entity.
Essentially, you will be asked for your name, surname, and address. You must indicate how you wish to receive your commissions. You should also mention the websites where you are going to place the various links.
If you are interested in becoming an Amazon affiliate, and for more details, please visit https://partenaires.amazon.fr/. You will just have to follow the instructions, it's pretty well explained!
Your registration will then be reviewed by Amazon, which will offer you to systematically retrieve an affiliate link on each item. You will then be able to track your commissions on your Amazon dashboard.
Concretely, you will be able to make affiliation with all Amazon items: high technology, food, sports equipment etc.
How will it work with the Amazon affiliate program?
When Amazon validates your affiliate, you just need to log in to the Amazon affiliate interface. The company will suggest the appropriate tools to help you track your sales, observe the items you have sold, and even suggest products to promote on your website.
You will be able to use the search engine inserted in the affiliate area to find new products. However, it is better to surf in Amazon itself to discover attractive products.
Three important things to know about Amazon affiliate program
As soon as you come across a product that you like and that you would like to promote, you will discover at the top of the site a header that wasn't there before. This header will help you to have :
A long or short link.
A clickable image customized to scale.
Text + clickable image.
Of course, these three elements will help you to continue the affiliation. You just need to insert them in your website to promote the product. It is up to you to decide which option you will use to get the customer to click. As soon as your visitor clicks on the link, their cookie will fill up and reveal that the customer came to Amazon because of you! If the customer chooses other items when ordering, you'll earn a commission based on their entire shopping cart. The cookie will remain valid for 24 hours… But beware, if the visitor clicks on an affiliate link other than yours, the affiliate will pocket the commission.
So, to receive your commission on Amazon, all your work consists in seducing the visitor, pushing him to click and buy in the shortest possible time. Then the commission will be transferred to your account, otherwise you will receive an Amazon gift certificate.
When will commissions be collected?
You will receive them two months after ordering the products. In other words, if you sell 6 products in December 2019, you won't earn the commissions on those products until February 2020.
Why the delay? Simply because, if the buyer returns the item, you will receive no commission! Amazon allows this 30-day return period.
But we're still going to end on an optimistic note. Please be aware that you are not responsible for the delivery or the product. In fact, you are only the person who promoted the product, nothing more.
Therefore, you will lose nothing by trying this adventure. At least, you'll be able to make ends meet.
You may be interested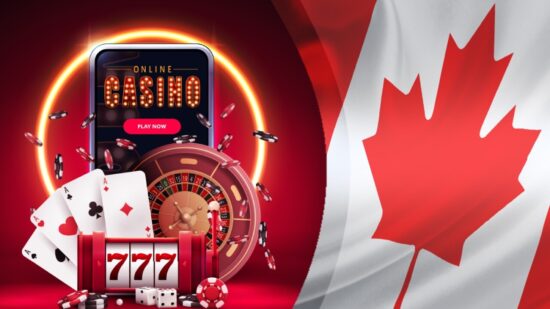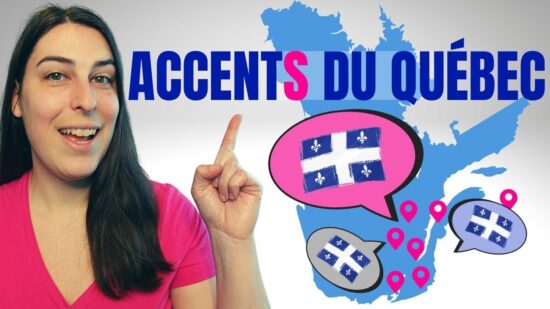 Most from this category