Tips to prevent constipation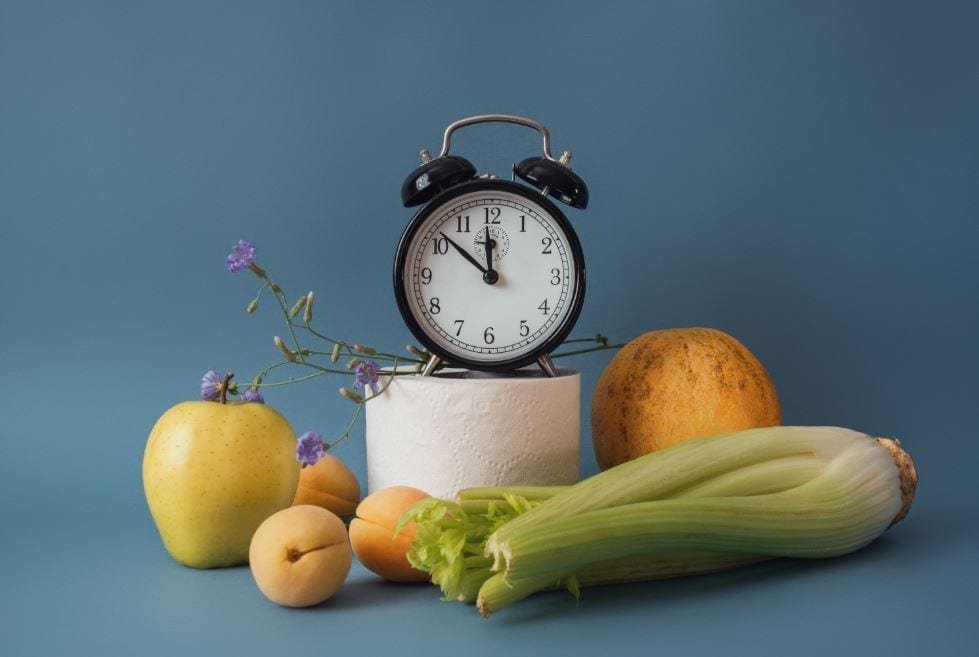 Tips to prevent constipation
(EN) Although constipation is a common digestion problem, there are a number of factors that can increase your risk of it. These include being a woman, being 65 years of age or older, being pregnant or having recently had surgery. Fortunately, the application of certain measures avoids the risks of constipation.
It is essential to take preventive measures to prevent the problem from becoming chronic. Chronic constipation is characterized by a frequency of less than three bowel movements per week.
Most Canadians don't get enough fiber. And diet plays an important role in bowel regularity and in managing constipation, said Jemma Besson. He is registered dietitian for Pharmaprix's new online dietetics services.
The fibers soften the stool, increase its volume and facilitate its passage. Besson recommends that people between 19 – 50 consume between 25 -38 grams of fiber per day. And those over the age of 50 consume between 21 and 30 grams. Fruits, vegetables, legumes, beans, nuts, seeds and whole grains are great sources of fiber. Make sure the product you buy has the main ingredient in whole grains. And choose foods with a daily fiber value of at least 15%, she suggests.
Tips which help in reducing constipation
It is also essential to keep yourself well hydrated and drink enough water every day. Consuming a good amount of water helps regulate bowel movement and prevents stools from hardening. In addition, regular exercise can help stimulate the elimination of stool. Physical activities such as walking are good to practice.
Even with these changes to their diet and lifestyle, some people still need additional help. Taking a laxative is a measure to add as a short-term solution to a problem with constipation. Over-the-counter products relieve mild and occasional constipation. Mucilaginous laxatives, or fiber supplements like Life Brand organic fiber laxatives, are the mildest products for the body. Before taking a laxative, it is best to consult your doctor who can tell you what is right for you.
Bowel regularity is the consumption of prunes or foods containing prebiotics or probiotics. Such as kefir or yogurt, which are fermented milk products.
Tips to prevent constipation
Also read: Should you renovate your house or move
Did you like this article ? Share and comment!
You may be interested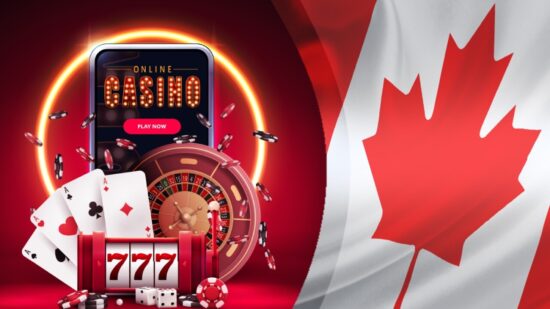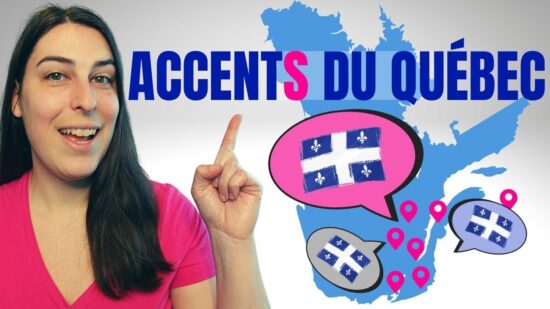 Most from this category