Five easy ways to save gas this winter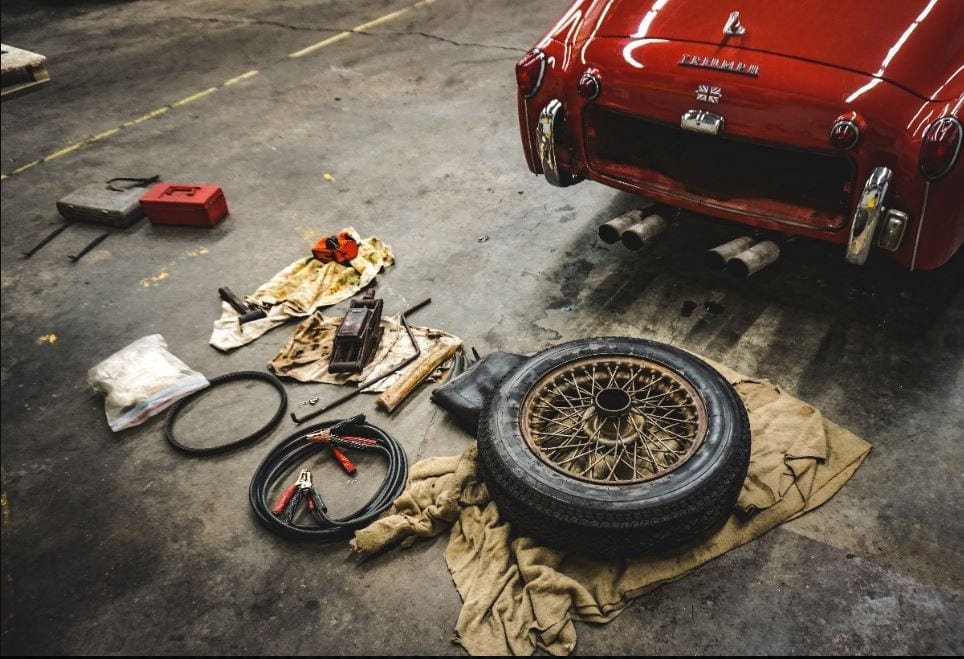 Five easy ways to save gas this winter
(EN) Winter is a difficult season, both for the vehicles and for their owners' wallets. Here are tips from automotive experts at OK Tires to help you Five easy ways to save gas this winter .
Inflate your tires properly. Under-inflated tires can increase fuel consumption by 4 to 8%, and 70% of vehicles on the road have at least one under-inflated tire. To make sure your tires are inflated to the correct air pressure, check them with an air pressure gauge every two weeks. If you are unsure what air pressure is recommended for your vehicle, see the manufacturer's directions in the owner's manual, inside the fuel tank cover or on the side of the driver's door.
Practice preventative maintenance. Have an oil change. Harmful byproducts generated by the engine can accumulate in the oil, interfere with lubrication and cooling of moving parts, which will affect the optimal functioning of the engine. Consider replacing the air filter at least once a year, as a dirty air filter restricts air to the engine, reducing the vehicle's fuel economy by more than 15%.
Maximize tire grip. Even with the best winter tires, there are times when you need more traction. Winter tires already fitted with studs are a great choice if you live in a corner of the country where the roads are constantly covered in snow and ice. Always be sure to have the wheel geometry checked to reduce tire wear – proper adjustment contributes to vehicle stability, which allows the engine to run more efficiently.
Avoid aggressive driving. Sudden stops and rapid accelerations affect the efficiency of your fuel. Drive at a constant speed and in heavy traffic, slow down and drive slowly rather than stopping if possible.
Do not idle the engine. This is useless. It is believed that we should "warm up" our car by letting the engine idle several minutes before leaving. But most vehicles require only about 30 seconds. In addition, it is driving slowly that allows the engine to "warm up". Petrol is therefore used to get you to your destination rather than being wasted unnecessarily on the spot.
For more information, go to okpneus.com.
Five easy ways to save gas this winter
Did you like this article ? Share and comment!
You may be interested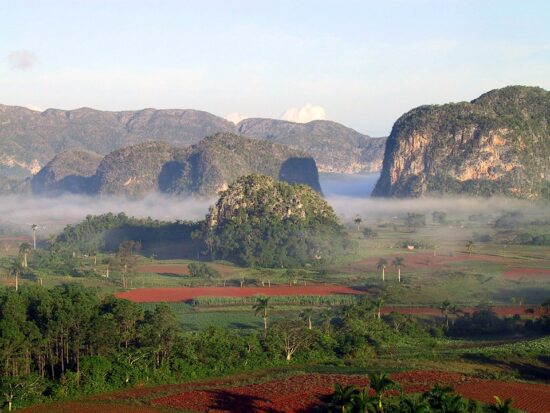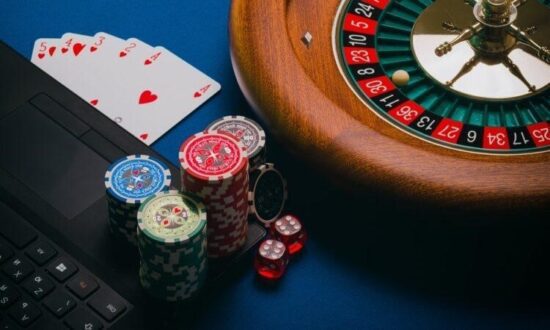 Financial
23940 views
Online casinos for newbies
Palam
-
2 August 2021
Online casinos for newbies The availability of gambling has increased significantly since the internet has spread around the world, becoming cheap and high speed. Today, any resident…
Most from this category