White Chocolate and Christmas Cane Holiday Cookies
White Chocolate and Christmas Cane Holiday Cookies
(EN) Did you know that making desserts is one of Canadians' favorite holiday traditions? According to a survey by the Becel manufacturers. 53% of people spend time in the kitchen during this period of celebration they prepare "White Chocolate and Christmas Cane Holiday Cookies".When choosing your holiday desserts, opt for a completely seasonal recipe. That is easily prepared with the family. Given their tender and soft texture, these white chocolate and Christmas candy cookies will ensure you a place at the top of the list of wise children.
White Chocolate and Christmas Cane Holiday Cookies
Preparation: 10 minutes
Cooking: 10 minutes
Servings: 26 cookies
Ingredients
1/2 cup (125 ml) original Becel
1 1/4 cups (300 ml) all-purpose flour
5 ml (1 tsp) baking soda
2 ml (1/2 tsp) salt
1/2 cup (125 ml) packed brown sugar
1/4 cup (60 ml) granulated sugar
1 egg
5 ml (1 tsp) vanilla extract
1/2 cup (125 ml) white chocolate chips
75 ml (1/3 cup) crushed Christmas canes
Préparation
Preheat the oven to 190 ° C (375 ° F). Combine flour, baking soda and salt. Reserve.
In a large bowl, beat the margarine, brown sugar and granulated sugar. Whisk in the egg and vanilla. Mix well. Gradually add the flour mixture and beat until a homogeneous mixture is obtained. Stir in the white chocolate chips and the crushed candy canes.
Place tablespoons of dough on ungreased baking sheets, spacing about 5 cm (2 inches) apart. Bake 8-10 minutes or until cookies are golden all around. Leave the plate to cool on a wire rack for 2 minutes. Transfer the cookies directly to the wire rack, then allow them to cool completely.
Tips: You can buy crushed Christmas canes or mash them in a food processor. If you're cooking with kids, here's a good way to get them involved. Put the candy canes in a resealable plastic bag. Then wrap it in another plastic bag or clean cloth. Place it on a cutting board and mash it with a rolling pin or a meat mallet. You can bake these cookies all year round by replacing the crushed candy canes with colorful decorative sugars.
Tips to Prepare White Chocolate
Also read: Five easy ways to save gas this winter
Did you like this article ? Share and comment!
You may be interested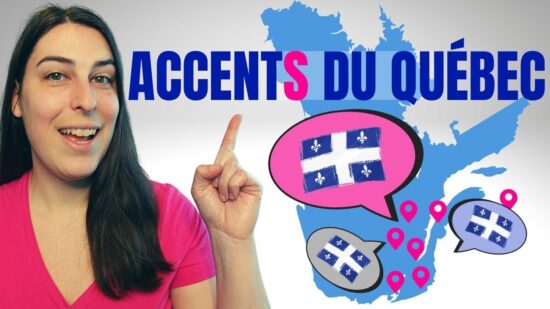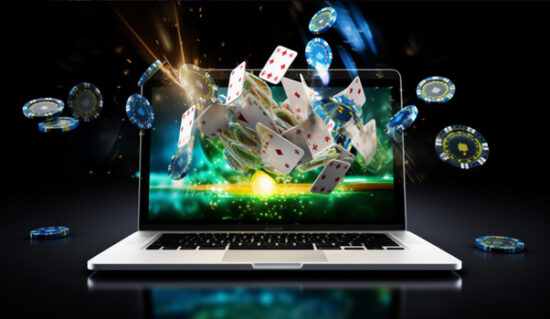 Fun
31184 views
Scatters Casino: Honest Review 2023
Palam
-
11 July 2023
Scatters Casino: Honest Review 2023 Scatters Casino: Honest Review 2023 Welcome to scatters-onlinecasino.com, your new portal to thrilling online gaming experiences. How do we fare compared to…
Most from this category