Should you renovate your house or move?
Should you renovate your house or move?
(EN) When it comes to improving your home, some easy and affordable projects – like changing the finish of your cabinets or repainting them – can freshen up an old-fashioned room. If however you are considering more changes than a simple coat of paint, moving is not the only way to improve your living space.
Regardless of your situation, there are some factors to consider whether it is better to renovate or move. Here are a few :
Does your home have unused space?
If lack of space is the main problem in your home, a little ingenuity (for example, moving a wall or renovating the attic) can help you take advantage of unused square feet, allow you to add a room or d 'enlarge a small room. If you are modifying your home, be sure to notify your insurance company to inform them of your plans.
Is the neighborhood still right for you?
This is the primary question! A career change or a new stage in life may encourage you to prefer proximity to public transport or a reputable school. As your circumstances and personal goals change, it is important that your home meets your needs, and that your neighborhood provides the amenities that best suit your lifestyle.
Are you worried about the cost of renovations?
Homeowners are often worried about the cost of renovations, especially when dealing with the unexpected. While renovating itself represents a significant financial commitment. People often forget the costs associated with buying and selling a property. Which can quickly result in significant expenses. A home equity line of credit such as the TD Home Equity CreditFlex line allows you to use your home equity to access credit. Typically with a lower interest rate than unsecured loans, it can help you manage your cash flow.
To learn more about refinancing options, go to td.com/refinancement.
Should you renovate your house or move?
Did you like this article ? Share and comment!
You may be interested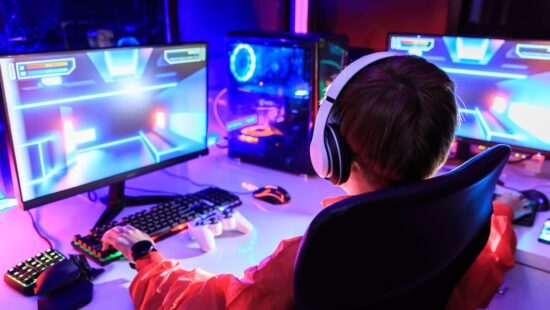 Fun
31179 views
The Most Popular and Developed Cyber Sports Games
Palam
-
21 November 2023
The Most Popular and Developed Cyber Sports Games Esports have rapidly gained popularity in recent years, evolving into a mainstream form of entertainment. With a multitude of…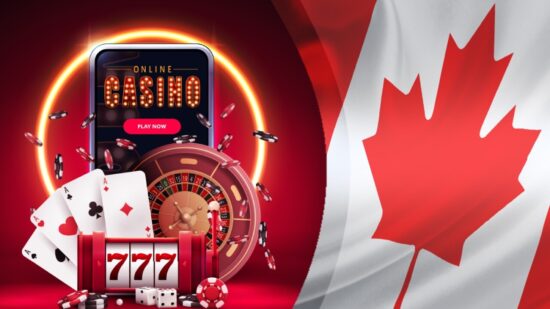 Most from this category