STREAMING MOVIE RELEASES IN 2022: THE BEST MOVIES OF THE YEAR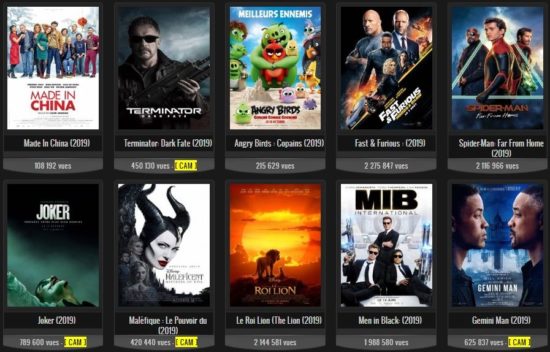 STREAMING MOVIE RELEASES IN 2022: THE BEST MOVIES OF THE YEAR
2021 left us with some brilliant movies on streaming platforms. We were able to watch Mank on Netflix, Nomadland on Disney Plus… And many other feature films for the whole family like Enchantress, Luca, Cruella. Home theater has become one of the favorite options for millions of people around the world due to the COVID19 pandemic, so 2022 is also full of new releases. Here are all the premieres and best films of 2022 that we will be compiling over the next twelve months. Must-see cartoons like Red for Pixar, but also adult films, murder thrillers, Spanish comedies and many other feature films that were released throughout 2022 that we're going to compile here if you want to get hooked on some of the best new and streaming STREAMING MOVIE RELEASES IN 2022 :THE BEST OF THE YEAR.
RED
Since March 11, all Disney+ users can watch the movie RED in the catalog, included in the subscription. The latest Pixar film arrived in the first quarter of 2022 with a story that will delight parents born in the 80s, but also children. Animation, as is usual for the company, so that children and adults can enjoy it equally.
Red is the story of Mei Lee, a perfect 13-year-old girl with an overprotective mother who is approaching adolescence. She reaches adolescence and everything changes: her own body, her tastes, her interests. She likes boy bands, she likes boys. And she turns into a giant red panda when she can't "contain her emotions.
MacBeth
Adapting William Shakespeare's play, Joel Coen launched the film on Apple TV+ on January 14: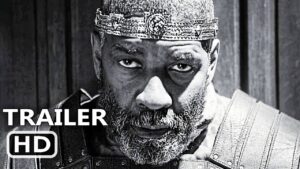 Denzel Washington, Frances McDormand and Brendan Gleeson star in one of the great films of the beginning of the year that critics applaud as one of the best adaptations of the writer. MacBeth should be one of the great films of the year, a technically exceptional film but faithful to the classic.
El Páramo
Directed by David Casademunt with Inma Cuesta, Asier Flores and Roberto Álamo. El Páramo is a horror film that takes us to a rural environment of the nineteenth century where a family lives recluse, far from everything and everyone. But being away from others will not make them safer.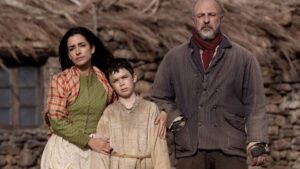 A beast threatens to end their peace of mind. Diego will do his best to save his mother from the beast and himself in this thriller that is, so far, one of the best films released in 2022. A Spanish horror film available on Netflix.
The best films of 2021
2021 was a year of home confinement, COVID19. But we've compiled some of the best films of 2021 that we could watch at home without leaving the living room.
Many of the 2021 Disney+ movies were released simultaneously in theaters. Others were some of the best to watch during the year if we decided to pay extra for a subscription or premium access that got us in before others. But there are many that make up an interesting catalog for the whole family.
Encanto
Encanto is one of the films that Disney released on its platform only a few weeks after its release in theaters. With composer Lin-Manuel Miranda as its songwriter, the animated film takes us to Colombia to tell us the story of a family living in the mountains: the Madrigals. They are all special, but Mirabel is the "only normal member of the family" and has discovered that the magic of the house is in danger.
Free Guy
Free Guy is a movie released on Disney+ and in theaters simultaneously and stars Ryan Reynolds. He is a bank teller who is always happy and in a good mood, and nothing can spoil his day. But Guy, for whom the series is named, discovers one day that his life is not what he thought it was, but that he is a video game character. A funny and entertaining comedy to have a good time with, full of special effects, optimism, video games, action and superheroes.
Viuda Negra
The first Marvel movie with Scarlett Johansson is one of the most anticipated films of the year on Amazon Prime Video. An action and spy thriller released in July 2021 that we can only watch with Premium access for 21.99 euros in addition to the Disney subscription. Other users will be able to watch it on October 6, 2021 if you decided not to pay. A thriller in which Natasha Romanoff, Black Widow, confronts her past in an action, science fiction and superhero movie that also features David Harbour and Florence Pugh.
Once you've paid the 21.99 euros, you can watch it as many times as you like from your profile or other profiles on the streaming platform.
Luca
Adorable and summery, Luca is the latest creation from Disney and Pixar. It will be released on June 18, 2021 on Disney+ without the need to pay. It takes us to a small village on the Italian Riviera. There is Luca, a little boy who spends a happy summer by the sea: ice cream, pasta and excursions, but also his new best friend, a sea monster that looks like a child when he is out of the water.
One of the most charming films of the year that we can watch for free on Disney+ with the subscription and managed to conquer all audiences for a friendship between two children that gave a lot to say and shows a small step of Disney to show the importance of feeling different, accepted.
---
How to play baccarat? Here's a guide for beginners
Vous avez aimé cet article ? Partagez et commentez !
You may be interested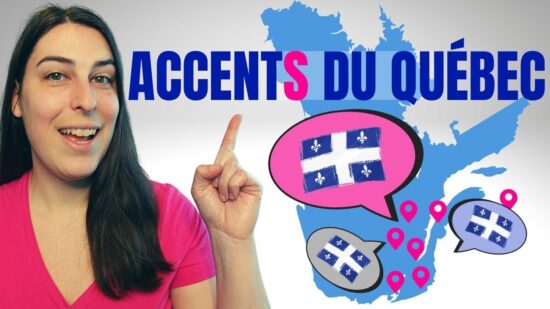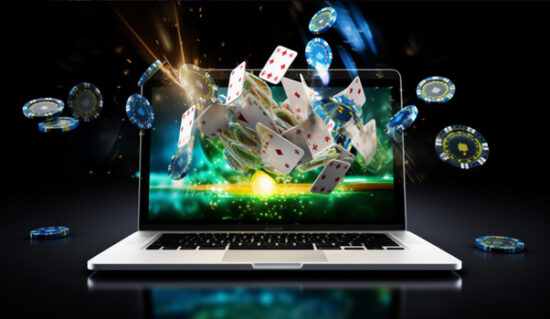 Fun
31173 views
Scatters Casino: Honest Review 2023
Palam
-
11 July 2023
Scatters Casino: Honest Review 2023 Scatters Casino: Honest Review 2023 Welcome to scatters-onlinecasino.com, your new portal to thrilling online gaming experiences. How do we fare compared to…
Most from this category