Seniors can be helped this summer
Seniors can be helped this summer
(EN) Seniors preparing to travel by air this summer may have questions about security screening. Fortunately, the Canadian Air Transport Security Authority (CATSA) has advice on how to get through security quickly. Seniors can be helped this summer.
Some solutions exist to make life easier for people with reduced mobility. First, when they arrive at the checkpoint, they can check if there is a lane reserved for families and people with special needs. This lane includes screening equipment that can handle large objects (eg, mobility aids), and officers there may offer additional assistance to passengers who require more time. or help with handling their personal belongings.
CATSA provides a metal-free cane to people who are unable to pass through the metal detection portal without assistance. They can also bypass the portal and be checked using a hand-held detector, pass through the body scanner or be subjected to a manual search.
Persons transporting drugs at the checkpoint should be aware that although most liquids, aerosols and gels must be placed in containers of 100 milliliters or less, this rule does not apply to prescription and over-the-counter drugs free. In order for screening officers to easily recognize exempted items, they must be in their original packaging or have a legible pharmaceutical label. Pill boxes are also allowed.
While it is true that passengers are only allowed two pieces of carry-on baggage, medical devices and mobility aids are excluded from this number.
Did you like this article ? Share and comment!
You may be interested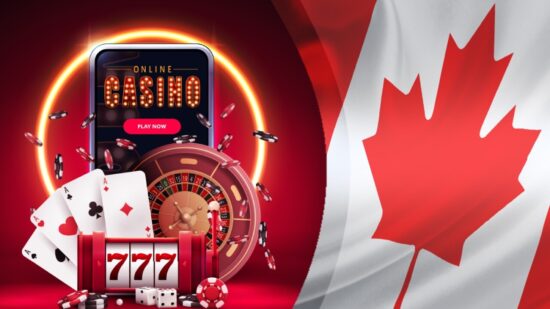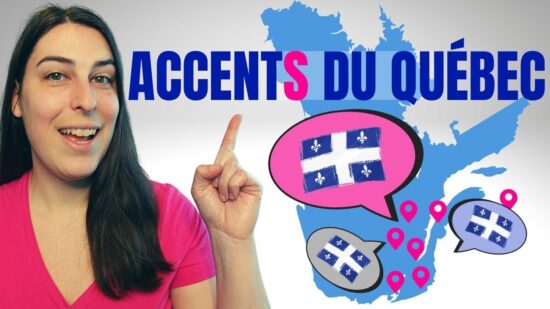 Most from this category