Vehicle financing: avoiding long-term difficulties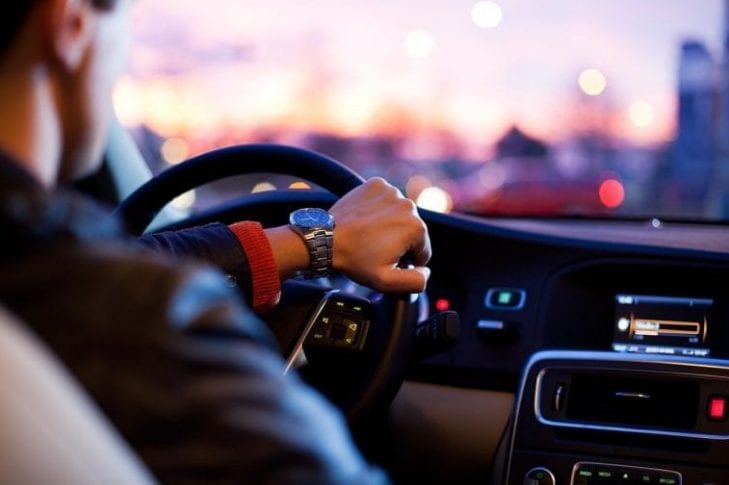 Vehicle financing: avoiding long-term difficulties
(EN) Do you want to buy a car or truck? Make sure you get the best deal – short and long term. A long term loan from a dealer is not always the best financial option. Vehicle financing avoiding long-term difficulties. Here are a few tips :
You should be aware of the risks associated with negative capital.
If you take out a long-term car loan – that is, more than five years or 60 months – your monthly payments will be lower than if you had obtained a more conventional loan. Generally, cars are traded after four years, and on that date, the car is worth less than what you owe. This is called negative capital. By selling or trading your car before the end of your loan term, you will still owe money and you risk entering a vicious circle.
Shop
Les concessionnaires d'automobiles n'offrent pas toujours les meilleurs taux d'intérêt pour les prêts-autos. Comparez les modalités offertes par différents prêteurs, y compris votre banque.
Explore other ways to lower your payments
Un prêt à plus long terme réduit le montant de vos versements mensuels, mais une mise de fonds a le même résultat, tout comme l'achat d'une voiture plus abordable ou encore un taux d'intérêt plus bas.
Did you like this article ? Share and comment!
You may be interested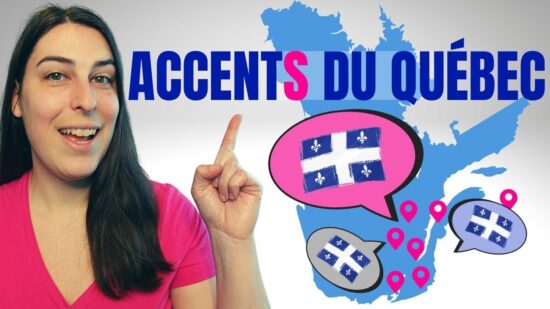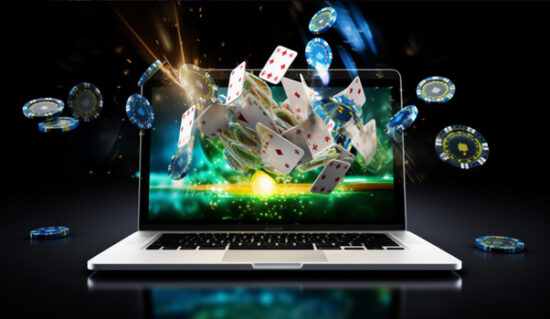 Fun
31184 views
Scatters Casino: Honest Review 2023
Palam
-
11 July 2023
Scatters Casino: Honest Review 2023 Scatters Casino: Honest Review 2023 Welcome to scatters-onlinecasino.com, your new portal to thrilling online gaming experiences. How do we fare compared to…
Most from this category