NETFLIX – How to disable automatic reading of previews while browsing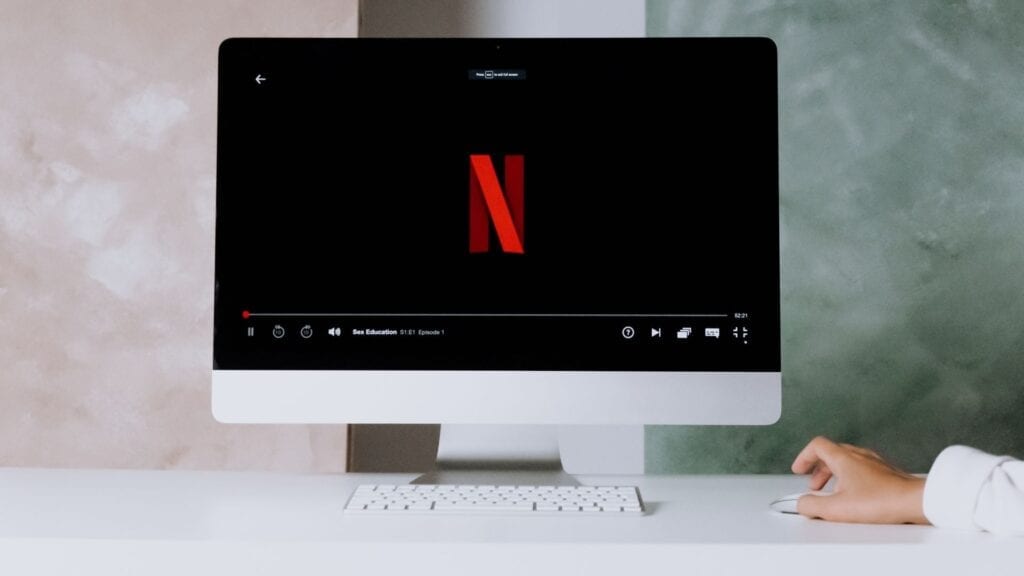 Those who watch Netflix on their TV will certainly say that the automatic reading of trailers during navigation is at worst bearable. But these trailers, played automatically as you browse the platform file, also show up on smartphones and in the online interface. And this sort of aggression that disrupts your navigation is annoying and very disturbing. It seems that Netflix had received several complaints about it and had responded positively to its fans' grievances. Indeed, disable automatic reading of these promotional videos on all devices is now possible. However, you will need to log in to your account from a PC.
Thus, the option that will allow you to deactivate the automatic playback of previews on tablets, smartphones can only be done from the platform's website via your computer. Not otherwise!
From now on, your Netflix browsing will no longer be disturbed by videos you don't want. In fact, the entire Netflix community has been waiting for this little revolution, even the biggest names in the seventh art!
How do you do it? You'll see how simple it is.
1- Go to Netflix
Go to the platform interface from your favorite web browser via a PC and log in to your Netflix account. Do not try to do this from an application on your smartphone or tablet.
2- Access the options to disable automatic reading
From the Netflix home page, browse to your avatar and click on "Manage Profiles" in the Account menu.
Browse through the options, and press "Playback Settings", and once you're there, you should uncheck the "Automatically play previews while browsing on all devices" checkbox.
Once this is done, no trailer will be played back automatically as you browse the Netflix movies and series directory, regardless of the media you use to connect to this platform.
If you want to, and if you're not very curious, you can disable automatic playback of the next episode of a series on all media by skipping it. This will certainly allow you to enjoy a few more invaluable hours of restful sleep.
However, Netflix would like to point out that this last option will not be done instantly. To force the update, you should go to another profile and then return to yours. You will find that it has been reloaded with the new setup.
You may be interested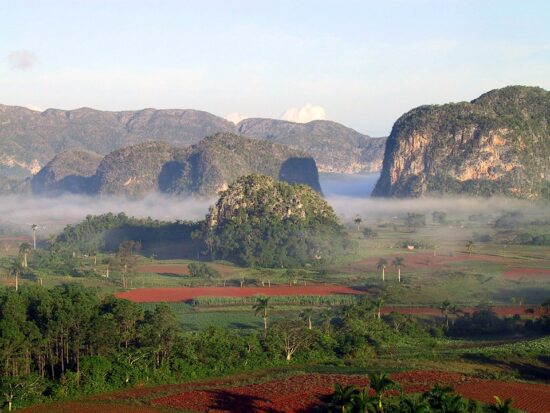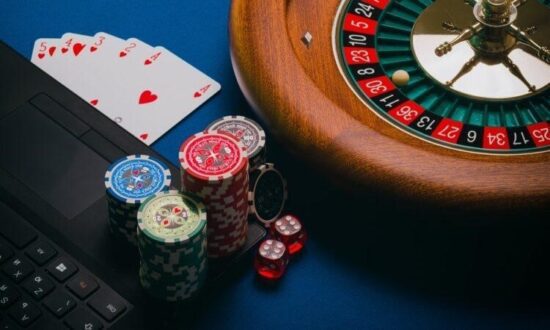 Financial
23944 views
Online casinos for newbies
Palam
-
2 August 2021
Online casinos for newbies The availability of gambling has increased significantly since the internet has spread around the world, becoming cheap and high speed. Today, any resident…
Most from this category