The best free graphic design software for hobbyists
It is more and more important to know how to create or realize an image with a sentence or a computer graphics to gain visibility on the net using free graphic design software.
Why learn how to use free graphic design software?
Include a graphic design in your article because it is a product information that is very well shared in social networks.
-Use attractive and appealing headlines or cover photos for your blog posts.
-Get yourself noticed and personalize your social media messages.
-Put sexy phrase images on your social media posts because they improve visibility and increase engagement.
These are just four simple examples of why you need to get started and learn how to use free graphic design software or online graphic design programs.
An article with images is easier to read and understand, helps you keep track of all the text and gives you a break from the daily grind.
Likewise, including a graphic design in an article helps: on the one hand, it helps you assimilate information more quickly and, on the other hand, it is a graphic element that invites you to be shared through social networks.
Our brain processes an image much faster than a text. Thus, the design of a logo, the creation of a computer graphic, the retouching of an image or the design of the header of our articles are examples of online graphic design that we can achieve with simple programs that allow us to improve our image and differentiate ourselves from others.
Beware! We are not saying that you can become a professional graphic designer overnight… but we are saying that you shouldn't think that having basic notions on the subject is too complicated.
The web is full of free graphic designer software and is 100% online, tools that make the work of non-professionals easier.
You can find drag-and-drop design programs like Canva to create your creative images.
You can also find graphic design applications to retouch images online for free, like Pixlr.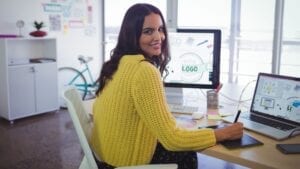 Graphic design editing for hobbyists with free graphic design software
Now it's time for us to show you the list of the best free graphic design software:
Best freeware for graphic designers : Canva
It consists of many free templates and has a very intuitive and easy-to-use interface that you can use to create your graphic designs.
Canva is one of the most popular online graphic design programs that has been launched recently.
A "pro" version with more templates is also available.
You can download Canva as a free application for iPad and it has a WordPress plugin that integrates the application into your blog.
Best free graphic designer software: Pixlr
Pixlr is your online graphic design application and, as with the other tools, there are two versions, one paid and one free.
If you are looking for a program to retouch images online, look no further.
Best free graphic design software: PicMonkey
You can use it to retouch your photos online or to make posters or pictures with phrases.
It is another retouching program to be able to make creative graphic designs and thus help to viralize your contents.
Easel
With the free version of this online graphic design application, you have access to a limited number of images to use in your work.
Piktochart
The free version of this online graphic design software is a bit limited in terms of templates, but it is fully functional if you start a design from scratch.
The paid version of Piktochart is a bit expensive, but it gives you access to many templates and elements to use in your designs.
Inkscape
Although it's free, you have all the tools you need to create impressive images for your items.
Gimp
To continue the comparisons, it would be the free Adobe Photoshop software, a photo editing program.
In this case, it is not as powerful as the previous one, but for amateur use, it is more than enough since it gives you all the options you need to be able to retouch or manipulate images.
Conclusion
If you do not have graphic design software installed on your computer, a good option are those programs we mentioned in case you lose your Internet connection.
You already have the graphic design tools for free, all you have to do is use your imagination.
And if your thing is not design, don't be discouraged.
There are many ways to get inspired by the web to make creative images and get more involved in social networks.
For example, a good exercise if you're going to do computer graphics is to take a look at Pinterest.
When you see a computer graphic that you like, study it a little bit to see its structure, see how it uses typography, try to get the color palette
You may be interested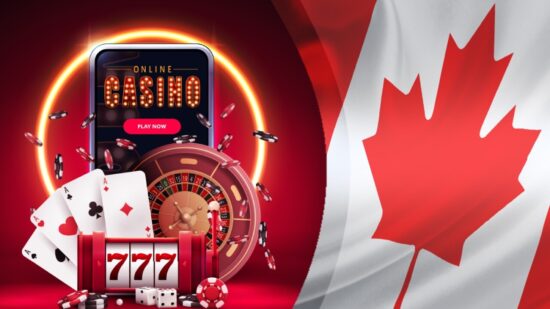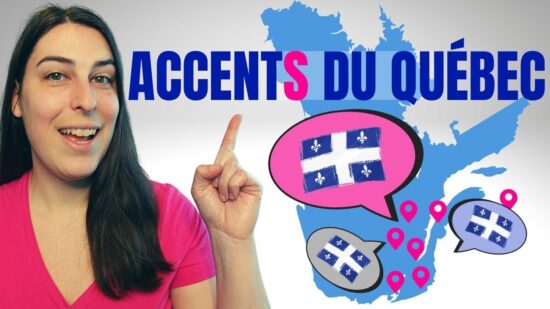 Most from this category