The best free online calling software
Do you remember when cell phones were used for telephoning? Smartphones have completely changed the way we communicate by, among other things, completely revolutionizing phone calls. Today, unlike a few years ago, all you need is an Internet connection to make calls for free. To do so, all you need is to use one of the many online calling software programs that exist in Google Play for this purpose.
A disadvantage of online calling software
Until not so long ago, many users were reluctant to make calls over the Internet. However, the rise of WhatsApp and other popular platforms has made this type of communication increasingly popular.
One of the drawbacks of traditional phone calls is that these types of calls are not standardized, so the recipient and sender will need to have the same application installed. To help you choose, in this article we have selected some of the best applications to make free calls on Android.
The best free online calling software

WhatsApp: the most famous online calling software
The most famous instant messaging application on the planet is also one of the best for making free voice calls. Calls came to WhatsApp several years ago, and have since become one of the most popular ways to call for free.
Making calls on WhatsApp couldn't be easier, just open the application, enter any open chat or start a conversation with a contact from your address book, and click on the phone icon in the top right corner. It's as simple as that.
All calls made via WhatsApp are encrypted and are completely free, even if the sender and recipient are in different countries.
Telegram: one of the online calling software programs
Telegram, WhatsApp's rival messaging application, also has the ability to make voice calls, and we even compared the functionality of the two applications at the time.
As with WhatsApp, voice calls by telegram are free and encrypted from point to point. The main difference lies in the speed of call connection and voice quality, with Telegram being superior due to the automatic tuning algorithms it uses.
Once again, to make a free telegram call, all you have to do is access a conversation, and in the top menu, click on the "call" option.
Line
Although not as popular as WhatsApp or Telegram, Line remains one of the most famous communication applications in many parts of the world. And of course, it also offers the possibility to make free calls.
As in the two cases above, Line ensures that all its calls are free and highlights the possibility of making calls with up to 200 people simultaneously. Of course, the ability to make video calls is also included.
Duo
Although it was born as an application to make video calls between mobile devices. Google saw the potential to bring free voice calls to Duo. Today, it is one of the best applications available for free mobile-to-mobile calls; with fantastic audio quality and connection speed. Because the application optimizes resources according to the network to which the phone is connected.
In addition, Duo stands out from other applications for its simplicity and ease of use: open the application, select a contact and make a call. And that's all there is to it.
Skype
And just like Google has Duo, Microsoft has Skype. This classic communication tool has long since introduced the possibility of making calls between users free of charge. And without having to associate a phone number.
Although it is an application that serves for much more than just calls. Skype offers the possibility of calling other users regardless of the device used. And to make calls to phone numbers, in the latter case, by paying …
Viber
Another great forgotten, but certainly still one of the best tools to make free calls on Android is Viber. The application had its heyday a few years ago, only to be eclipsed by WhatsApp. However, free phone calls remain one of its strong points.
Facebook Messenger
In order to flood the application with all kinds of features, Facebook has introduced the possibility of making calls in Messenger. They don't work any better than WhatsApp, Telegram or Skype. But as it is one of the most used messaging platforms. It is likely that many users prefer to make calls through the Facebook service, since that is where most of their loved ones will be.
You may be interested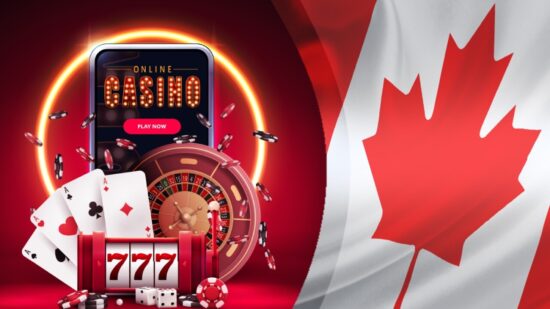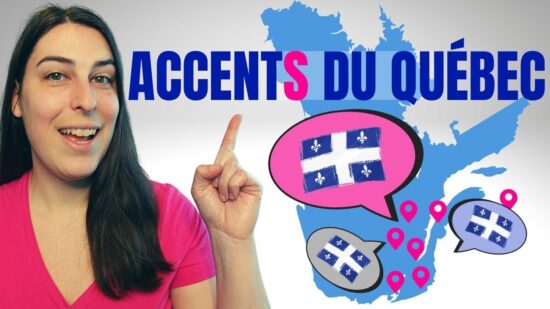 Most from this category