Using your car as collateral for a loan: what you need to know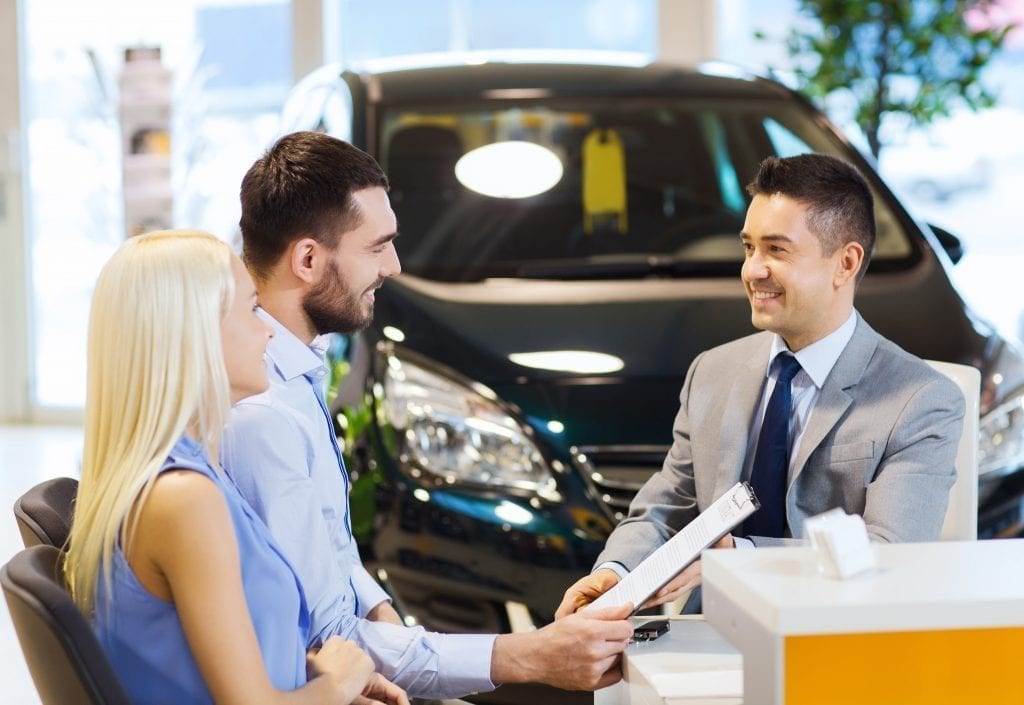 Using your car as collateral for a loan: what you need to know
(EN) There are many factors to consider if you have to borrow money. You may need a short-term loan and want to determine what works best for you. However, the fact remains that not all types of loans are suitable for everyone.
If your credit rating is low and you have a car or other vehicle, such as a motorcycle or boat, you may want to consider a title loan, also known as a car title loan. Depending on this type of loan, you can use your car or another vehicle as a promise to repay.
While this may seem like an enticing way to borrow money for the short term or in an emergency, it's important to know that if you don't make your payments, you risk losing your car. Besides the disadvantages, this can affect your income; you may find it more difficult to get to work or have to pay additional travel expenses. Title loans are also an expensive way to borrow money.
How do title loans work?
Title loans are usually for three months to three years. Banks and credit unions do not offer title loans. They can only be obtained from other lenders or online.
As a rule, the cost is high. When you add the additional fees, the interest rate can reach 60% annually.
It is also important to know that title loans vary from one lender to another. For example, a lender may not give you a title loan if you owe money on your car.
What other factors should you consider?
As with any loan, make sure you don't borrow more money than you need and have a repayment plan. Do not exceed your budget, otherwise you risk losing your car. Finally, make sure you understand your contract. Ask for a copy of the agreement to review it before signing it. Know the total cost of your loan, the amount and timing of payments, and the interest rate.
Also be on the lookout for any unexpected conditions. For example, lenders can install a location system (GPS) to locate the location of your car. They can also install a immobilizer allowing them to lock the starter of your car remotely. Lenders may charge you for installing these devices, and then use them to foreclose on your car if you find yourself in default.
There are many factors to consider when it comes to title loans. Educate yourself. You can get unbiased information and tools to help you manage your money with the Financial Consumer Agency of Canada.
For more information, go to canada.ca/money.
Using your car as collateral for a loan: what you need to know
Also Read :  The perfect appetizer of grilled crostini
Did you like this article ? Share and comment!
You may be interested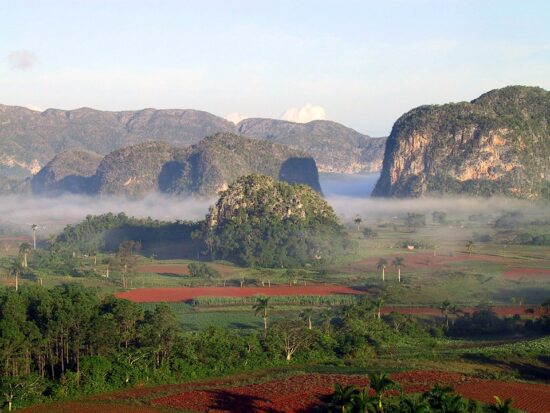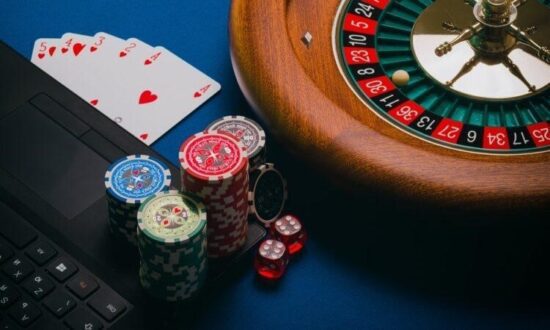 Financial
23943 views
Online casinos for newbies
Palam
-
2 August 2021
Online casinos for newbies The availability of gambling has increased significantly since the internet has spread around the world, becoming cheap and high speed. Today, any resident…
Most from this category