Decorate your summer meals with vegetarian noodles
Decorate your summer meals with vegetarian noodles
(EN) To transform your meals while consuming light and healthy dishes, try vegetable noodles. Zucchini, beetroot or squash noodles are gluten-free and are a good substitute for regular pasta as they contain vegetables and add color to your dishes.
Prepared with a Bertolli pasta sauce and the simplicity of Tuscan cuisine, this recipe is the light version of a classic Italian dish appreciated by all. The sauces are made according to the Tuscan tradition established over 150 years ago and contain a limited amount of quality ingredients cooked lightly with olive oil to capture all the flavor. No need for spiral vegetable cutters or special equipment, you can prepare these noodles in no time. Serve them with a meat sauce, meatballs or plain.
Spaghetti squash
Preparation time: 10 minutes
Cooking time: 45 minutes
Servings: 2
Ingredients
1 large spaghetti squash
Extra virgin olive oil for taste
1 jar (630 ml) traditional Marinara sauce with Italian herbs and fresh Bertolli garlic, warmed
Salt and pepper to taste
Preparation
Heat the oven to 400 ° F (200 ° C). Cut the squash in half lengthwise and remove the seeds. Brush it with oil. Place it on a baking sheet, cut side down. Cook for 45 minutes or until tender.
Gently shred the flesh with a fork and discard the skin. Cover the spaghetti with sauce. Serve hot.
Decorate your summer meals with vegetarian noodles
Also Read : Using your car as collateral for a loan: what you need to know
Did you like this article ? Share and comment!
You may be interested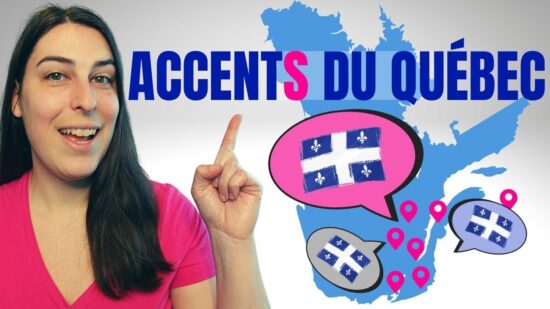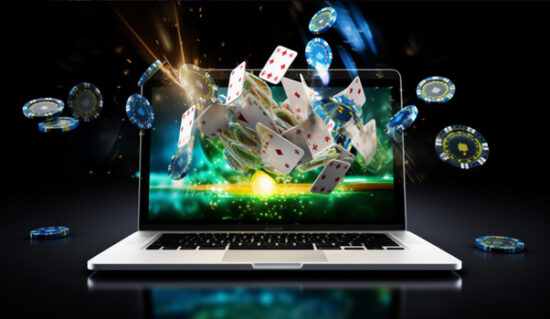 Fun
31184 views
Scatters Casino: Honest Review 2023
Palam
-
11 July 2023
Scatters Casino: Honest Review 2023 Scatters Casino: Honest Review 2023 Welcome to scatters-onlinecasino.com, your new portal to thrilling online gaming experiences. How do we fare compared to…
Most from this category