Tips for staying safe during the barbecue season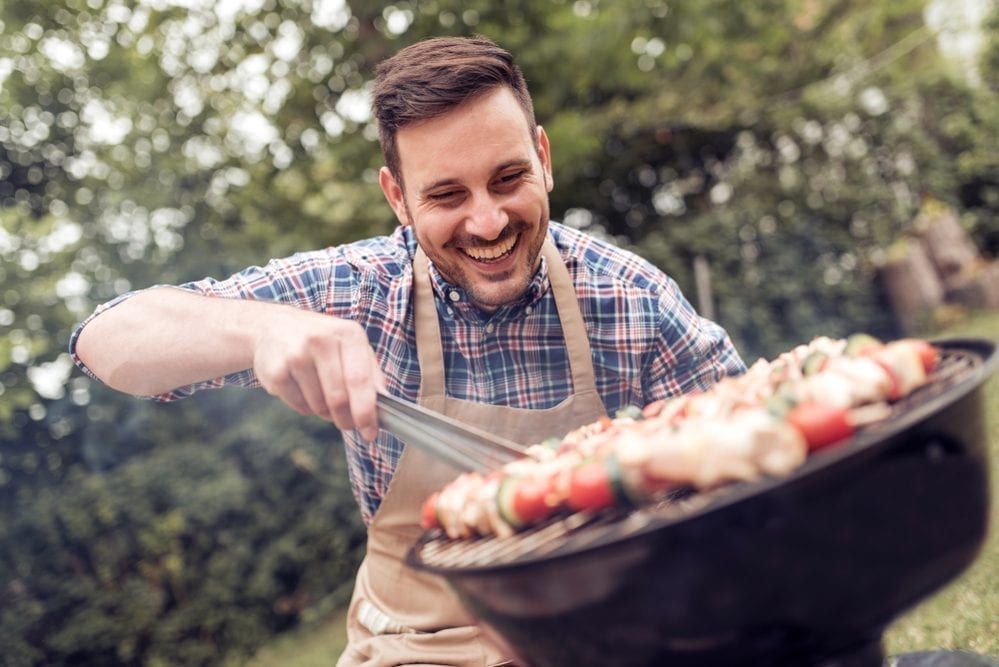 Tips for staying safe during the barbecue season
(EN) The weather is getting warmer, and we light up our barbecues to cook mouth-watering grills and enjoy the warm season. Here are some tips from Health Canada that will help you and your guests have a great summer.
At the grocery store.
Wait until the end of your shopping to buy the food that needs to be kept cool. Also, separate raw meat from other foods to avoid the risk of cross-contamination. It can contain harmful bacteria and by placing raw meat packages in plastic bags to prevent the juice from spilling onto other foods.
In the refrigerator.
Put perishable foods in the fridge as soon as possible after purchase, especially if it's hot. Store raw meat on the bottom shelf, away from other foods.
In the cooler.
If you plan to go home more than two hours after shopping, or if you bring food to the cottage, put perishable food in an insulated cooler and keep it cold with ice packs. Make sure it is not exposed to direct sunlight and that the internal temperature of the cooler is 4 ° C (39 ° F) or less. If possible, use separate coolers for beverages and food, so they will stay cold longer.
The barbecue.
Inspect the barbecue brush and grill before each use. The metal bristles of the brush can come off and stick to the grill, then to food, and be accidentally swallowed, which can cause serious injury to the throat and digestive system.
Avoid cross-contamination.
Use different utensils, cutting boards and dishes for raw and cooked meat. For example, do not place cooked meat on the plate you used to bring the raw meat outside and cook it on the barbecue. The bacteria in raw meat juice can contaminate food you have cooked carefully and can cause food poisoning.
Clean carefully.
After washing your hands thoroughly with soapy water for at least 20 seconds, disinfect all of your cooking utensils and work surfaces, then clean them thoroughly with a mild household bleach solution: just add 5 mL of bleach to 750 mL of water in a spray bottle. Spray the solution, wait a while, then rinse with water and allow to air dry, or wipe with clean cloths.
Cook food well.
It is impossible to know whether the meat is cooked and safe simply by observing its color. Instead, use a digital food thermometer and check the Government of Canada Food Safety website for the safe internal cooking temperature of beef, poultry and pork.
Put away the leftovers.
Place food in shallow containers so that it cools quickly. Throw away any food that has been at room temperature for more than two hours. On hot summer days, do not keep food at room temperature for more than an hour.
For more information, visit Canada.ca/SafetyFood.
Tips for staying safe during the barbecue season
Also Read : Decorate your summer meals with vegetarian noodles
Did you like this article ? Share and comment!
You may be interested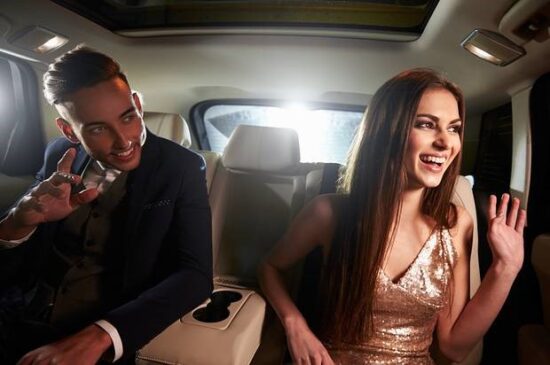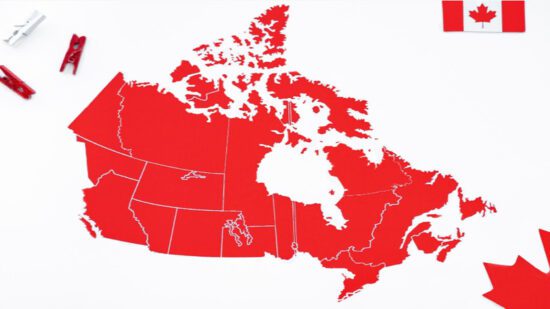 Fun
19 views
The Spread of Online Casinos in Canada
Palam
-
26 October 2021
The Spread of Online Casinos in Canada Online casinos have gained momentum in recent times. In the last two years, its popularity has increased by over 70%. And…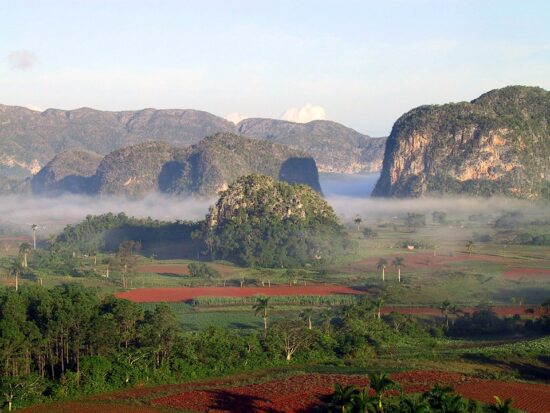 Most from this category