Travel in nature: 3 national parks to visit in California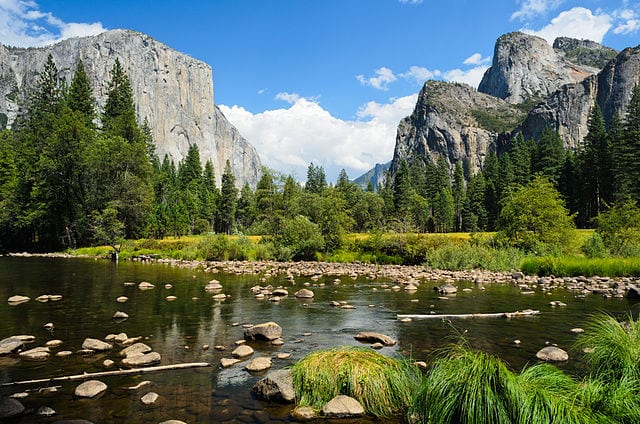 Getaway in the wilderness in California: 3 national parks to see
During a trip, there are those who swear by idleness on beautiful beaches and those who wish to venture into the great outdoors. If you are one of these, this article is especially for you. California is in particular a destination for a stay rhyme with a getaway in nature. Travel in nature, here are 3 parks to visit in California
Indeed, if this American state is rather famous for its vibrant cities and beautiful beaches, it remains a destination of choice for nature lovers. California is home to a large number of national parks that will delight good hikers.
Yosemite National Park: a jewel of the Californian state
Yosemite National Park is one of the most beautiful parks in California. It is therefore an essential step. Do not hesitate to include it in your itinerary during your trip to the United States with Marco Vasco or other travel experts. This site is located in the Sierra Nevada mountain range. It stands out for the beauty of its landscapes characterized by magnificent glaciers, forests, waterfalls, cliffs …
It is within Yosemite National Park that you can find some of the highest waterfalls in North America (Yosemite Falls which rise to 739 m), but also one of the highest cliffs of the world (El Capitan which is 900 m high). During your visit, be sure to venture into the famous Mariposa Grove, a forest of giant redwoods. If you are lucky, you can see raccoons, cougars, black bears … Don't forget to take a ride on the Point glacier to enjoy a spectacular view of the park.
Death Valley National Park: a must see place
For fans of outdoor adventures, Death Valley National Park or the Death Valley is a real playground. This park is located in the Mojaves Desert. Needless to say, the temperature can be very high during the summer, which prevents travelers from fully appreciating the site. Death Valley National Park is characterized by its extremely varied landscapes marked by sand dunes, numerous canyons, etc.
It is on this park that you can also find the lowest point in the United States: the Badwater Basin. During a visit, be sure to explore the dunes of Mesquite Flat Sand Dunes to enjoy a breathtaking view of the sky. By taking this route, you can observe exceptional wildlife. The Death Valley park has other surprises in store. Do not hesitate to visit this site during your stay in California.
Redwood National Park: a natural site even less popular with travelers
Finally, Redwood National Park is often forgotten by travelers passing through the USA. In addition, this site is home to a wealth of flora of incredible beauty. Here, the landscapes are marked by vast redwood forests. These trees can exceed 50 to 85 m high and live more than 2000 years.
As you walk through the marked trails, you can observe wild animals living freely in their natural habitat, such as bears, elk, eagles … The park is also renowned for its rich marine fauna. Thus, you will discover sea lions, multicolored fish, etc.
Travel in nature: 3 national parks to visit in California
---
---
Travel in nature: 3 national parks to visit in California
Did you like this article ? Share and comment!
You may be interested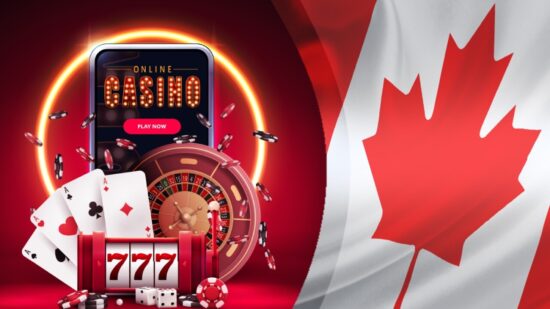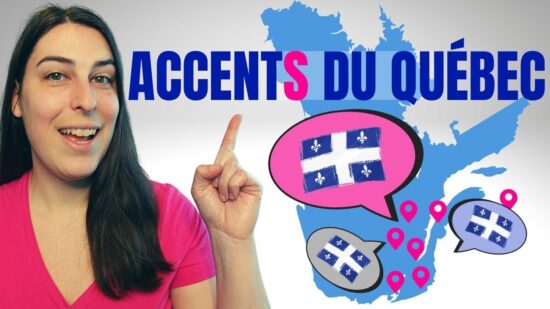 Most from this category