The Best Places to travel in 2019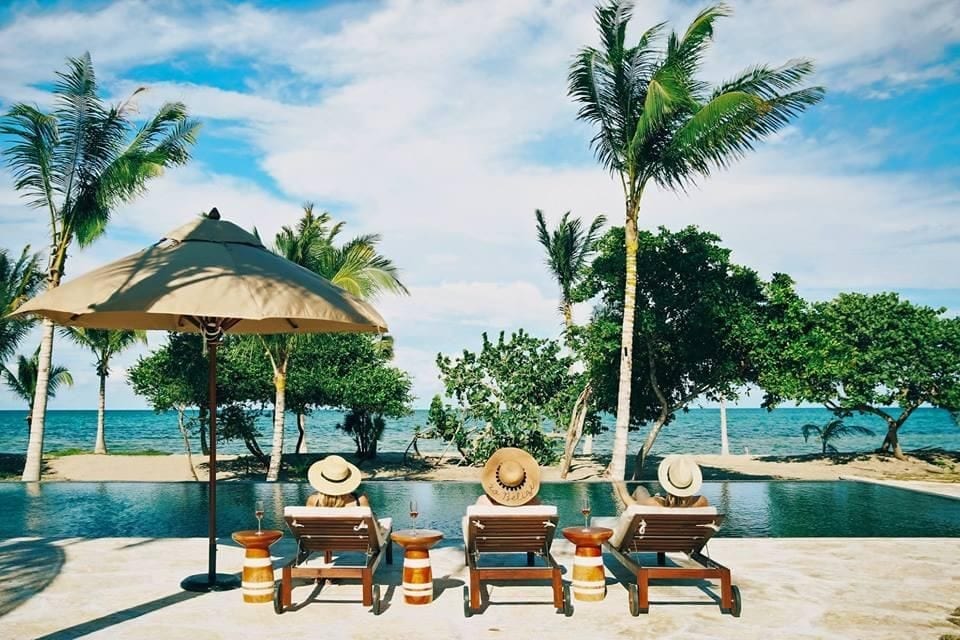 The Best Places to travel in 2019
What are your travel wishes for 2019? We called on the best travel experts in the world to find out where they want to go in 2019. From a colorful beach town in Belize which is gradually being discovered to an unexpected European country with a new vibrant artistic scene, here are the places the most exciting places to travel in 2019.
Anguilla, Caribbean
You will be hard pressed to find more spectacular beaches in the Caribbean than on the beautiful British territory of Anguilla. It has long stretches of pristine white sand of Rendezvous Bay to the sparkling bay of Maundays Bay. Anguilla is a great place for honeymooners and family vacations.
Los Cabos, Mexico
You may think you know Los Cabos. But did you know that one of the largest protected national marine parks in the world is just 60 miles south? Cabo Pulmo National Park was already subject to significant overfishing before being officially protected in the 1990s. It is also a UNESCO site because of its rich biodiversity, high marine productivity and beauty. Cabo Pulmo stretches eight kilometers along the coast of Baja California and is home to the oldest living reef on the west coast of North America.
(Fishermen have learned to be diving masters to keep the ocean healthy and full of fish.) There are sea turtles, sea lions, dolphins and humpback whales. Thanks to the success of the national marine park, travelers can now kayak, stand up paddleboard or snorkel with sea lions and even (friendly) bull sharks. Back in Los Cabos, visit Chef Enrique Silva's organic farm and restaurant in Los Tamarindos, where you can pick your produce and prepare a meal with him. There are a number of hotels to visit, including a recently opened Montage Los Cabos and the Four Seasons Costa Palmas which will open in 2019.
Kenya
Kenya Airways has just started to offer direct flights between New York and Nairobi. It will open the idea of a safari to such a large number of people, since it used to take several connections to get to Kenya. This spring Delta will also start flying directly from Atlanta to Nairobi. The Fairmont The Norfolk of Nairobi is not only a hotel, but also a cultural center highlighting the dynamic culture of the city. At the Fairmont Mount Kenya Safari Club Resort, the property makes conservation efforts to protect the animals and the culture of the people who live there. The Fairmont Mara Safari Club offers the quintessence of the safari. Nowhere else in Africa can you be so close to the animals.
Montenegro
With breathtaking landscapes, beaches to discover, UNESCO World Heritage cities, this country should be on everyone's radar for 2019. The legendary Aman Sveti Stefan is the ideal place for rest and relaxation with its pink sandy beach and killer spa. In the nearby town of Tivat, the magnificent Regent Porto Montenegro is a prime location for shopping, socializing, beach clubs, and boating. A scene from Saint-Tropez, but at a more reasonable price. Meanwhile, the recently opened Chedi Lustica Bay, part of the new Lustica Bay Marina Village, is one of seven hotels to be built in this area. With an 18-hole golf course and the One & Only Portonovi, which should be finished at the end of next year. With luxury accommodation, Montenegro is a place to be on the horizon for the New Year.
Placencia, Belize
When you think of Belize, you think of cays or inland ecological stations. It is also the birthplace of Itz'ana, the first luxury resort in the region. The owner collects Mayan objects, and this is his second independent hotel in Belize. In Itz'ana, the lobby is designed to make you feel like you are in a guest house, not a hotel. In addition to the magnificent rooms on the main property, there are also villas with private pools.
Bhutan
Bhutan is great for everything, with peace and quiet you won't find anywhere else. It transports you to another culture with values different from what we are used to. You can also challenge yourself to trek in places like the Tiger Nest, a cliff-side Buddhist temple. There are large hotels, such as the Taj Tashi in Thimphu, which is inspired by a Bhutanese temple. It offers wonderful amenities, such as a signature spa that uses Himalayan oils. Amankora in Paro is spectacularly beautiful with a track between the different lodges of Bhutan.
Botswana
It's the perfect way to disconnect from your routine and connect with wildlife and nature, while having the opportunity to enjoy the comfort and luxury that make the difference in a stay. Do you want to discover the glamorous and unique world of glamping? The Belmond Savute Elephant Lodge has just reopened and is located in the heart of Chobe National Park in Botswana, offering magnificent lodges and incredible wildlife viewing in the savannah.
The Best Places to travel in 2019
Also Read:
NASA discovers a new planet where there could be life
4K STREAMING.COM Free movies and series on the web
Understand the personality of Donald Trump, President of the United States?
Did you like this article ? Share and comment!
You may be interested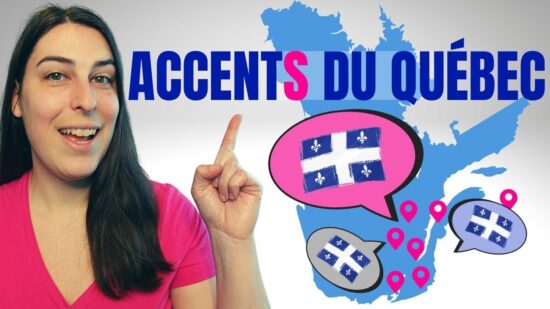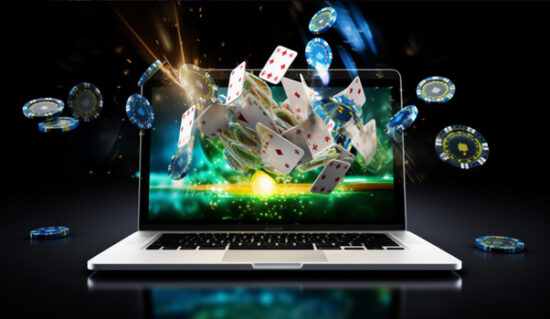 Fun
31184 views
Scatters Casino: Honest Review 2023
Palam
-
11 July 2023
Scatters Casino: Honest Review 2023 Scatters Casino: Honest Review 2023 Welcome to scatters-onlinecasino.com, your new portal to thrilling online gaming experiences. How do we fare compared to…
Most from this category