Understand the personality of Donald Trump, President of the United States?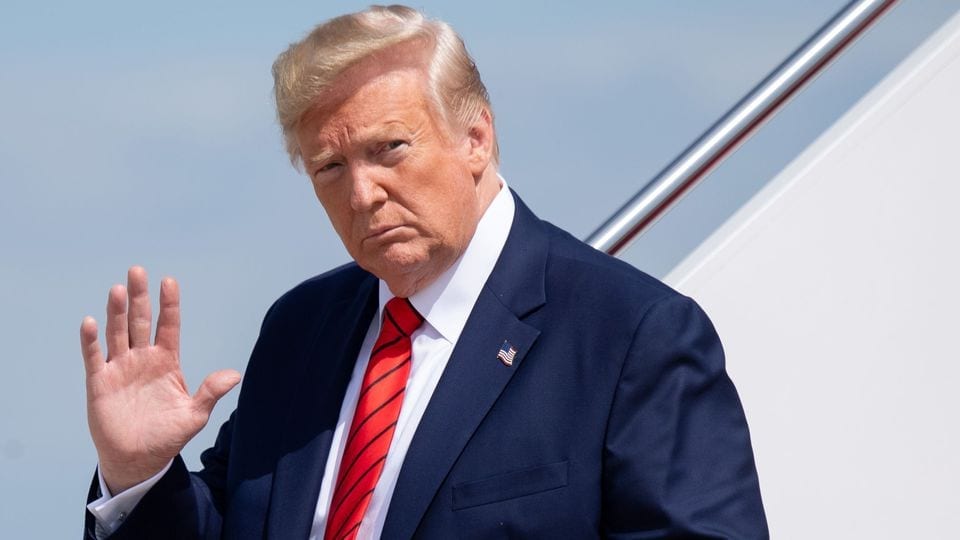 Understand the personality of Donald Trump, President of the United States?
Perhaps never before has an American presidential election stirred up such waves and waves like that of Donald Trump. Because it is out of the ordinary and does not really correspond to the classic model rooted in the imagination of Americans! Perhaps, it is a stranger from the political world who emerges from who knows where and who attracts by a speech that does not do in the politically correct! Shall we try to understand the personality of Donald Trump, President of the United States?
Who is behind Donald Trump
Who is hiding behind this man of imposing stature, mischievous smile and old school hairstyle?
Born June 14, 1946 in New York, Donald John Trump, son of real estate developer Fred Trump, had spent most of his career in business and television.
In 1971, he became head of the family business, which he renamed The Trump Organization. From the seventies, he built a real estate empire and a celebrity thanks to prestigious buildings which, in general, are baptized with his name. In parallel, he invests in different fields: sports, media and beauty contests mainly. From the eighties, he gained a media celebrity in the field of television entertainment. From 2004 to 2015, he hosted the reality show The Apprentice.
Donald Trump becomes President of the United States
In January 2017, at the age of 71, he became supreme magistrate and became the most fortunate American president in history. He was also the first to have never previously fulfilled a political or military function. And the fifth to win the US presidential election while outpacing the popular vote.
His election had foiled the majority of forecasts despite a speech deemed populist, nationalist, protectionist during the presidential campaign.
What happened ? To explain this enigmatic personality which had seduced many American voters and which continues to intrigue, several tracks have been shabby. So, to try to decipher his personality, some specialists have tried to analyze the tweets of Donald Trump, who is as everyone knows, a big fan of social networks. In fact, since 2009, he has written more than 35,400 tweets, twelve a day.
Donald Trump is his legendary tweets
His committed or rabid tweets spared nothing and revealed his opinions on domestic policy, diplomacy, the economy … It all came out that Donald Trump had the character traits of the Schumpeterian entrepreneur. Donald Trump is rather creative, follower of change and competitive. Trump is not afraid to venture into unusual and original businesses. These personality traits would have helped the real estate tycoon to lead and develop the real estate empire that had been bequeathed to him.
But on the other hand, according to the analysis of his tweets, the 45th president of the United States also has a "neuroticism", in other words, he is emotionally unstable and rather has an inclination to experience negative emotions. However, according to Martin Obschonka, these traits are rather unusual among entrepreneurs, since entrepreneurship requires, of course, emotional stability and optimism but also the ability to intensify happiness in the production process.
However, this "neuroticism" is not necessarily negative since it can help regenerate the spirit of competitiveness, according to Martin Obschonka.
Donald J. Trump
@realDonaldTrump
https://twitter.com/realdonaldtrump
Experts try to understand President Donald Trump
Other experts have tried to dissect the personality of this man who is certainly not unanimous and who, despite everything, has fascinated a lot of people, to illuminate him in another way. It was by analyzing his autograph. The desire for recognition is obvious, with, behind the scenes, a persistent need to reinforce its value.
Another indication did not escape the expert eye of these two graphologists, the constant use of a black felt tip pen. It's because he is thereby seeking to consolidate the desire to be noticed, to create effect. They also believe that this choice reveals that he is led by his instinct and that he reacts immediately and irrevocably, which can lead him on hazardous paths which can sometimes prove to be judicious.
They also noticed the considerable presence of the angle in the writings of the new occupant of the oval office. It could suggest a person seeking conflict rather than preventing it. This symbolizes the direct, harsh, rascal, categorical aspect of the current President of the United States. Who does not hesitate to reject anything that bothers him or anything that could hinder his career.
Have we managed to identify this man, to understand how he works, to probe his personality? Perhaps, a little bit, but a lot remains to be done, because the studies mentioned have only lifted part of the veil. Isn't it also said that the human soul is unfathomable!
Here are some articles you might like:
 Understand the personality of Donald Trump, President of the United States?
Source de l'image : https://lexpansion.lexpress.fr/
Did you like this article ? Share and comment!
You may be interested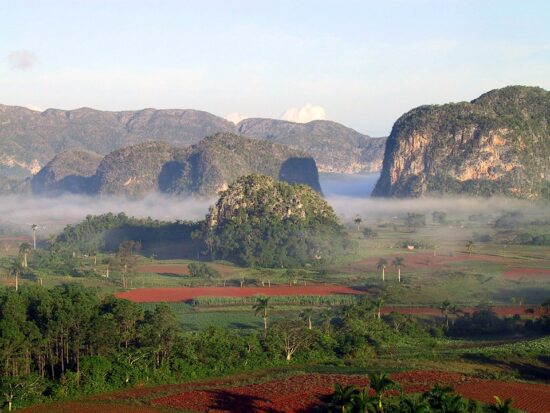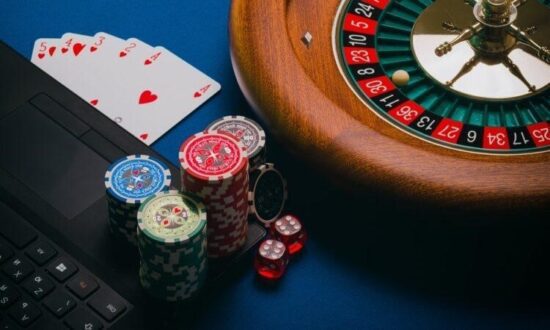 Financial
23943 views
Online casinos for newbies
Palam
-
2 August 2021
Online casinos for newbies The availability of gambling has increased significantly since the internet has spread around the world, becoming cheap and high speed. Today, any resident…
Most from this category