NASA discovers a new planet where there could be life
NASA discovers a new planet where there could be life
NASA has just announced that it has discovered a new planet that has characteristics similar to Earth, such as size. Located a hundred light years away, it was named TOI 700 d and identified thanks to data provided by the TESS satellite which is specially designed to search for exoplanets – in other words planets orbiting a star other than our Sun. Find out how NASA discovers a new planet where there could be life.
NASA's transit exoplanet research satellite (TESS) has discovered its first planet the size of Earth in the habitable zone of its star, the range of distances where conditions can be conducive to the presence of water. liquid on the surface. Scientists confirmed the discovery, called TOI 700 d, using NASA's Spitzer space telescope and modeled potential environments on the planet to help inform future observations. Credits: NASA Goddard Space Flight Center
Download this video in HD formats from NASA's Goddard Science Visualization Studio
Three planets discovered by NASA
Other planets of the same type were identified before, thanks to the old Kepler space telescope. However, it is the first planet to be discovered by TESS, which began its exploration in 2018. TESS focuses on part of the sky to identify if there are planets crossing in front of stars. This causes the star to momentarily drop in brightness. This will allow TESS to conclude that a planet exists, to infer its size, its orbit, etc.
How is this new star
The TOI 700 star is small, about 40% the size and volume of our Sun, having a surface temperature reduced to half. TESS had identified 3 planets orbiting this star, named TOI 700 b, c, and d. Only the last is in the area declared habitable. It is almost the size of Earth – only 20% larger – and orbits its star in 37 days. It receives 86% of the energy given by the Sun to the Earth. NASA discovers a new planet where there could be life.
What remains to be determined is its composition. So the researchers invented simulations taking into account the size and type of the star. This is to guess the constitution of the atmosphere and the surface temperature. According to NASA, it may be a planet covered by oceans whose "thick atmosphere invaded by carbon dioxide is similar to that of Mars when it was young, according to the postulates of scientists ".
Similar to the moon and the earth
One face of this planet is always turned towards its star. It's like the Moon with Earth, it's called synchronous rotation. According to this model, this face would be continuously covered with clouds.
Another simulation foresees a variant of the Earth without oceans, where the winds will blow from the masked face towards the luminous face. These are only the beginnings of a discovery, it is now up to the various astronomers that falls the heavy task of prospecting the planet by means of other instruments, to arrive to collect new data which will perhaps agree with one models imagined by NASA.
---

Image of the banner: The three planets of the TOI 700 system, illustrated here, revolve around a small fresh dwarf star M. YOU 700 d is the first habitable zone world the size of Earth discovered by TESS.
Credit: NASA Goddard Space Flight Center
Also read:
NASA discovers a new planet where there could be life
Did you like this article ? Share and comment!
You may be interested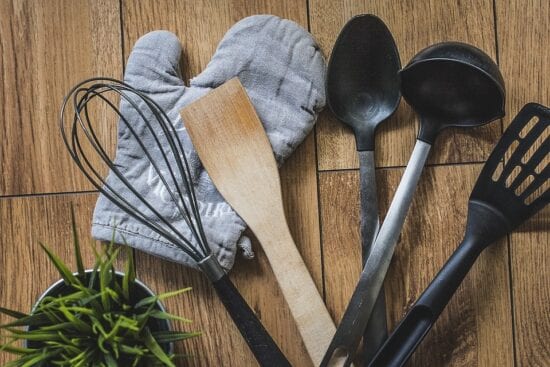 Cooking
30145 views
What are kitchen utensils used for?
Palam
-
25 November 2020
What are kitchen utensils used for? Without kitchen utensils, it is impossible to create savory or sweet recipes. Indeed, this equipment will be essential for you to cook…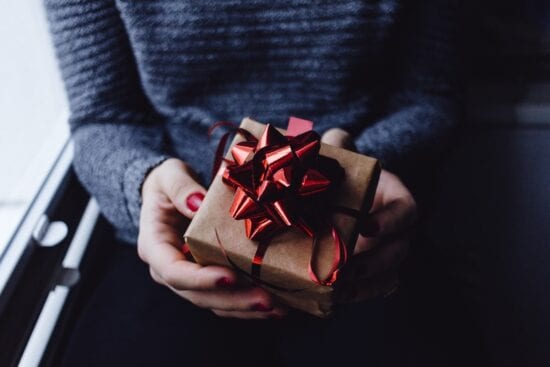 Fun
29439 views
Barcelona: The midway record of Ronald Koeman
Palam
-
23 November 2020
Barcelona: The midway record of Ronald Koeman Arrived on the bench of FC Barcelona this summer to replace Quique Setien, Ronald Koeman has made a fairly average…
Most from this category