Top 10 best videos from You tube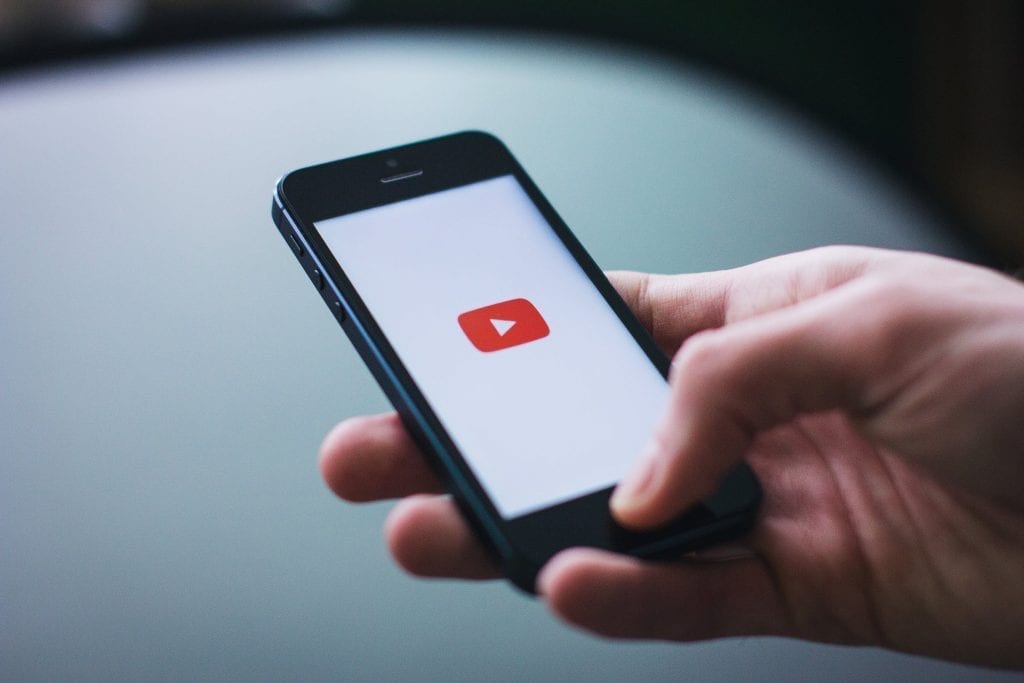 Top 10 best videos from You tube
You Tube is the media platform that hosts the most watched videos of all time. Some consider it the most reliable. Here we offer you the top 10 best videos, which will certainly inspire you. Top 10 best videos from You tube.
In 2019, music videos dominate YouTube and rank among the most watched in media history.
10. Katy Perry – Roar (2.98 billion)
In this video, Katy Perry who finds herself stranded on an island after a plane crash is forced to untangle herself after a tiger has devoured her companion. The funny clip shows almost naked Katy struggling with her fears, struggling to survive and taming wild animals.
9. Maroon 5 – Sugar (3.10 billion)
This viral clip premiered on Maroon 5's Vevo channel on YouTube on January 14, 2015, and would be the biggest hit of that year if it weren't also joined by Sorry and See You Again.
No one really expected that a vaguely based video clip from a mid-2000 comedy like Wedding Crashers would be a hit, and yet that is what happened with Sugar de Maroon 5. This success may be due to the fact that the film and the clip have the same director, or because Maroon 5 has been a pop music star for about 17 years. Top 10 best videos from You tube.
8. Justin Bieber – Sorry (3.23 billion)
This video clip, which lasts 3 minutes and 25 seconds, stages a very dynamic choreography of very suggestive young women dressed in flashy colors. But what about Justin Bieber? We may wait for its appearance, it will shine by its absence.
The video hit the mark, becoming one of the quickest to reach the 2 billion view mark.
7. PSY – Gangnam Style (3.48 billion)
A true icon in the history of YouTube videos, Psy's Gangnam Style was the very first YouTube video to be watched over a billion times. Even more astonishing at the time, it is that it did it in less than six months after its release (from July to December 2012). It would become the first video to reach 2 billion views in May 2014.
It must be admitted that this South Korean song is undoubtedly fascinating, especially since the clip is also illustrated by a level of eccentricity completely unprecedented for Western media. The Grail of this clip is this unusual choreography staged in improbable places. It is this completely crazy side that has certainly helped to build its success. And between us, have you never tried to imitate it?
6. Mark Ronson – Uptown Funk ft. Bruno Mars (3.75 billion)
It debuted on YouTube in November 2014 and has quickly become one of the most watched and popular videos.
Uptown Funk continues to attract many new spectators and remains a serious competitor.
It's perhaps this rather rare old-school dimension in contemporary video clips that has captivated billions of YouTube visitors. In addition, two essential elements played in his favor and strengthened his celebrity: a choir and a slow rhythm. Top 10 best videos from You tube.
5. Masha and the Bear – Recipe for a disaster (4.21 billion)
It's the most popular non-music video of all time on You Tube. Why this great popularity? Perhaps, because this Russian cartoon is rightly aimed at young audiences. However, we know that content aimed at children works very well on YouTube. Another highlight, although the video is in Russian, we can understand the whole story, which is fun and entertaining for children.
4. Pinkfong – Baby Shark Dance (4.21 billion)
The Baby Shark Dance music video created by Korean pop singer Pinkfong is far from a complicated song. It's more like a children's song about a family of sharks. She had tremendous success on You Tube.
It is perhaps perfect for calming your crying child, do not hesitate to make him listen to it, even a dozen times. It will do him good!
Expect the meteoric rise of Baby Shark "Baby Shark" to continue. Top 10 best videos from You tube.
3. Wiz Khalifa – See You Again ft. Charlie Puth (4.34 billion)
"You Again" is the central song in the movie Fast and Furious 7. One of the main stars of the film, Paul Walker died in a terrible road accident just before its release. The song's music video was the most watched video clip on YouTube for some time between July 10, 2017 and August 4 of the same year, dethroning Gangnam Style. He was in turn disqualified by Despacito. It was also the most liked video clip on the streaming site between August 26, 2016 and July 25, 2017.
2. Ed Sheeran – Shape of You (4.54 billion)
Currently, it's the second most viewed video on YouTube. However, it appears that this clip had surpassed Despacito in the famous top 100 of 2017. This video clip holds the record for the third video which was the fastest to reach a billion views and the second fastest to reach 2 billion and 3 billion views too. These records are obtained in 3 years, since it was released in January 2017. And it seems that this video continues to consolidate its popularity. Unlike most clips, where the artist struggles in front of the camera, Shape of You stages the story of two boxers in four minutes, whose song is said to be the soundtrack. It's also a funny video, for example when Ed Sheeran competes with a sumo fighter.
1. Luis Fonsi – Despacito ft Daddy Yankee (6.58 billion)
No doubt that music had played a big role in this incredible feat and this miraculous figure of 6.58 billion in concrete proof. What's also surprising is that the most popular YouTube video of all time (and which shows no sign of decline yet) is sung almost entirely in Spanish, while the production company is American, and where it is more likely to be interpreted in English.
The Despacito music video brings together all the components of a music video created to triumph: dance sequences, splendid extras, an exotic setting, night club scenes and of course, the most intoxicating refrain of recent years.
Top 10 best videos from You tube
---
Here is more content on Streaming movies and series:
Did you like this article ? Share and comment!
You may be interested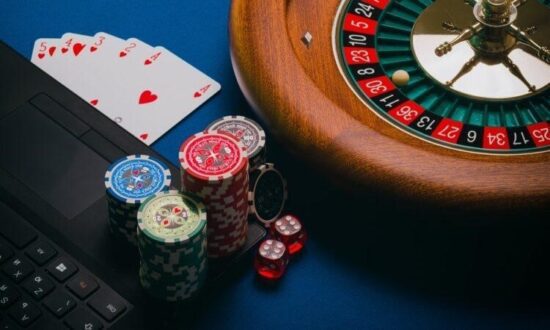 Financial
23939 views
Online casinos for newbies
Palam
-
2 August 2021
Online casinos for newbies The availability of gambling has increased significantly since the internet has spread around the world, becoming cheap and high speed. Today, any resident…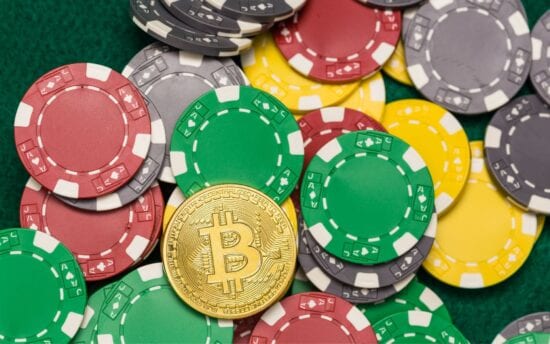 Most from this category