The most beautiful tourist sites to visit during your next trip to Morocco
The most beautiful tourist sites to visit during your next trip to Morocco
The most beautiful tourist sites to visit during your next trip to Morocco
Morocco is an increasingly popular tourist destination, and for good reason! This country is rich in culture, history and breathtaking scenery. If you are looking for places to visit on your next trip to Morocco, here are some suggestions:
1. Marrakech
Marrakech is the most famous city in Morocco, and for good reason! The city is full of sights, such as Jemaa el-Fna Square, the Majorelle Gardens and the Bahia Palace. But what makes Marrakech truly special is its enchanting atmosphere and vibrant culture.
2. Fez
Fez is one of the oldest and most fascinating cities in Morocco. This historic city is full of sights, such as the Bou Inania Medersa, the Kairaouine Mosque and the Seffarine Square. But what makes Fez truly unique is its old town (Fez el-Bali), which is one of the largest pedestrian areas in the world.
3. Chefchaouen
Chefchaouen is a city nestled in the Rif Mountains. This picturesque town is famous for its blue and white houses and its peaceful atmosphere. If you are looking for a place to relax and recharge your batteries, Chefchaouen is the place to be.
4. Essaouira
Essaouira is a charming coastal town, famous for its medina, its ramparts and its sandy beach. It is also known for its relaxed atmosphere and for being a favorite place for artists and musicians.
5. The valley of Ourika
The Ourika Valley is a destination of choice for nature lovers. This picturesque valley is about 30 kilometers from Marrakech and offers spectacular views of the Atlas Mountains. Visitors can also explore traditional Berber villages and enjoy the local cuisine.
6. The Sahara Desert
The Sahara Desert is a must-see destination for travelers to Morocco. Visitors can explore the desert on camelback, spend a night under the stars and experience Bedouin culture.
7. The waterfalls of Ouzoud
The Ouzoud waterfalls are the highest waterfalls in Morocco. Visitors can walk along the hiking trails and enjoy the spectacular view of the waterfalls and the surrounding mountains.
In summary, Morocco is a country rich in culture, history and breathtaking scenery. If you are looking for places to visit on your next trip, Marrakech, Fez, Chefchaouen, Essaouira, the Ourika Valley, the Sahara Desert, and the Ouzoud waterfalls are tourist destinations not to be missed. Each of these destinations offers a unique and memorable experience for visitors.
But Morocco is not only a tourist destination, it is also a country full of traditions, cultures and welcoming communities. Moroccans are known for their hospitality and generosity, and are always willing to share their culture and way of life with visitors.
When visiting Morocco, visitors have the opportunity to experience a fascinating culture, delicious cuisine and unforgettable experiences. Whether you're looking to explore historic cities, take in breathtaking scenery or discover local traditions, Morocco is a tourist destination that won't disappoint.
We hope this article has given you an idea of some of the most popular tourist sites to visit on your next trip to Morocco. We encourage you to explore all the wonders this country has to offer and enjoy every moment of your trip.
---
Les meilleurs films pour passer des bonnes fêtes de Noël
Vous avez aimé cet article ? Partagez et commentez !
You may be interested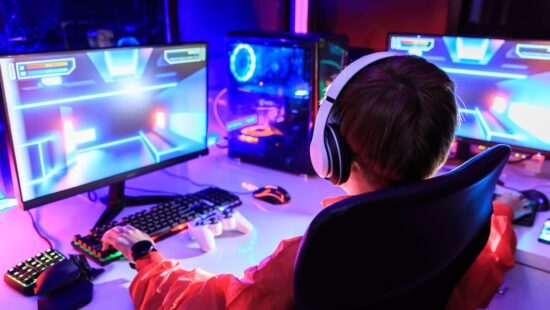 Fun
31178 views
The Most Popular and Developed Cyber Sports Games
Palam
-
21 November 2023
The Most Popular and Developed Cyber Sports Games Esports have rapidly gained popularity in recent years, evolving into a mainstream form of entertainment. With a multitude of…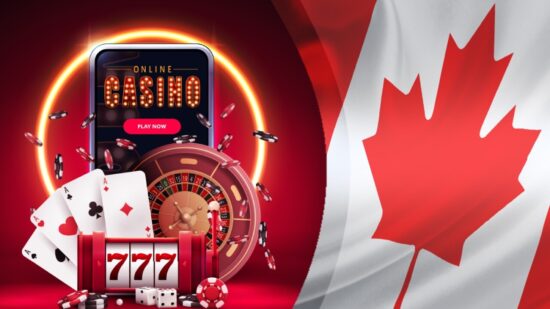 Most from this category