The highest architectural buildings in Dubai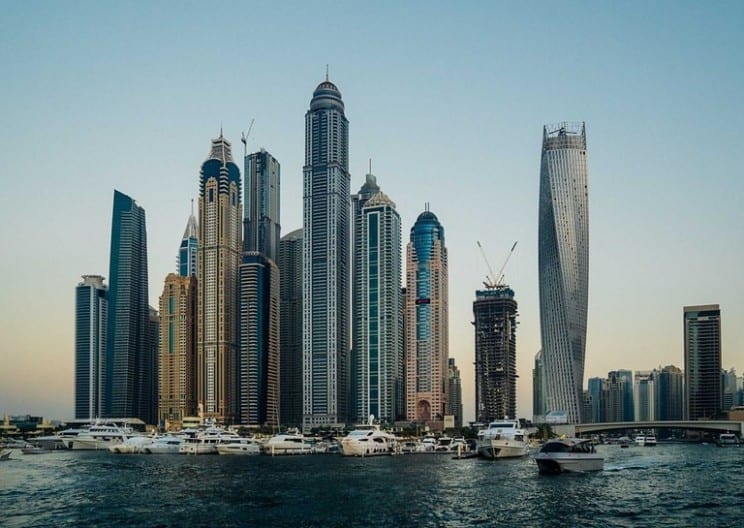 The highest architectural buildings in Dubai
With dwindling oil reserves, Dubai has had to reinvent itself to remain relevant in the modern world. Prince Sheikh Mohammad Bin Rashid Al Maktoum has worked tirelessly to invest in architectural and engineering projects in the region in order to achieve the "wonders of Dubai". Dubai's investment is expected to attract millions of tourists in the coming years.
Here are 3 of Dubai's greatest architectural and engineering wonders:
Burj Khalifa: The tallest building in the world
Completed in 2009, the Burj Khalifa is part of the 2 km2 area known as "Downtown Dubai". Designed by Adrian Smith in 2006, the Burj Dubai peaks at 828m. The building budget was around 4 billion USD.
The Burj Khalifa is recognized as the tallest building and tallest man-made structure in the world.
Its size is not only a claim to glory. Burj Khalifa has the highest mosque in the world (158th floor), the highest swimming pool (76th floor) and the highest viewing platform (124th floor).
The tower also houses the tallest mosque in the world on the 158th floor (out of 160), the tallest pool in the world, on the 76th floor, and the tallest viewing platform in the world, on the 124th floor
Its shape is allegedly inspired by native desert flowers which are common in Islamic architecture. This design is not only aesthetic. The stepped shape ensures that the mass of the building decreases with height to make the structure more solid. It is a multi-purpose facility including shops, offices, residential areas and entertainment areas.
Palm Islands: Artificial palm-shaped island
Iconic icon of Dubai engineering, the Palm Islands are among the ten largest artificial islands in the world. The Palm Island project includes Palm Jumeirah, Palm Jebel Alo and Palm Deira).
These islands are located off the coast of the United Arab Emirates, in the Persian Gulf. These impressive artificial islands are considered the eighth wonder of the world.
The islands when supplemented with luxury hotels, houses by the sea, theme water parks, marinas, as well as leisure and entertainment centers
Tour Cayan: The second tallest tall building in the world with a 90 degree rotation
If it is not enough to twist the structure of the building about 90 degrees from the base to the roof, the structure has no structural pillars. Completed in 2013, the building is 306 meters high and has 73 floors. Its main use is residential with a breathtaking view of the surrounding seafront (depending on the elevation of course)
The parts of the tower are designed to attenuate direct sunlight thanks to titanium-colored panels plated on concrete columns. They are staggered to reduce the solar gain in residential spaces. The apartments also do not have balconies that provide additional protection from the sun.
The highest architectural buildings in Dubai
Also Read: Winners of competition in canada over the last years
Did you like this article ? Share and comment!
You may be interested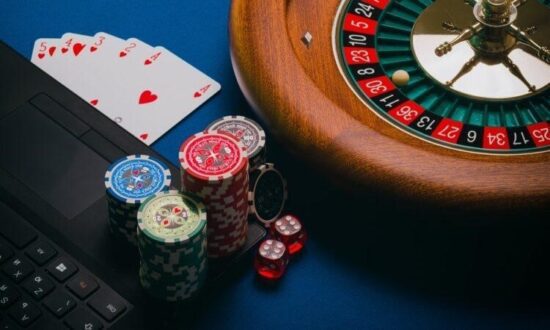 Financial
23939 views
Online casinos for newbies
Palam
-
2 August 2021
Online casinos for newbies The availability of gambling has increased significantly since the internet has spread around the world, becoming cheap and high speed. Today, any resident…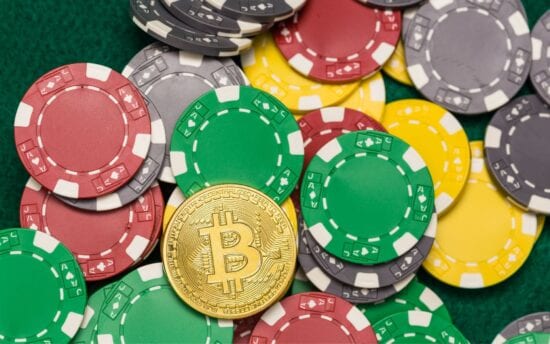 Most from this category