The famous grandmother's recipes for curing the flu rum and other ailments
The famous grandmother's recipes for curing the flu, rum and other ailments
There are recipes which are as old as the world and which, despite everything, remain effective. Rightly called grandmother's remedies, they are simple to use and in addition its ingredients are already found in your kitchen, within your reach. The famous grandmother's recipes for curing the flu rum and other ailments
You no longer need to run like a madman to the doctor or the local pharmacy with the slightest concern. For the majority of small sores, your grandmother has an infallible trick!
Overcome canker sores (aphtes)
It is frequently argued that, despite all that can be done, a canker sore will cause you miseries for 9 days, between its manifestation and its complete disappearance. There are, however, countless ways which, if they did not go away, would lessen the harm they cause.
Aloe vera is known for its anti-inflammatory and analgesic properties. Although used for the treatment of various common ailments, its benefits for fighting canker sores were not known. However, using it in mouthwash, once you have diluted its pulp in a small amount of water, will bring you great relief, in case your canker sore still hurts you.
Fight insect bites
It may surprise you, but the virtues of green clay are well established. To combat insect bites, preparing a poultice is the most suitable way.
To do this, simply apply green clay already in the form of a paste, or mold one with clay powder. Then add two drops of lavender essential oil to your mixture and put this mixture on your insect bite. Once the poultice has dried, clean it gently. You can do this again as soon as you feel itchy.
The famous grandmother's recipes for curing the flu rum and other ailments.
And what remedy for small burns?
Try honey! It is well known for its soothing properties for inflammation of the throat. Drink it diluted in heated water, or take it with a spoon, it almost immediately relieves your pain.
Little is known about its soothing power against burns, and yet honey can act effectively. To apply it on a small burn, you should spread it in the form of a mask for about twenty minutes. You can repeat this action, ad libitum, in case your burn still hurts.
Chamomile to end aches
Have you strained a bit on your sports activities and you fear the appearance of body aches when you get up the next day? Well, there are various tips. You can, for example, make a massage with lavender oil …
But also, you can also use chamomile! As it is known for its soothing power, you can make an infusion and drink it before going to bed. It will have the same soothing action on your muscles. However, instead of drinking it as an herbal tea, prepare a chamomile infusion which you will have diluted in 1 liter of running water before heating it and pouring it once it has become cold, in a hot bath.
A spice to fight the cold, why not?
It's just cinnamon! This spice has the gift of invigorating your immunity. It will be of great comfort to you during the winter season to fight against colds which do not let you go.
To use it for this purpose, you can mix it with honey and lemon. The formula is very simple: pour 2 teaspoons of honey, a hint of cinnamon and half a squeezed lemon into 200 ml of cooled water. You will only have to drink this potion while trying to breathe well. The famous grandmother's recipes for curing the flu rum and other ailments.
An onion to fight exhaustion
Winter often exhausts us and to cope, we tend to use analeptics which are generally very expensive. What if a simple onion did the trick?
Indeed, this vegetable plant full of vitamins can be your health plan. If you feel tired, weakened, boil a liter of water for twenty minutes where you will have placed the equivalent of an onion in rings. Drink this potion, regularly, for 2 days, and start again as soon as you feel tired.
And what grandmother's trick for dealing with bronchitis?
Eucalyptus is well known for its antiviral, antibiotic and antitussive properties. Besides, cough medicine, inflammation of the bronchi or cooling are frequently made from this shrub.
You too can naturally concoct an inhalation to fight against these winter pains. To do this, put 3 drops of eucalyptus essential oil in a container full of very boiling water and inhale the steam for a few minutes. Do not hesitate to repeat this action many times, if the need arises.
Figs to get rid of constipation
This fruit enriched in fibers and magnesium is an effective remedy to fight against constipation, why therefore deprive yourself of it, when its effect is almost instantaneous?
The recipe is very simple: put a few figs in a little water before going to sleep. Consume them in the morning when you wake up and you will feel the benefits almost immediately, essentially if you add to this potion some prunes, also known to fight this intestinal ailment.
Here are some articles you might like:
The famous grandmother's recipes for curing the flu rum and other ailments
Did you like this article ? Share and comment!
You may be interested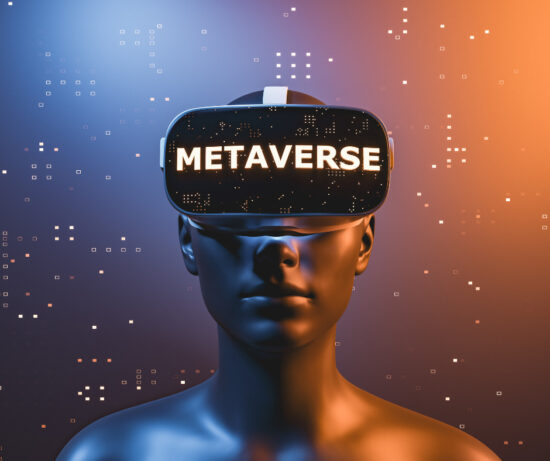 Fun
24258 views
Exploring the Metaverse in Gambling
Palam
-
10 August 2022
Exploring the Metaverse in Gambling The Metaverse is all what people are talking about these days. Whether it is from a gaming perspective, or more leaned towards…
News
17826 views
Wekiss.com : The popular dating site for singles
Sailaja Moripalli
-
29 July 2022
Wekiss.com : The popular dating site for singles Discover all what wekiss.com has in store for you and offers its users, in an article as usual, good…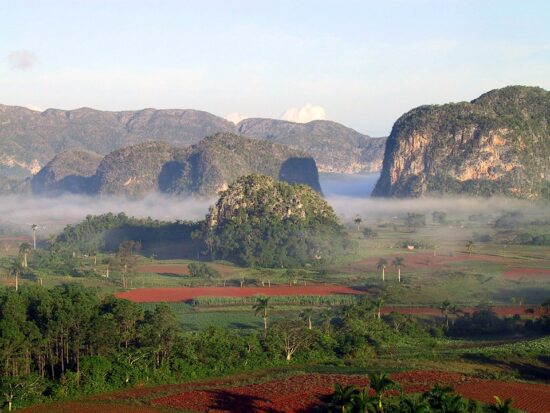 Most from this category