Plan an affordable and enjoyable vacation for the whole family
Plan an affordable and enjoyable vacation for the whole family
(EN) Long hours of work and the many distractions of daily life are an obstacle to finding family. Spending a family vacation is therefore a great way to spend quality time together.Plan an affordable and enjoyable vacation for the whole family.
Family trips are also important for young children, as they help create strong bonds and memorable memories. When traveling, children are exposed to different cultures and experiences. Such as trying different foods and interacting with new environments, which has a positive impact on their social and creative skills.
Here are some tips to simplify the planning process and stay on vacation budget:
Start researching and planning your vacation early to get the best prices and accommodation options, especially if you are leaving during the high season.
Get the best value for money by booking early and choosing child-friendly resorts that offer great family discounts, such as a stay and free meals for children.
Involve children in the choice of resorts, destinations and activities. Create a list that meets your needs and your budget, then ask the opinion of the people who chose these options.
Book an all-inclusive package as part of a family vacation collection, such as the Air Canada Vacations Play program.
It offers a wide selection of family-friendly resorts in Mexico and the Caribbean. Where children stay, eat and play for free.
Which include facilities such as supervised swimming pools and clubs.
For more information, visit vacationscancanada.com.
Plan an affordable vacation for the whole family
Also Read : To completely drop out, think outdoors
Did you like this article ? Share and comment!
You may be interested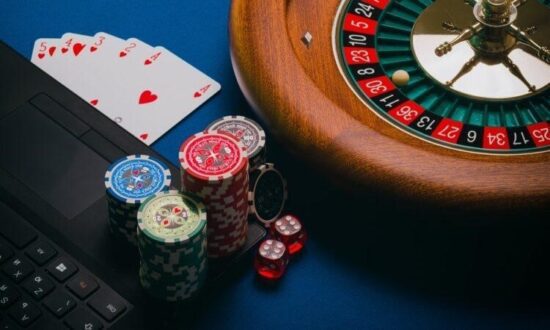 Financial
23939 views
Online casinos for newbies
Palam
-
2 August 2021
Online casinos for newbies The availability of gambling has increased significantly since the internet has spread around the world, becoming cheap and high speed. Today, any resident…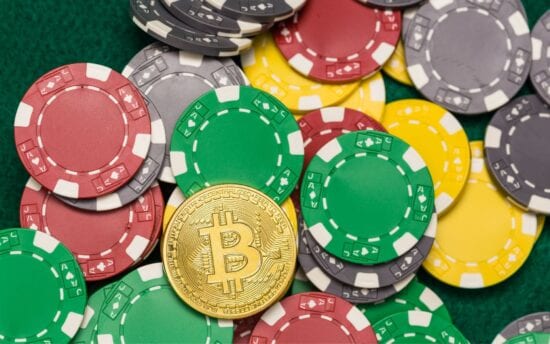 Most from this category