To completely drop out think outdoors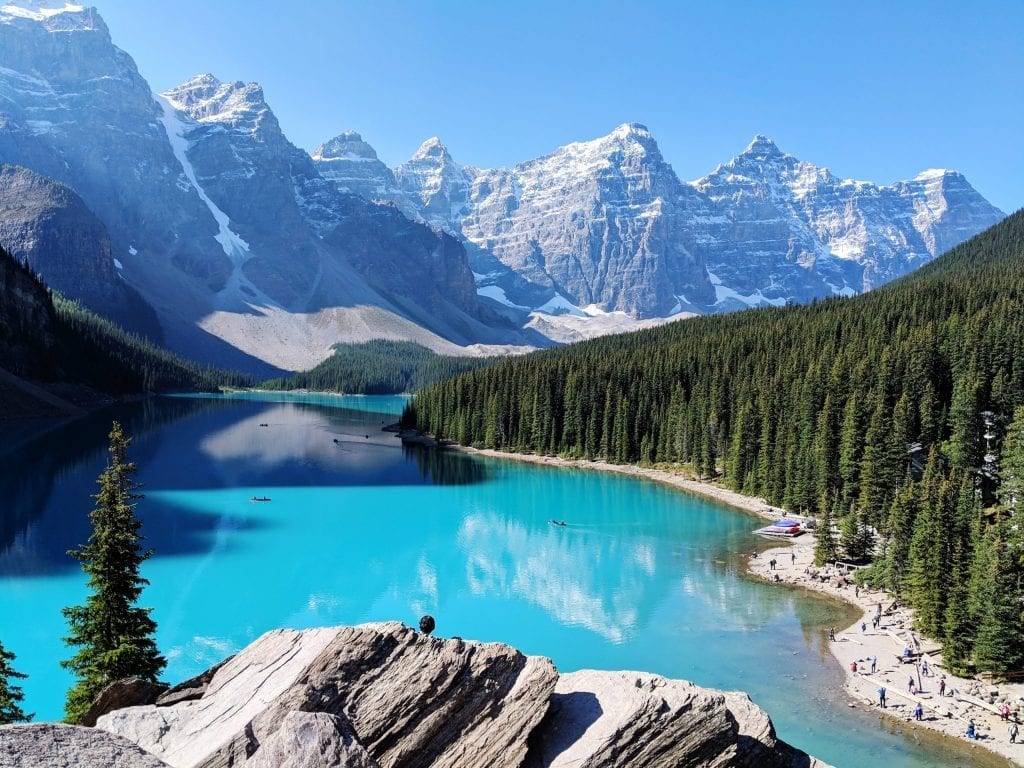 To completely drop out think outdoors
(EN) If you want to do a digital detox or just spend a little less time on your cell phone, going on an outdoor vacation is one of the best ways to get away from your daily routine. The fresh air, the physical activity and the silent beauty of the landscapes and the fauna are the perfect means to rest the body and the spirit.To completely drop out, think outdoors.
Whether you want to stay in Canada or travel close enough to your home, go on an adventure or just get in touch with nature, there are many places to visit for outdoor enthusiasts. To top it off, forget all the planning by booking a Flights and Hotel package with Air Canada Vacations.
Here are some options for an outdoor getaway:
A hike in the Canadian Rockies.
Enjoy breathtaking views of the mountains and turquoise waters of Lakes Louise and Moraine – these are also the best places to watch moose, black bears, grizzly bears and other wildlife. To discover a mountainous region having approximately the same area as Banff, but being wilder and less frequented, try the Kananaskis region, under provincial protection. Its landscape composed of mountains with steep peaks, lakes and glaciers offers a magnificent backdrop to its forests and streams.
California national parks.
The gold rush once gave birth to the wildest dreams in a country full of promise. Today, the Californian dream is still felt through the openness of its inhabitants and the beauty of its landscapes. Take a road trip on Highway 1 along the Pacific coast. Making stops at must-see tourist attractions and in front of mythical landscapes. Otherwise, take a trip to one of the many cities of the "Golden State" to discover its complexity and diversity. And if you're visiting San Francisco, plan a day or two to explore Yosemite National Park.
Hawaiian Islands.
If you want to participate in a traditional Hawaiian luau. Go kayaking along the Wailua River, hike in the Waimea canyon. And cruise along the Na Pali coast, set sail for Kauai Island. And if you prefer to hike in volcanic craters and horseback riding along farmland and paths bordering waterfalls, be sure to visit Hawaii, the "big island".
For more information, visitaircanada.com.
To completely drop out think outdoors.
Also Read : Smart advice to buy your first home in Canada
Did you like this article ? Share and comment!
You may be interested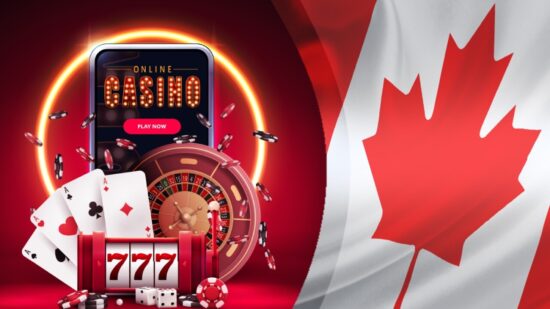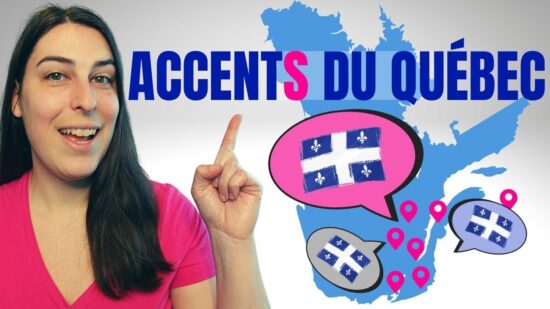 Most from this category