Main tips for flying away with your family
Main tips for flying away with your family
(EN) The summer season is the busiest time of the year at Canadian airports, which serve more than 20 million travelers from June to August. If you are traveling with your family, you will want to plan.
Here is some advice from experts at the Canadian Air Transport Security Authority, the organization that performs pre-flight security screening in Canada:
Prepare your luggage carefully:
To pack your bags, it's not enough to know how many items you can put in a suitcase before the zipper breaks. It's also about knowing how to arrange the objects. Are you taking the kids on a hike? Trekking poles go in your checked baggage. Bring a tablet to keep them occupied during the flight? It can go in your cabin baggage. You can check CATSA's website, which contains a searchable list "What can I take?"
Baby on Board :
There is a general restriction regarding liquids in your carry-on baggage: they must be placed in 100 ml containers, which must all fit in a 1 L bag. This rule does not apply to articles for children under the age of two years. This means that you can bring more for them, such as baby food and milk in your carry-on baggage.
Granular substances:
The quantity of certain powders or granular substances in cabin baggage is limited to 350 ml or less. So if you bring red sand from your trip to Prince Edward Island, for example, make sure it's in a container smaller than a can of pop. Otherwise, it will go in checked baggage.
Excitement in the family lane:
When you arrive at the checkpoint, check if there is a lane for families and people with special needs. These lanes are found at most checkpoints at Canada's largest airports, and are equipped with equipment that can control larger items, such as child car seats and strollers, and screening officers may offer additional help.
Information on the go:
CATSA has an application that provides more advice and reports airport wait times to the minute across Canada.
Main tips for flying away with your family
Also Read : Plan an affordable and enjoyable vacation for the whole family
Did you like this article ? Share and comment!
You may be interested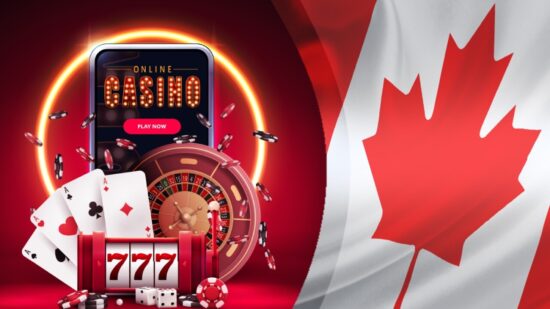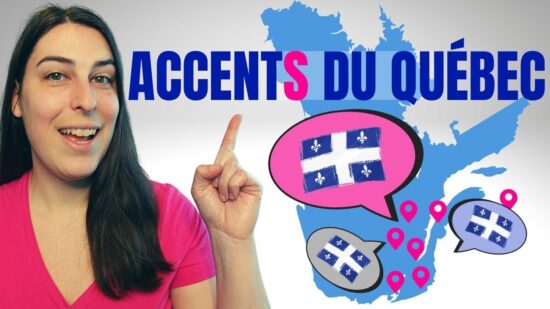 Most from this category