Over 40s should only work three days a week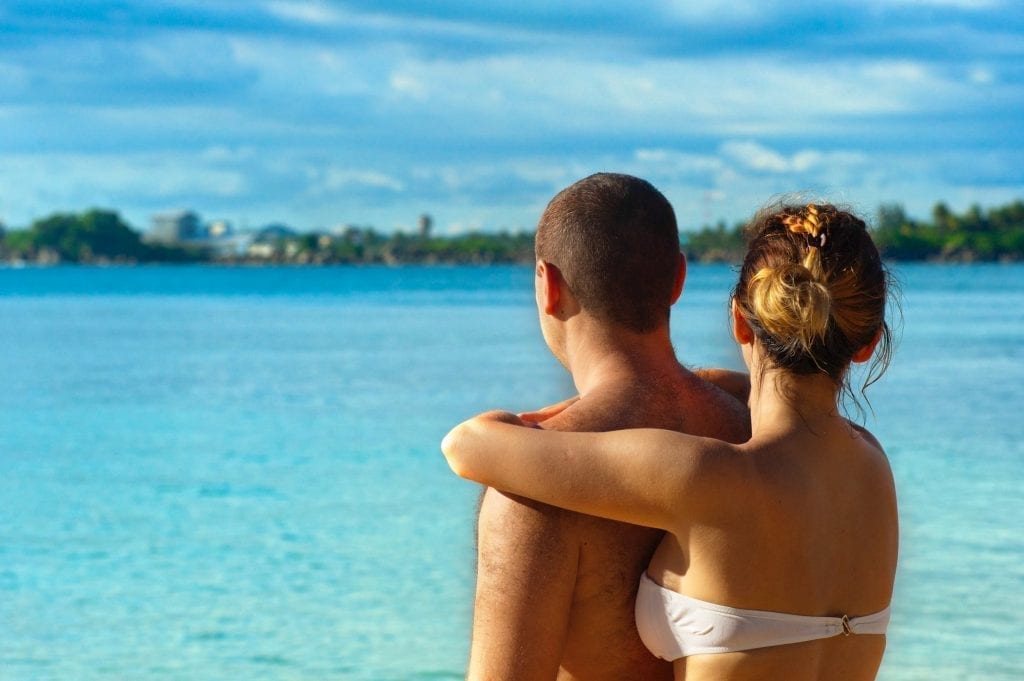 Over 40s should only work three days a week
(EN) A study published in the Melbourne Institute Working Paper says that people over the age of 40 have the best work results three days a week. Does this mean that older workers could work less efficiently?
According to the Australian study, the researchers tried to analyze the cognitive abilities of older workers. As a result, the study participants, 3,500 women and 3,000 men, participated in the test.
Researchers have focused on the capabilities of the individual such as abstract reasoning, memory and executive reasoning. In addition, the researchers measured their cognitive performance to determine their effectiveness at work.
Participants improved when they worked 25 hours a week. However, their efficiencies were greatly reduced when they started working 55 hours a week
Causes of reduced performance
Fatigue and stress made the participants lose their heads. According to one of the main authors of the study, Professor Colin McKenzie, the level of intellectual stimulation depends on the number of hours worked.
While work can stimulate brain activity, it can also cause fatigue and tension. Therefore, this can have a huge impact on cognitive functions.
Hours of work affect the brain
Hours of work play a crucial role in maintaining cognitive function, especially in the elderly. In addition, working more than 30 hours per week can have a negative impact on the brain health of middle-aged men.
As Professor McKenzie claims, working 40 hours a week is effective in maintaining typical cognitive functioning. However, this does not increase the positive effects of the job. In addition, results may vary in other countries.
After all, it is difficult to control all of the factors that may contribute to the results of the study.
The solution
Does the type of work you do matter? Is it more essential to be a full-time or part-time job? What if the job is more intellectually demanding?
According to Professor McKenzie, it's hard to say. It is difficult to identify the common effects of the type of work you do and its occurrence on cognitive functions. So people can choose jobs based on their cognitive abilities.
In addition, we do not know repeatedly why working more than 30 hours is not good for the brain. As Professor McKenzie claims, we know that working a lot can cause fatigue and tension, but it is also crucial to maximize the positive effects of our work.
Therefore, depending on the number of vacations people can take each year, it is difficult to control all of the contributing factors. However, it seems that working full time until the age of 67 is not as beneficial as the government believes.
The government plans to work 40 hours a week until the age of 67 by 2026 or 2028
Final thoughts
It is crucial that you choose the job you want and it makes you happy. This way you will be able to prevent stress and tiredness. However, we know that older people cannot work in the same way as 20 years ago.
Therefore, it is not natural to force them to work until age 67, as the government claims. However, further research is still needed to confirm these claims. What we can do so far is do something that makes us happy
You may be interested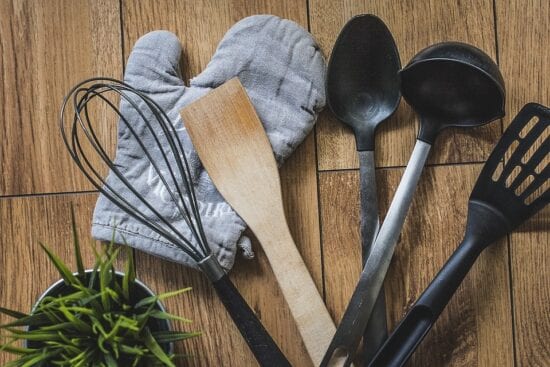 Cooking
30145 views
What are kitchen utensils used for?
Palam
-
25 November 2020
What are kitchen utensils used for? Without kitchen utensils, it is impossible to create savory or sweet recipes. Indeed, this equipment will be essential for you to cook…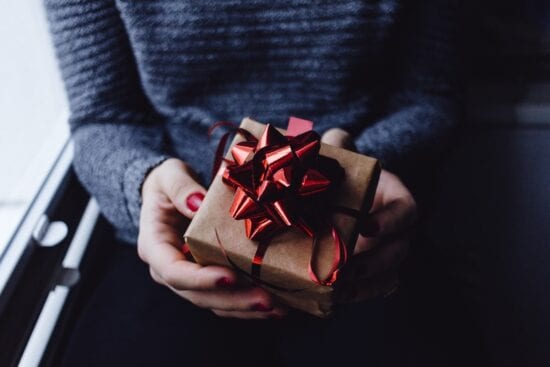 Fun
29440 views
Barcelona: The midway record of Ronald Koeman
Palam
-
23 November 2020
Barcelona: The midway record of Ronald Koeman Arrived on the bench of FC Barcelona this summer to replace Quique Setien, Ronald Koeman has made a fairly average…
Most from this category