Old Relics Found In Unexpected Places And Some Have Happened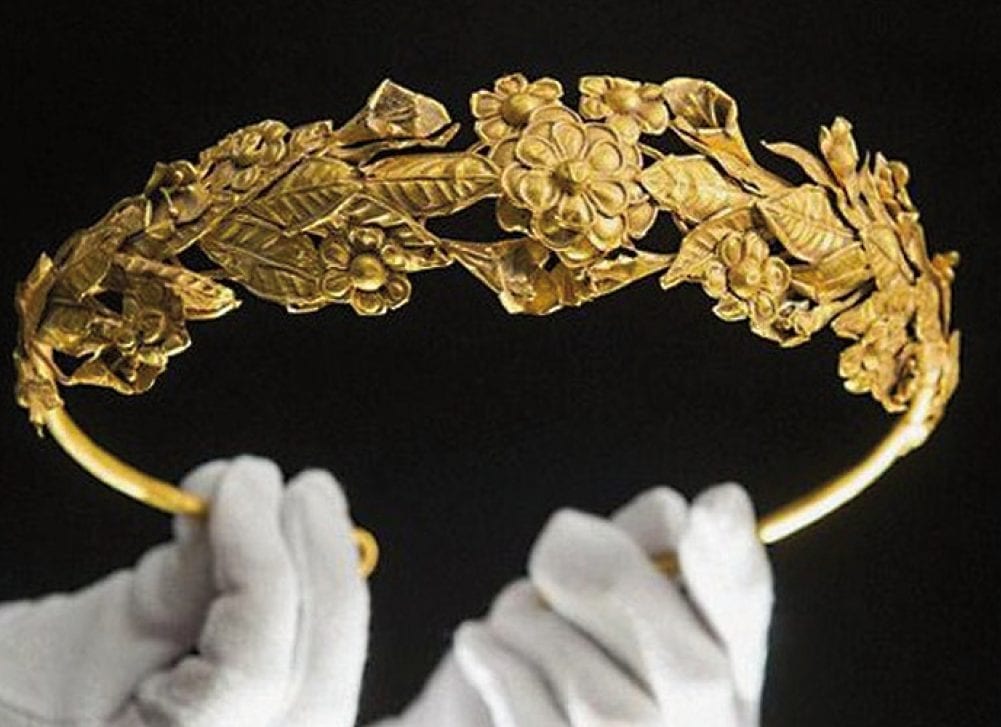 Old Relics Found In Unexpected Places And Some Have Happened
Not all treasures are recognized for their historical significance or immense value, especially when spotted by an untrained eye. Old Relics Found In Unexpected Places And Some Have Happened! This is the case of the Bronze Age ceremonial dagger which served as a door stop, the engraved Chinese sword. Which served as a kitchen knife and the ancient Roman sarcophagus which was used as a pot of flower. Everyone dreams of finding an invaluable treasure, and for some this dream has come true. From dusty granaries to garden ornaments, to local markets and even eBay, ancient relics have been discovered in the most unexpected places.
Retiree finds 2,300-year-old pure gold crown under his bed
An elderly man was stunned when he discovered that a box of trinkets inherited from his grandfather contained an ancient Greek crown in pure gold. Which, according to an auctioneer, is worth at least £ 100,000. The retiree had seen the crown almost ten years ago, but he had not realized its value or importance and had put it aside in a rotten cardboard box under his bed.
It was only when he finally decided to get the box of valuables from the Dukes of Dorchester, that he discovered that the crown was an authentic Greek myrtle crown dating from around 300 BC.
The rare 3,500-year-old ceremonial dagger that served as a door stop.
An object pulled by a plow in a field and used to support the opening of an office door has been identified by archaeologists. An extremely rare and precious ceremonial dagger from the Bronze Age, known as the dirk. Which is one of only six found throughout Europe.
The artifact was first unearthed over a decade ago by a landowner in East Rudham, Norfolk, but without realizing its importance, he used the relic as a door stop. He even nearly got thrown into a dumpster.
Granny Ming's Ming Dynasty style plaque is sold for almost a quarter of a million pounds.
An old Chinese plate from the 1700s was sold in the UK for almost a quarter of a million pounds. The plate, which bears the mark of the reign of Emperor Yongzheng, was sold by three brothers and sisters from South Derbyshire. Who inherited it from their grandmother, but who never realized how precious it was . The precious relic was bought at the beginning of the 20th century in America by a Scottish businessman named Mr. Alexander Robertson.
After his death in 1922, the old plaque, along with the rest of his property, was returned to Edinburgh. Where it was shared among his loved ones and passed on from generation to generation. The plate had remained in a box and the dust had accumulated. Until the brothers and sisters decided to have it estimated.
Old Relics Found In Unexpected Places And Some Have Happened
Also Read : The Best French Canadian Competition Site – Winning Competition
Did you like this article ? Share and comment!
You may be interested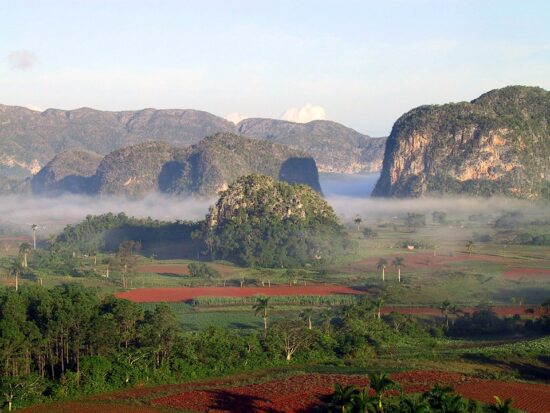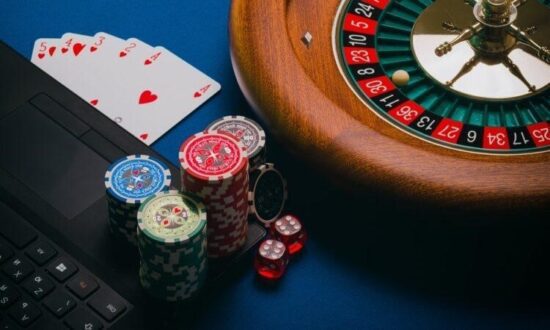 Financial
23945 views
Online casinos for newbies
Palam
-
2 August 2021
Online casinos for newbies The availability of gambling has increased significantly since the internet has spread around the world, becoming cheap and high speed. Today, any resident…
Most from this category