Lucky flowers
Lucky flowers
We all need a little luck in our lives. Whether we are looking for a lucky charm before having an important interview for the job of our dreams, or simply need to appeal to our lucky stars before playing the lotto online, the situations in which chance plays a role. an important role may require the help of flowers which symbolize or attract good luck. – The lucky flowers
In many cultures around the world (including Irish, or even feng shui), certain flowers are indeed associated with luck. Here are which ones it could therefore be interesting to plant at home.
The lotus
A Buddhist saying perfectly illustrates the miraculous nature of the lotus flower. We can translate it like this: "No mud, no lotus".
The lotus takes its roots in the mud at the bottom of the pond and emerges a beautiful flower in the sunlight. We therefore understand why it is a perfect metaphor for our personal path to light.
The lotus flower is considered sacred in many Asian cultures . It is attributed properties to promote perfect peace and harmony in our home. By placing a lotus flower, or a water feature such as a koi pond with lotuses, at the entrance of a house, the flower will attract huge amounts of positive chi.
Chrysanthemums
Chrysanthemums, while associated with funeral flowers in our Western cultures, instead symbolize a successful, balanced and effortless life in many Asian countries. They are valuable throughout Asia, especially because of their bright yellow color, which symbolizes the sun and light , and therefore helps attract good luck.
Plum blossoms
Blossoming trees, such as plum, cherry, dogwood, and peach are icons of purity and healing. Often, these branches bloom in cold weather in winter, a testament to their toughness, endurance, and the miraculous nature of their very existence. This is why the plum blossom was also considered to become the emblem of China.
It is also often used for the decorations of the Chinese New Year festivities, because they bring together a positive chi. Not only do they confer good health, but they also attract good fortune in the long run.
Azaleas
These flowers symbolize harmony, happiness and balance. In addition, many cultures attribute to it properties to promote reflection. It is traditional to place them at the entrance of a house, so that you can welcome your guests with good vibes upon their arrival.
Peonies
The peony flower represents wealth and honor. These flowers are also associated with innocence, femininity, charm and peace. Red peonies in particular are used to attract good luck and good fortune. It may therefore be interesting to treat yourself to a bunch of them before filling out your online lottery grid .
The narcissus
This flower, well known in Greek mythology , is also one of the flowers which symbolizes both wealth and opulence. With her warm hues, heady scent and delicate petals, she is often nicknamed the water fairy. In Chinese culture, the Narcissus is a symbol of good fortune and is therefore ideal when we want to send good luck wishes to our loved ones.
Water lilies
Similar to Narcissus, these pure white flowers give off a sweet scent and are therefore very popular for celebrating the Lunar New Year. Besides their calming scent, water lilies can thrive in shallow water and are often presented in a dish as opposed to a vase, giving them a calming and delicate appearance. They symbolize optimism, rebirth, peace, good fortune and light.
Bamboo
This traditional Chinese plant represents happiness, strength, permanence and good health. Its great resistance also symbolizes tenacity and wealth. Bamboo is said to bring good luck and harmony to a home all year round, making it a popular option for those who wish to pass on messages of good luck, or appeal to their lucky stars before trying their luck. Lotto !
Lucky flowers
---
Article likely to please you :
How Netflix became the reference with its films and series
Lucky flowers
Did you like this article? Share and comment!
You may be interested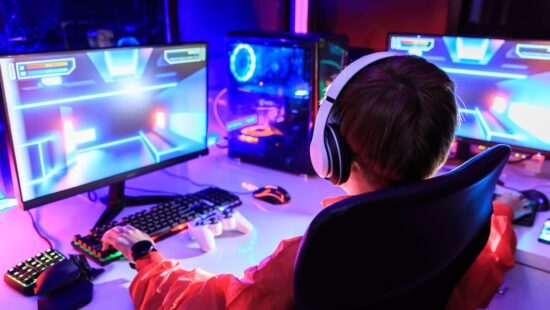 Fun
31179 views
The Most Popular and Developed Cyber Sports Games
Palam
-
21 November 2023
The Most Popular and Developed Cyber Sports Games Esports have rapidly gained popularity in recent years, evolving into a mainstream form of entertainment. With a multitude of…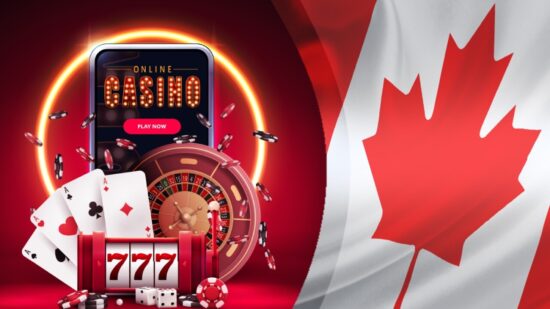 Most from this category